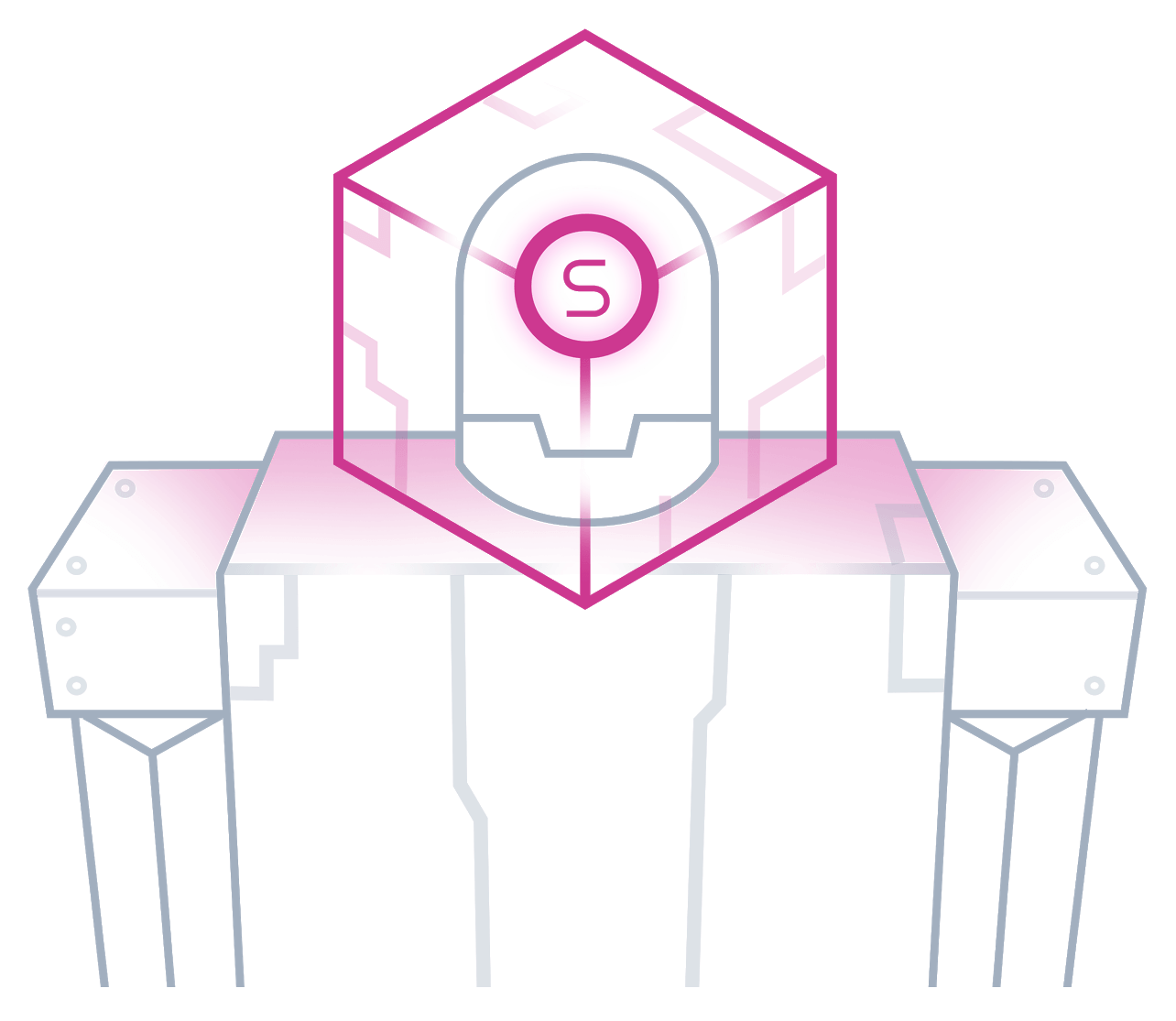 Download and install the latest ARC robot programming software to experience these updates.
Get ARC
Changes:
-
AutoPosition
Movement
Movement Panel
Control now supports speed for directions (forward, left, right, reverse). The speed is a modifier for Delay and Steps. The modifier can be found in the frame list associated with an action. Edit the frame within a movement action and the modifier is viewable. The modifier values have question marks for assistance
- JD and Six projects contain movement frames supporting speed (forward, left, right, reverse)
- JD project has joystick in mobile interface which supports speed
-
RoboScratch
ACTION block has "forever" option, which runs the action in the background
-
RoboScratch
forward/left/right/reverse have speed values when
Auto Position
Movement Panel
is used
-
Cheat Sheet
displays CloseControl() with ShowControl() options
- Mobile Interface Editor has a new object titled "Back Button". Which essentially is a CloseControl(). If a back button is added to a mobile UI, the automatic transparent back button is not displayed. I.E. adding this object to a mobile interface overrides the automatic back button
*note: If you receive an error during upgrade, uninstall ez-builder, reboot and install this update.