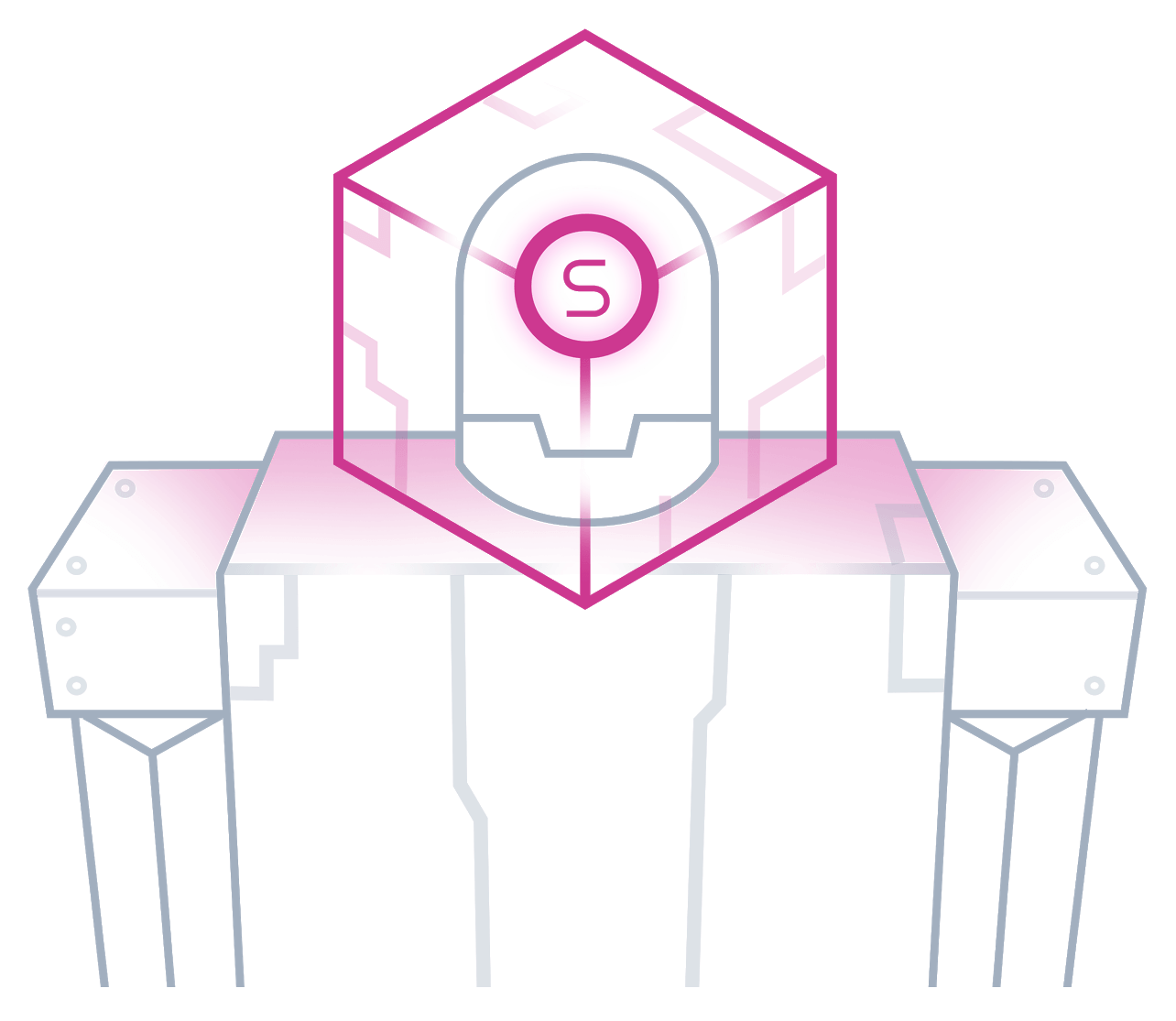 Download and install the latest ARC robot programming software to experience these updates.
Get ARC
This is a pretty big release update, as it includes a significant rewrite of the
EZ-Script
parser. I've ran a kabazillion use-case tests, which means it should be okay. If not, let me know what experiences you have
For example, you can do some pretty bizarre things with escape characters now...
Code:

clearvariables()

$p="asfsdf\"asfdfdsf"

print($p)

$p = "abc\"de(f$l" + "gh\"ij"

print(length($p))

$p = $p + "af(d\"sfE22 $p(" + $p

print($p)

# array

definearray($array, 10)
$array[0] = "hello"
$array[1] = "\""
$banana = $array[0] + $array[1]

print($banana)

# new line

$popper = "hello\r\nWorld"

print($popper)

FileWrite("c:\temp\rest.txt", $popper)

$line1 = split($popper, "\r", 0)
print($line1)

$line2 = split($popper, "\r", 1)
print($line2)

Secondly, there's a re-write for continuous rotation servos to include speed control. This means your Continuous rotation
Movement Panel
will be slightly different, now including two speed dials for each wheel.
The mobile interface includes a joystick and
servo
pad as well, which won't be viewable on your mobile devices until both Android and iOS have been approved by the respective AppStores (1 or 2 days)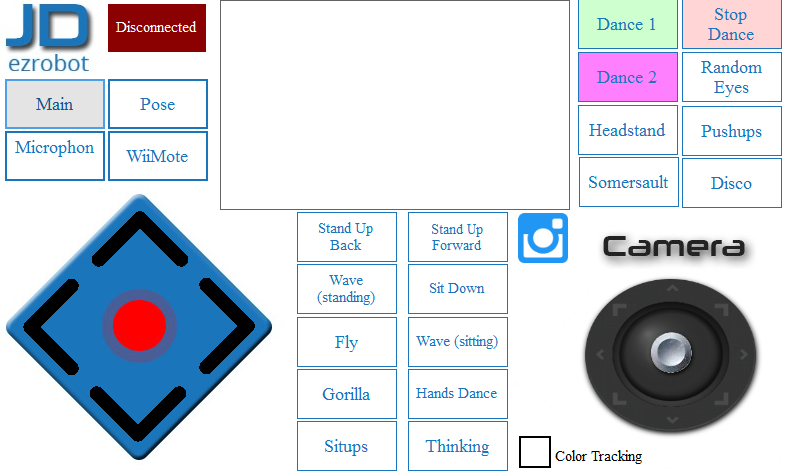 Changes:
- fix Parenthesis in string error. If a string contained something like "Hello(" it would return an error because the parser thought Hello( was to be a function
- latest
EZ-Script
compiler that supports escaped characters of \" \r \n and fixes a bunch of things like "df()" and "E22"
-
servo
Pad uses a joystick control in mobile
- new mobile control for Joystick with analog speed adjustment for movement controls that support speed
- speed control for continuous rotation servos and the respective movement panel
- Updated JD, Roli & AdventureBot projects to use latest Mobile Interface Joystick control
- New
EZ-Script
command: MAP() which will make an input value to a specific range