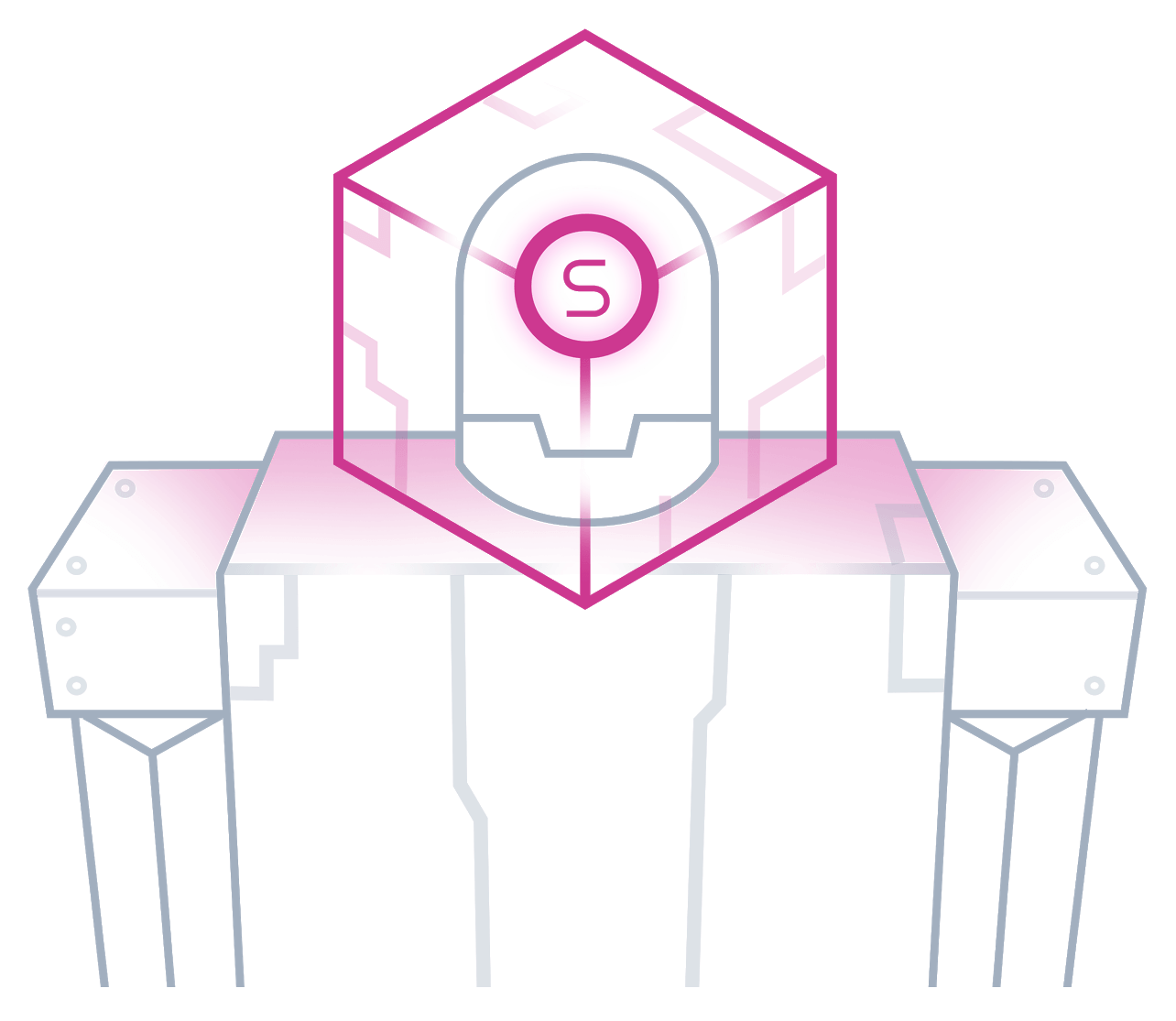 Download and install the latest ARC robot programming software to experience these updates.
Get ARC
This is a small release regarding Random features of your robot. There was a recent
discussion
about what "random" really means in programming. Random() is a common function used in computers making unpredictable decisions. However, if you wish to write your own routines for random behavior, perhaps Random() isn't optimized.
As a disclaimer: We encourage people to use the Personality Generator, which uses an algorithm based on trending - not random.
So, the solution? After a bit of brain storming, I came up with a new Random function called GetRandomUnique(). This new function tries to make the returned value unique from the last. This is not a Personality Generator replacement, but it will make your robot much better behaved.
Changes:
-
EZ-Script
controls can be resized
- New
EZ-Script
command: GetRandomUnique()
-
EZ-Script
compiler optimizations
Here is an
Example Project
displaying the differences between Random() and GetRandomUnique():
Example-Script-RandomNumberFunctions.EZB