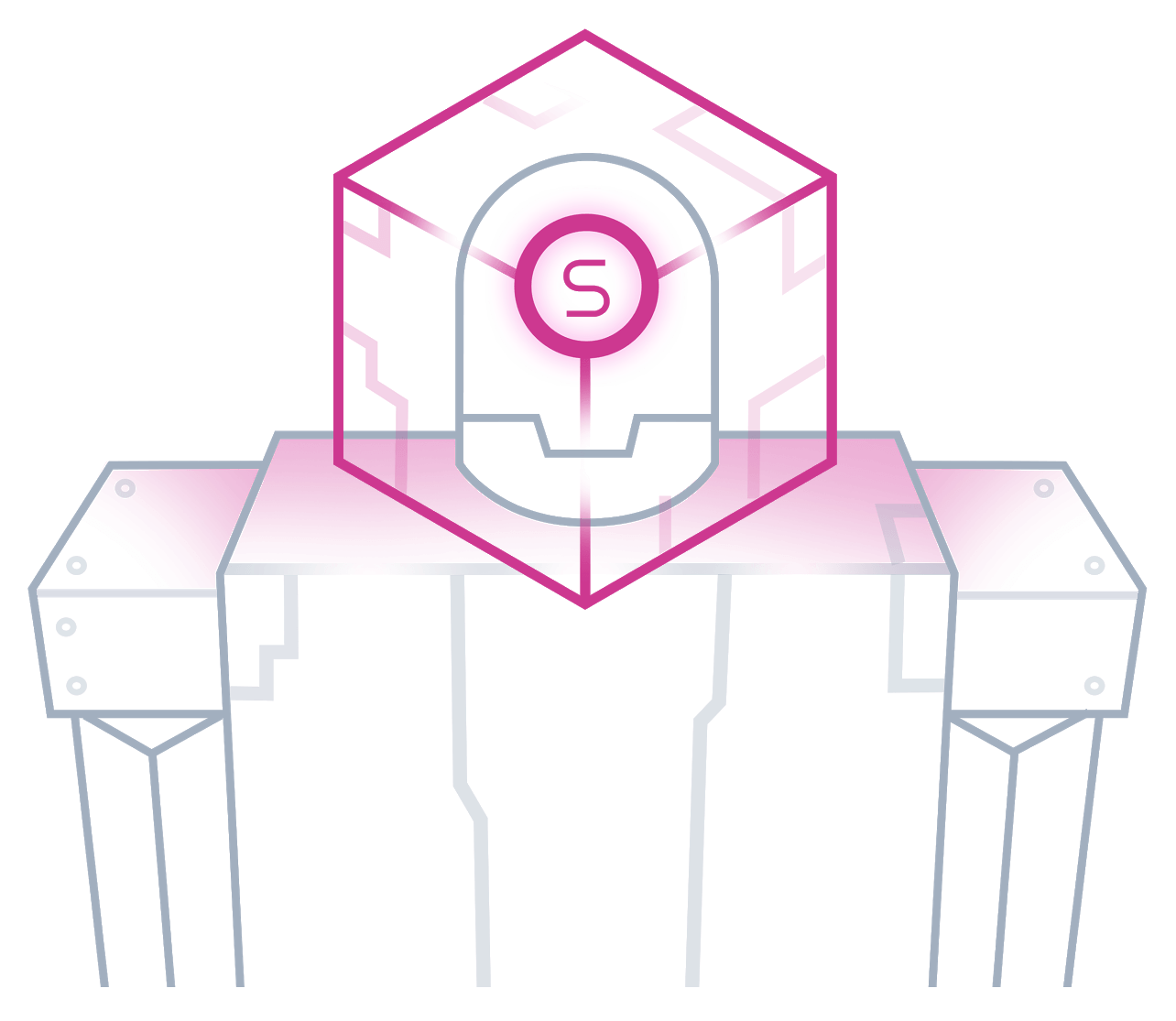 Download and install the latest ARC robot programming software to experience these updates.
Get ARC
Changes:
- allows importing the ez-robot image as a background from the Templates drop down for mobile interfaces
- Mobile Interface Builder includes new
servo
Control for moving servos
- uses image buttons for direction shortcuts in mobile interface rather than system buttons
- blur feature when editing images in mobile interface builder
- library of common icons for image buttons in mobile Interface Builder
- mobile interface no longer has a SAVE button when editing control attributes. It saves automatically
- myo 0.8.0 driver support
- Android App supports new Mobile Interface changes
Example of new Mobile Builder with the JD project. This example screenshot has servos configured for the joints so you can control the robot's joints in real-time. The buttons for movements are transparent PNG's which are included in the library. Also, when editing an image using the built-in editor, you can add a Blur effect to show that the button has been pressed.
Blur button pressed demo: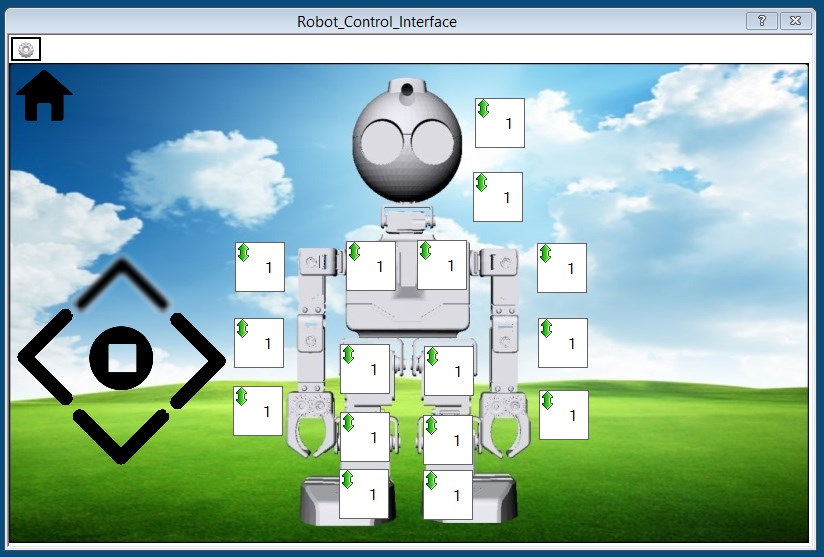 Stopped button pressed demo: