Skip to comments
This is a tutorial for implementing UN2003A 28BYJ48 stepper motor controller combo. This motor stepper controller combo can be purchased very inexpensively from the web. Great for adding open loop positioning to your project in a very cost effective manor. One caveat is the the motor at 5v is about 1-5 rpm...

Project






Hardware






The project is listed in the EZ-Cloud v1 as:
UN2003A 28BYJ48

Ex post facto:
Disregard the colored jumpers on the digital ports. Rearranging the jumper wires was like pulling out individual grey hairs, serious pia.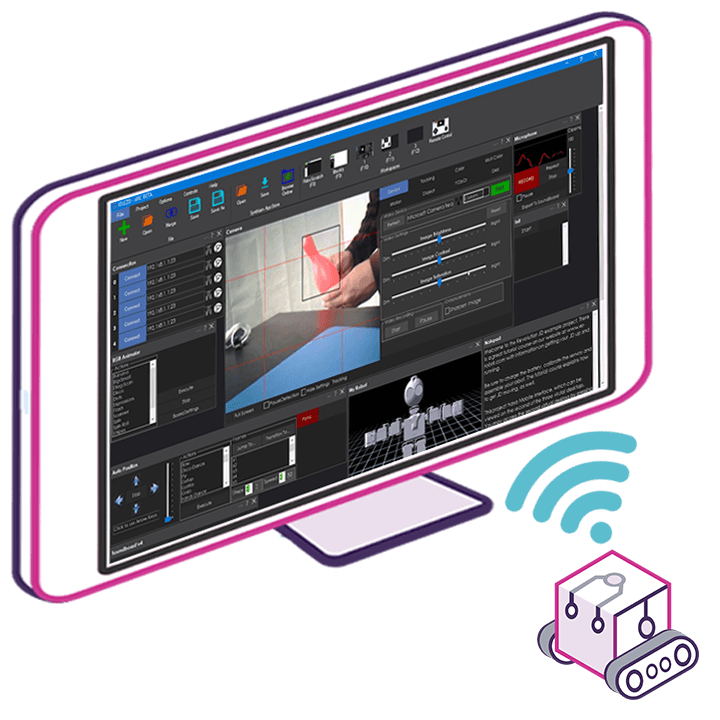 Upgrade to ARC Pro
Synthiam ARC Pro is a cool new tool that will help unleash your creativity with programming robots in just seconds!