Skip to comments
When I say "movie robot" what's the first thing that comes to mind? If you're like most people, you are probably thinking "R2D2!" R2 has become something of a cultural icon, and I was looking for a new hobby. After exploring the EZ-Robot site and tackling my first project, an almost-complete Wall-E.
I decided it was time to dive in. After working my way through some of the advanced features that EZ-Robot offers, I began. It seems every day I learn another feature or function from the site, and it has served me well as I've progressed beyond Wall-E. Armed with this new knowledge, I decide to attempt my biggest project yet: a variation of the R2D2 droid,
called R7-M1.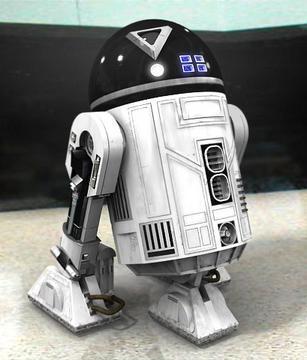 I began at the beginning of the year with nothing more than the vision in my head. Slowly and surely, I began to collect what I needed. Plans were downloaded, tools were purchased, styrene sheets was ordered. Using the blueprints I had made from the plans, I began to cut the styrene sheets into the feet skin, frame and legs using an Exacto knife.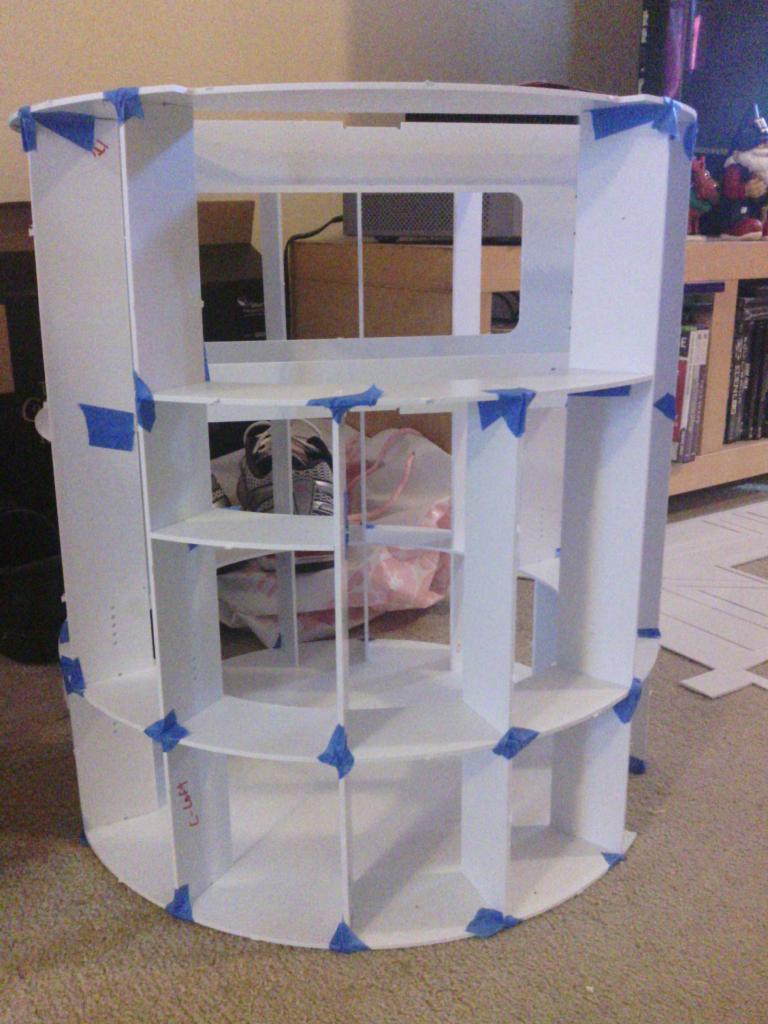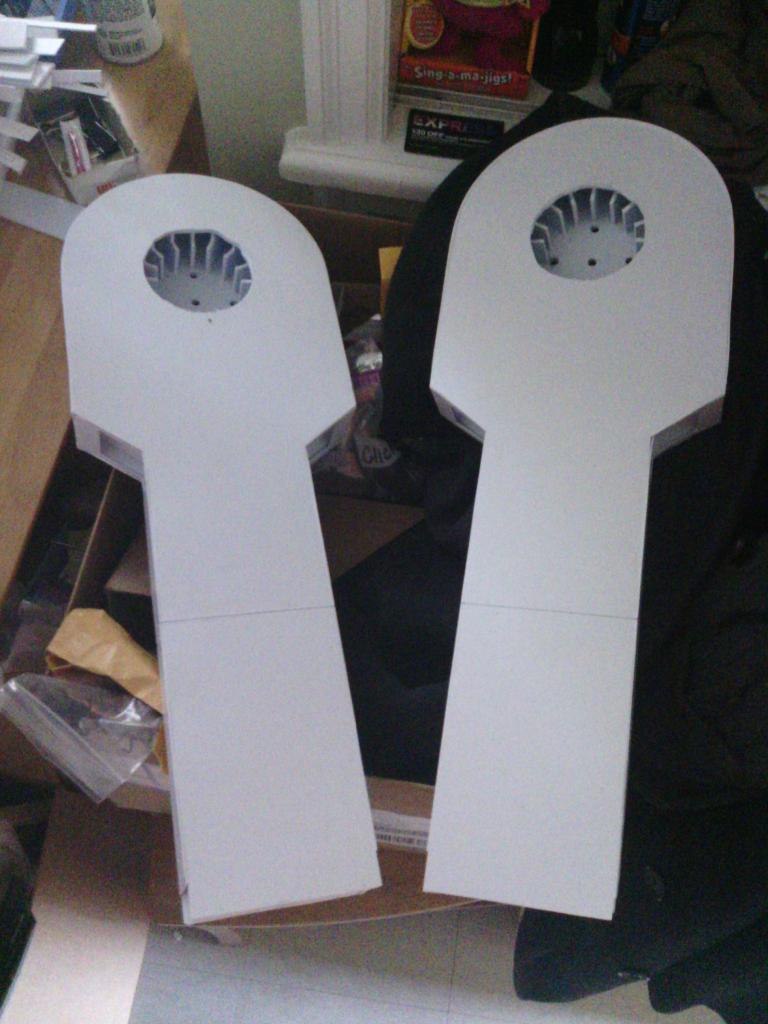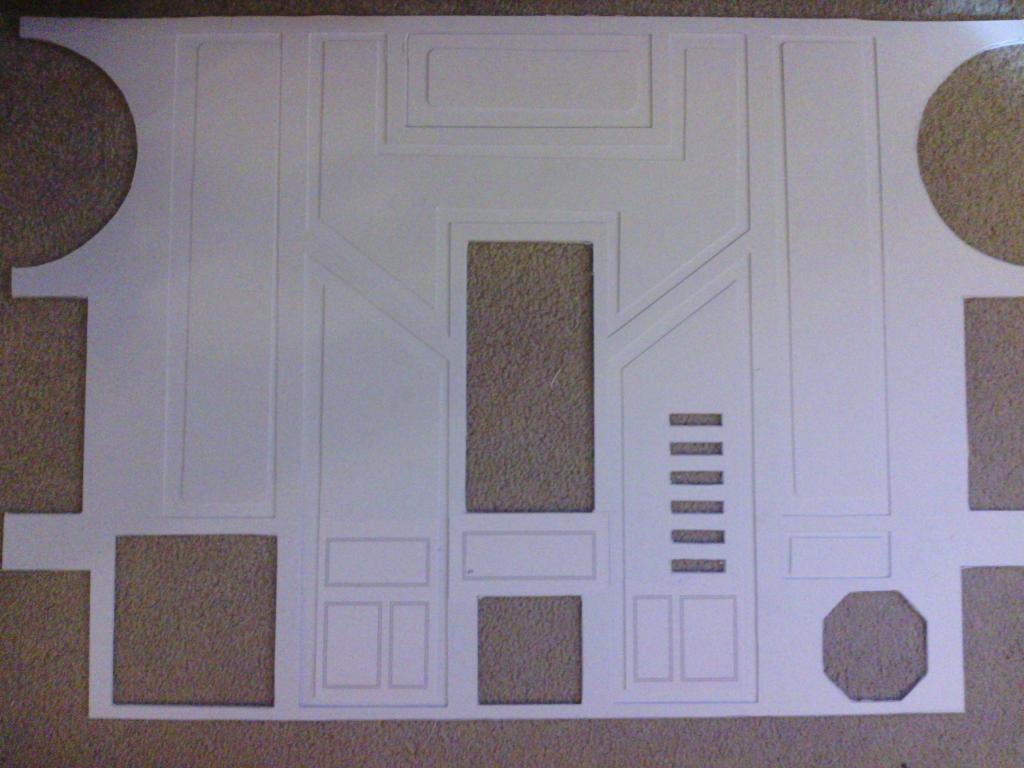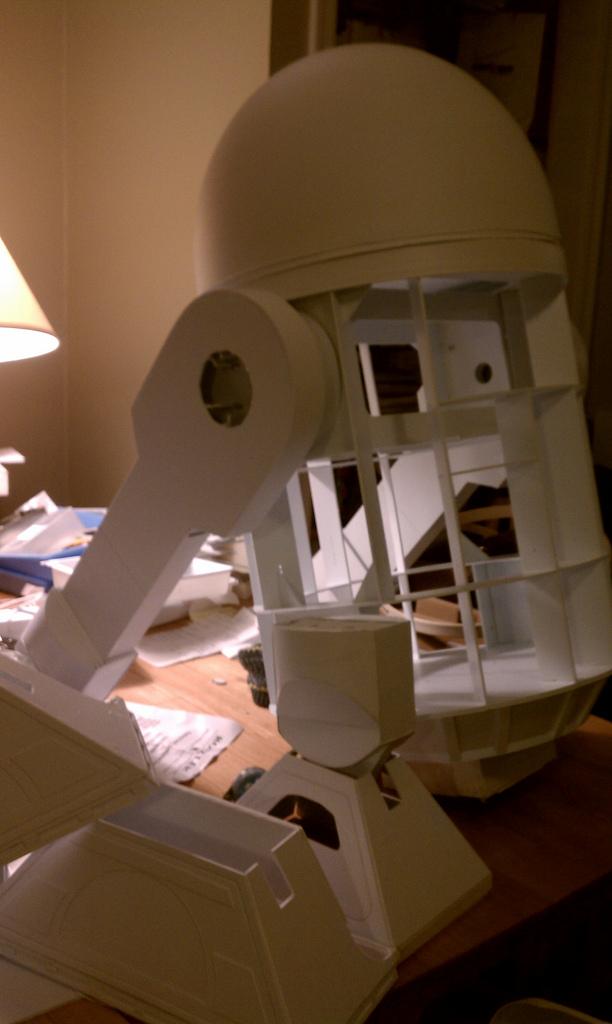 And how is the EZ-B controller being used in my project? I plan use to the growing features of EZ-B, with its own power supply in combination with an Xbox wireless controller to control the droid's sound and movement.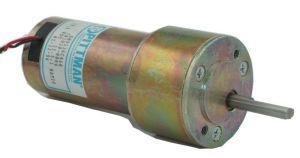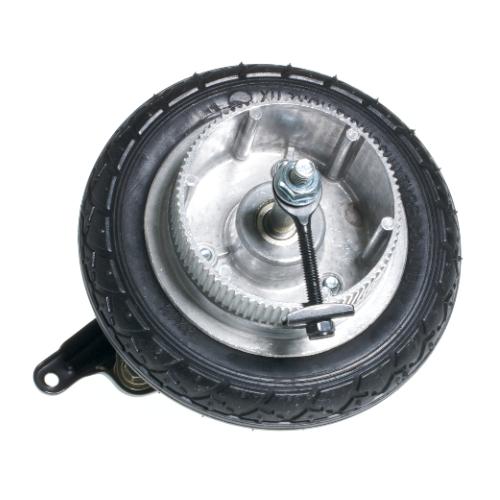 A Syren 10 motor controller, powered by a 12 volt battery, is used to provide movement to the dome/head. Another two 12 volt batteries are powering two scooter motors, which are controlled by a Sabertooth 2x25 motor controller.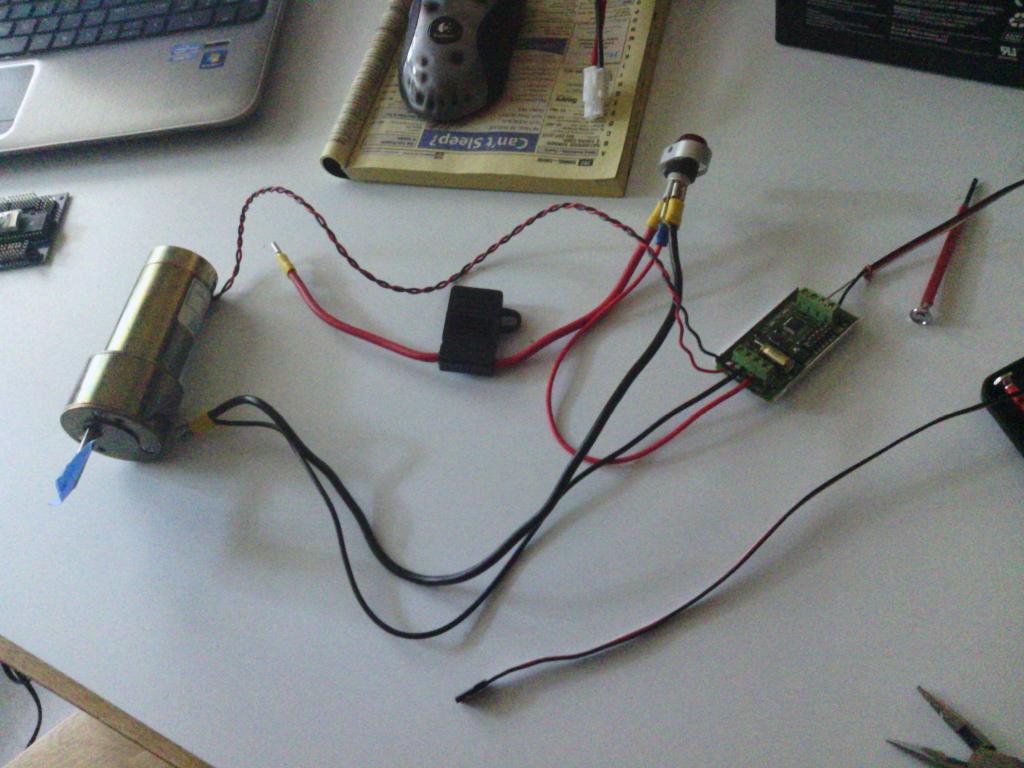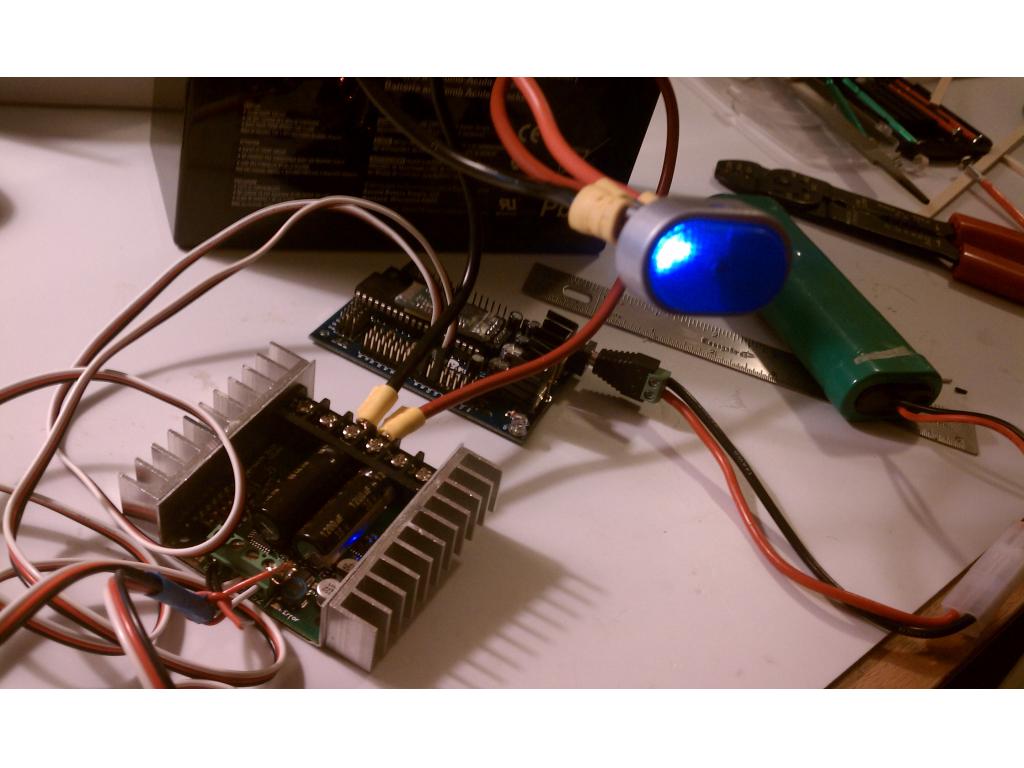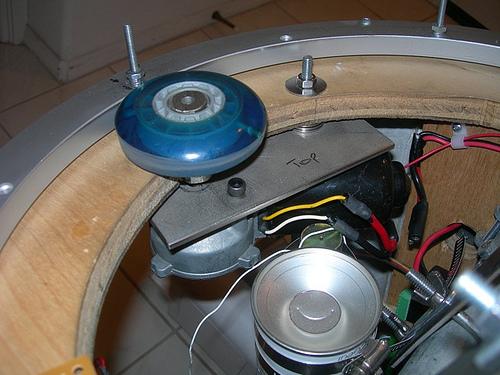 The Ez-B controller is managing the control functions of the MP3 trigger, wireless joystick, Syren10, and Sabertooth2x25 , and also features a personality generator, voice recognition system, random sound and movement, and camera eye tracking.




I'm looking forward to adding even more functions using sensors and other devices. Stay tuned for more to come!