Skip to comments
As I said before, I've been working on a 24 DOF humanoid robot (what i believe to be the most DOF in a EZ-Robot humanoid) and I finally have a good camera to show him off! As you can see, his two wrist microservos are currently off. (I'm waiting for my threadlocker to glue/bolt these on) and as is his head (it hasn't come yet, same as the EZ-B v4)


All I need now is to extend the leg cables and get a bigger battery, glue the head and hands/wrists on, and he's ready!

Feel free to comment, if you have any suggestions, tell me!

(P.S, this IS a custom robot. This is not a standard Robotis robot.)

also, the pictures were taken later at night, so please excuse the darkness.






CURRENT OVERALL TOTAL (USD) : 1200 (about)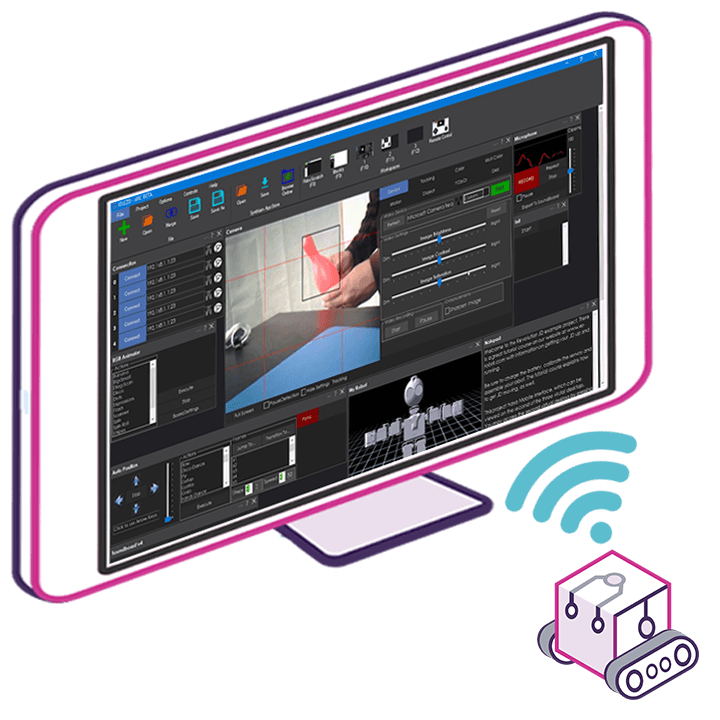 Upgrade to ARC Pro
Harnessing the power of ARC Pro, your robot can be more than just a simple automated machine.