Skip to comments
Ok this is going to be awesome!

So here is my Idea:

1 Sure DC SS503V100 Dual Axis Compass . used for robot orientation and also I will snap shot the angle the ping was pointed when it was shot.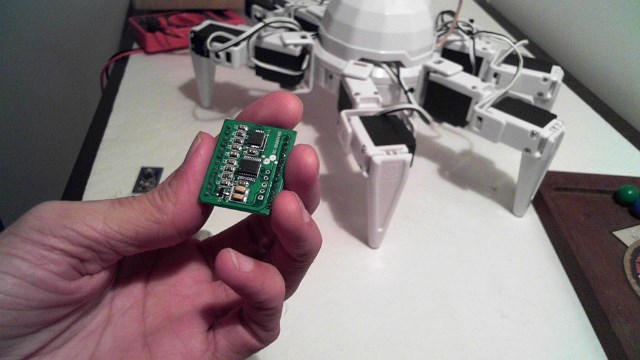 4 Ultrasonic Ping Sensors HC SR04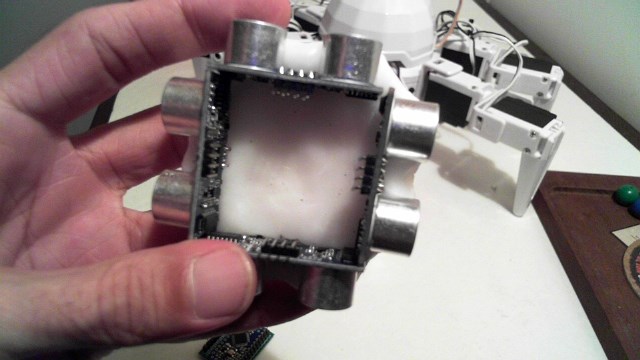 1 one Arduino Pro Mini




Connect all 5 Sensors to the Arduino then connect the Arduino to the EZB4.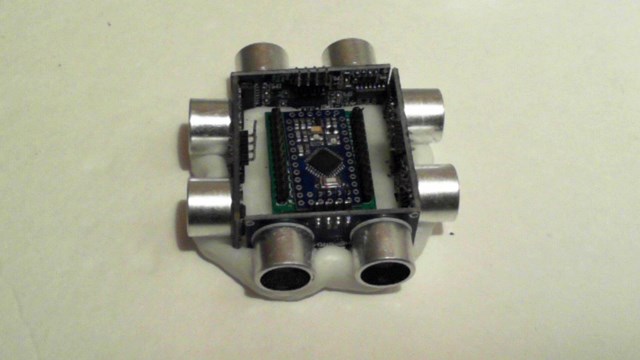 I have done some testing all this will work nice. I'm going to be working on putting them into a single package.

I'll get it all wired up and working and will update this thread in a few days.