Skip to comments
Hello Again,

I've been asked to post some pics of my R2 build. I'll toss them
up. This has been approx. a 3 year project for me. I chose to go
the 100% aluminum route with my R2. Purely a personal choice.
I've had many revisions to my build over the years.

I look forward to retro-fitting R2 over to the EZ-B system. I'll be
mounting the camera in his Radar eye, and the Sonar around his
skirt area.

Basic overview:

Frame - Com8 Ver. A
Dome - Darren M. 300mm
Legs - JAG
Foot Shells - JAG
Leg Ankles - TotallyWired
Center Ankle - JAG
Holos - David Shaw
Front & Rear Logic Surrounds -David Shaw
Radar Eye - David Shaw
Power Couplers - David Shaw
Octogon Ports - David Shaw
LDP - David Shaw
JEDI Control - Scott Grey
Skins - John Sherrel
And probably a schwack more stuff I can't remember.


** Interested in starting your own R2-D2 Build? **

Visit :
Astromech.Net - http://astromech.net
R2 Builders Yahoo Group - http://movies.groups.yahoo.com/group/r2builders/

All parts can be sourced between these (2) websites. No kits are available.


If you have any questions just ask away.

Com8-A Frame





300mm Dome, JAG Legs and David Shaw Holos, Leg Horseshoes





300mm Dome, Dome Electronics





Center Foot and Ankle





Dome Bumps (Tamper Proof Computer Case Switches)





Periscope and Life Form Scanner





Dome Drive Wheel





Octogon Ports, LDP, Power Coupler and Coin Slots





TotallyWired Skirt





The beginning of motor drive shells





Skins





Dome and Skins. Rough Fit. No Frame





Charging Bay





Cheers!

Lumpy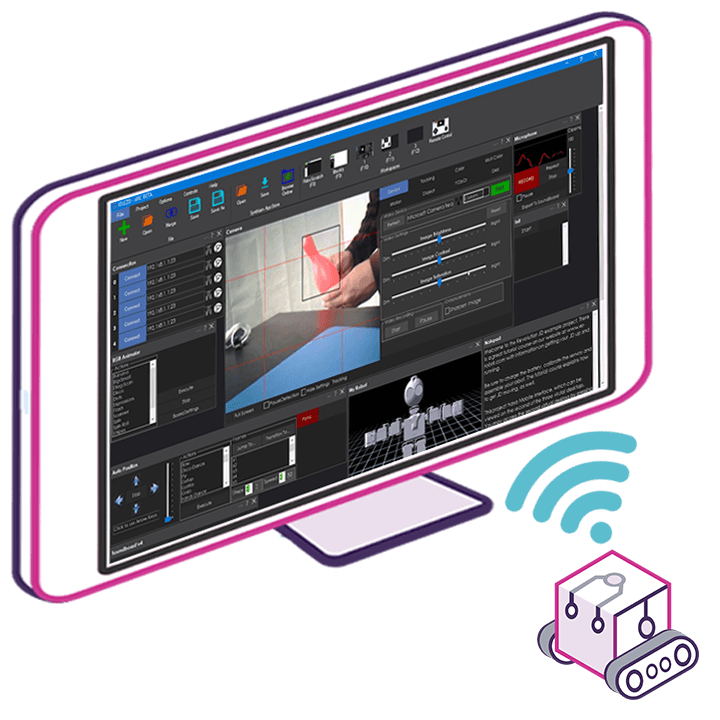 Upgrade to ARC Pro
Experience early access to the latest features and updates. You'll have everything that is needed to unleash your robot's potential.