Skip to comments
So i've started constructing my Robot which i've named J.A.R.V.I.S
I know there are several other bots that share this name but It's using an A.I. Core that i developed that has the same name. The A.I. is on my PC and integrates with the Z-Wave automation system in my apartment but i thought it would be a thousand times more useful if given a body and limbs (to vacuum, serve guests and maybe eventually do the dishes lol). The plan is to include an onboard pc likely an Intel NUC with an I3 processor (Want the added processing power to run the AI software and EZ Builder simultaneously).

This is the Mannequin Torso I'm using: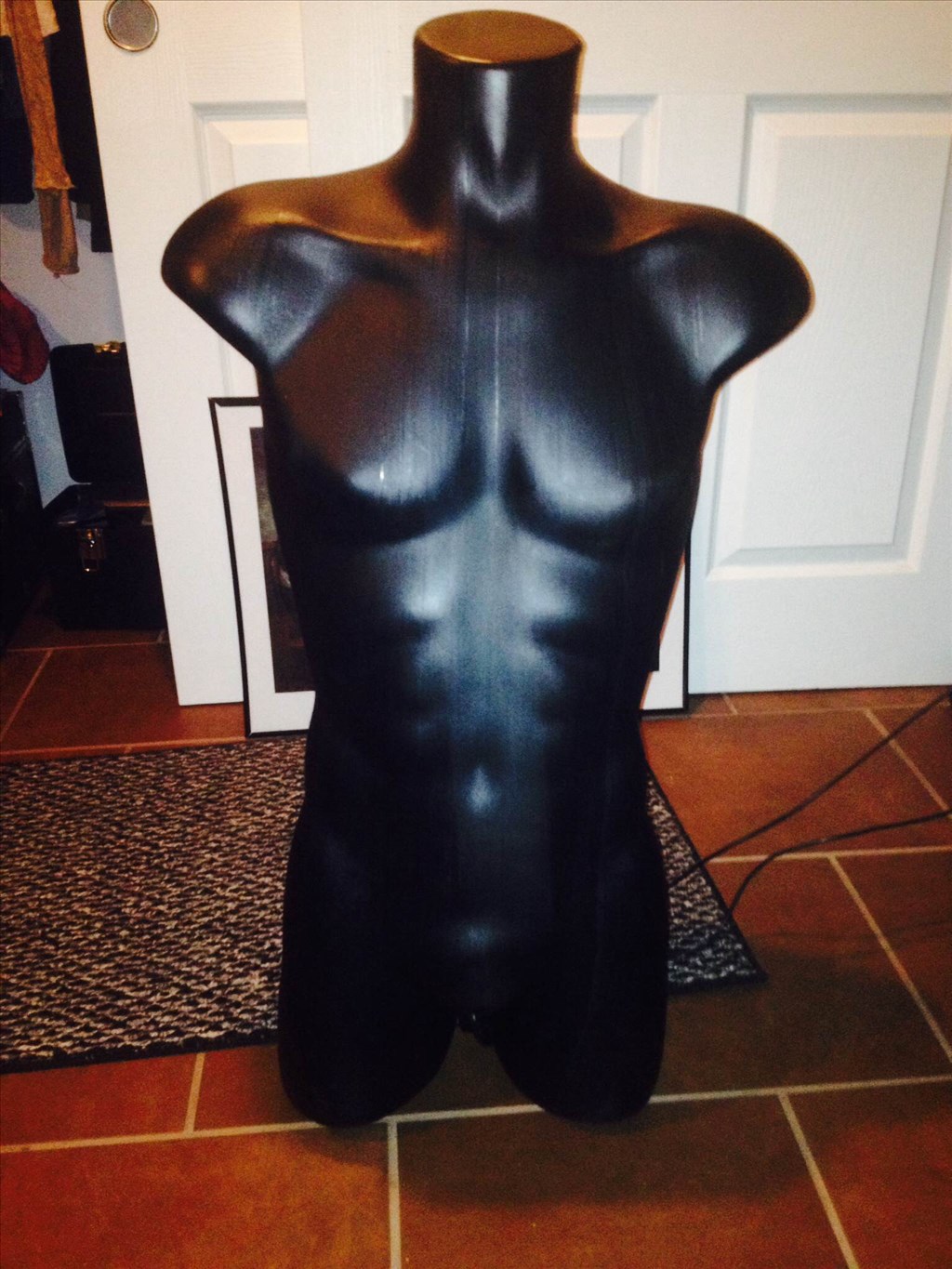 I mounted this Touchscreen monitor on the back: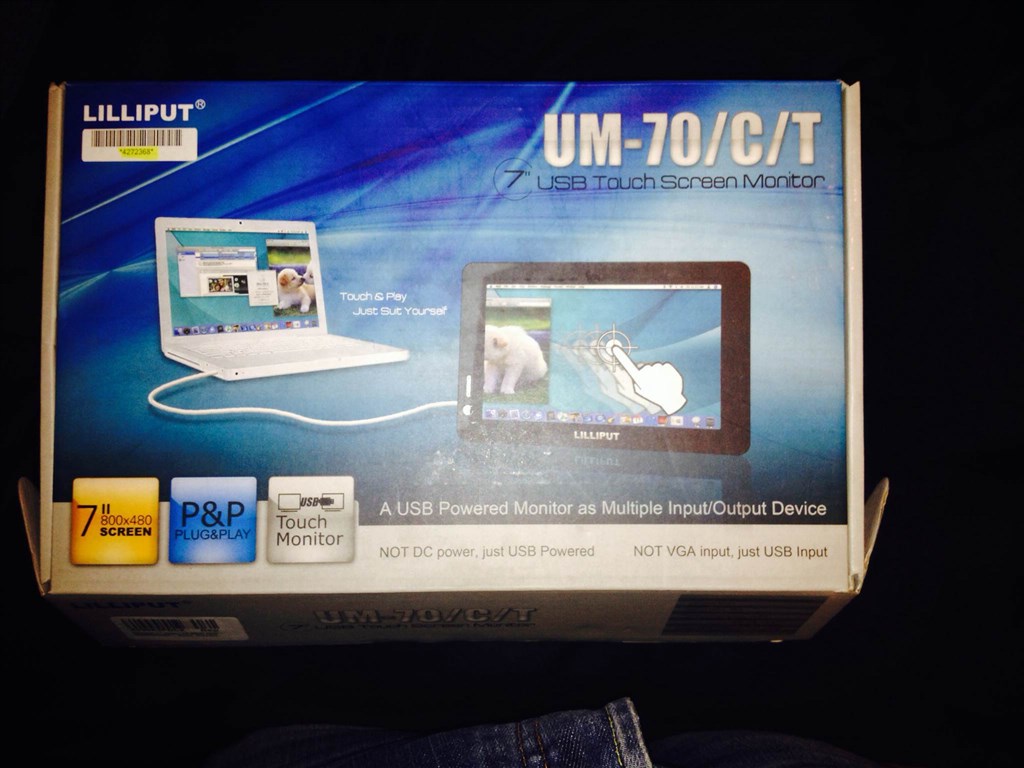 This is the monitor mounted on the mannequin: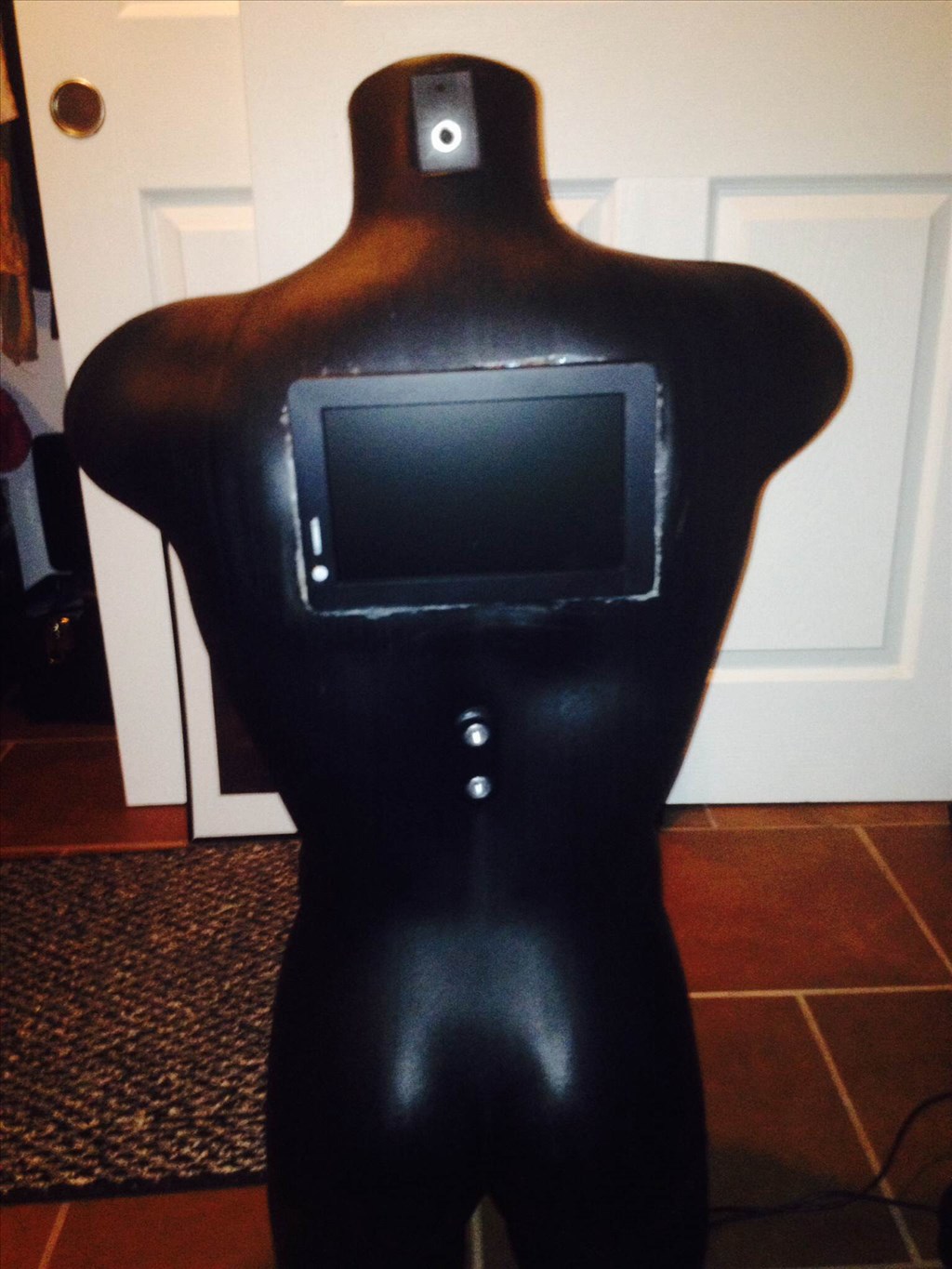 Thanks to @StoneWolf who sold me one of his extra Omnibot 2000 heads which fits perfectly on the torso: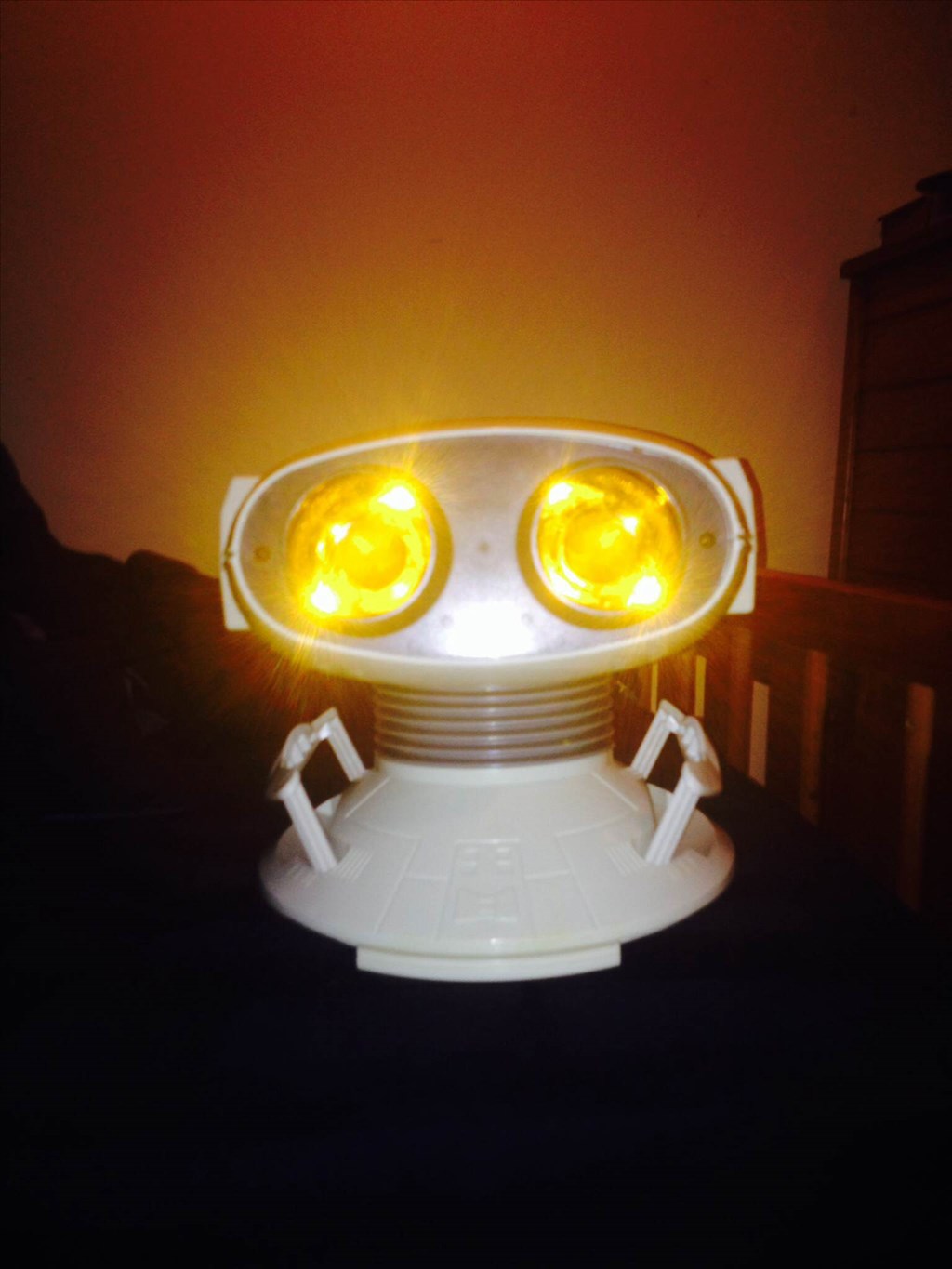 This evening i cut the neck on the torso to be flush and allow the head to be mounted. This is the head on the torso:




and from the back with the monitor hooked up to a laptop: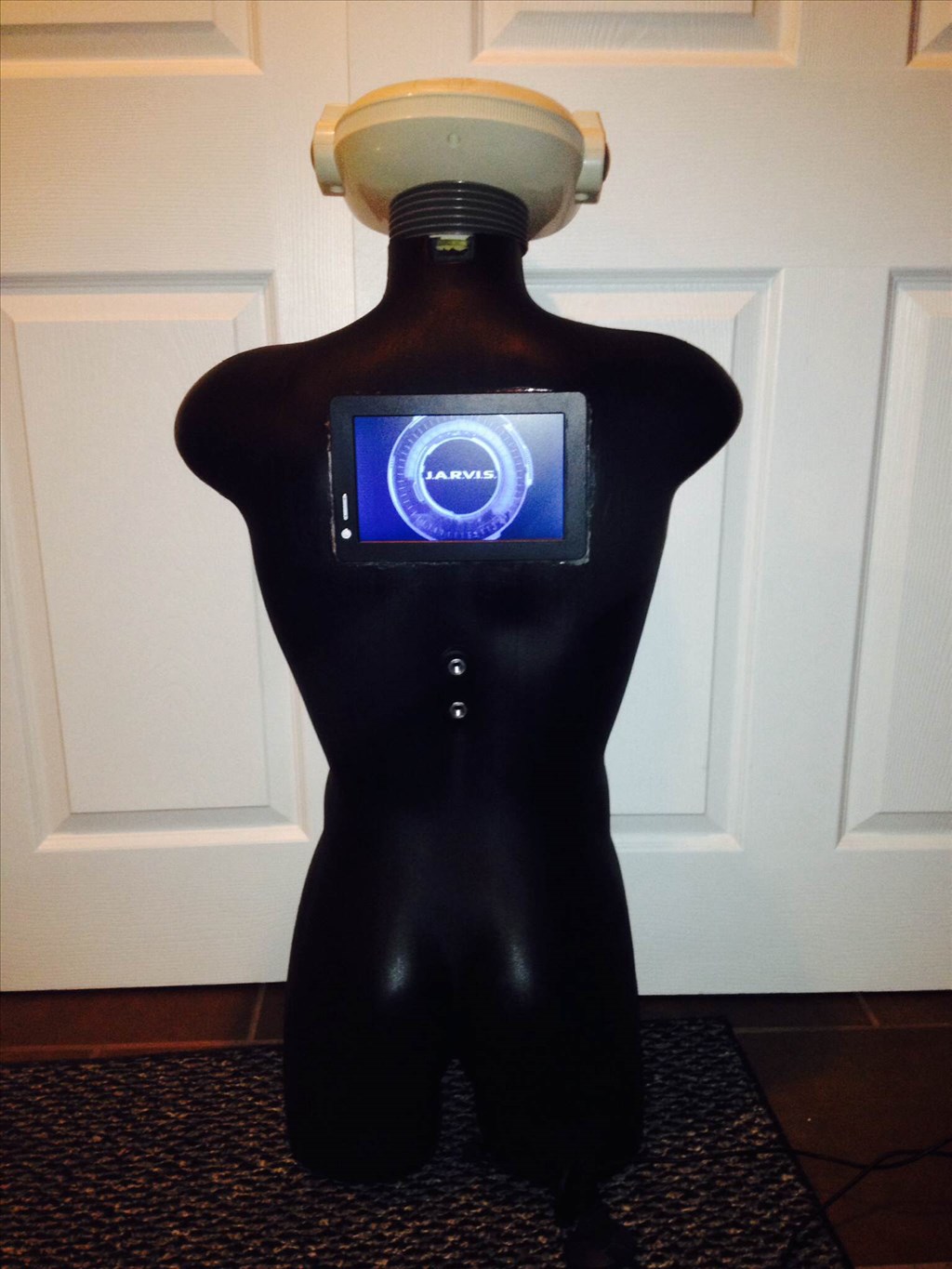 Still to do:
1) need to swap out the eyes for blue LED's and hook up servos for the neck

2) attach a camera in the head like how DJ has his in his Omnibot build.

3) Figure out the drivetrain
I want to use either a max 99 12" round robotics platform from zagros robotics or an electric wheelchair base.
i'd prefer the electric wheel chair for the durability and the load capacity but its hard to find one cheap.

4) Pick up a sabertooth motor controller to link the drivetrain with the EZB

5) design the arms which will mount to the shoulders
currently at a toss up between cutting mannequin arms in half and mounting servos at the shoulders and elbows and attaching a gripper at the wrist, or custom building them from scratch out of aluminum, or trying to buy a pair of HD7 Arms through XL-Robots if they're offered when their store opens.

Let me know what you guys think. Ideas and suggestions are welcome. The threads on here and everyones commentary is always a wealth of inspiration!

Thanks for checking him out!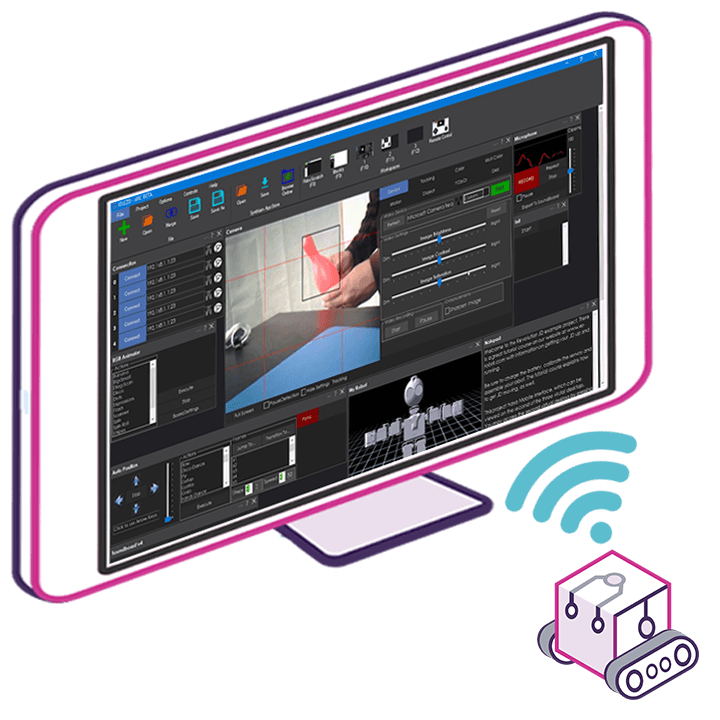 Upgrade to ARC Pro
Harnessing the power of ARC Pro, your robot can be more than just a simple automated machine.