Skip to comments
Hello EZ Robot members. I came up with the idea to post this mini project because my roommate needed a power supply to power leds and also 12v fans. Lots of members really need a good high amp dc bench power supply on a budget. My roommate went to a local electronics supplier and recently paid 90 dollars for a 7amp 12v DC power supply. Pc power supplies are generally reliable , handle 15 to 40 amps DC and are 1/5 the price. Take for example the Thermaltake 425 watt TR2 for 30 dollars at Best Buy in the USA.

Safety alert! Capacitors in psu can pop you pretty hard so avoid touching internals of a pc psu even when its not plugged in.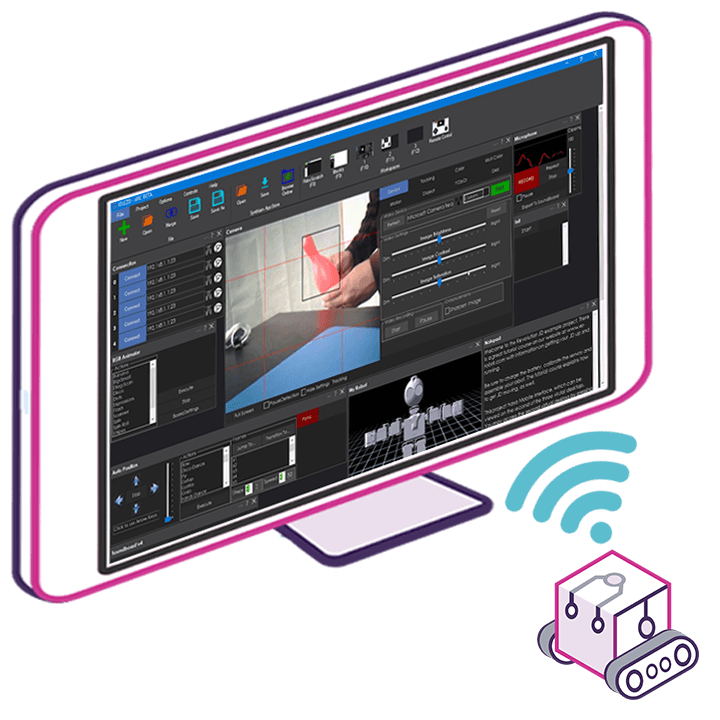 Upgrade to ARC Pro
Synthiam ARC Pro is a cool new tool that will help unleash your creativity with programming robots in just seconds!