Skip to comments
I just saw this on youtube:
And i directly knew i HAD to make one, so i ordered 2 android puppets and a lot of really cheap mini servo's ($3,17 each) on Dealextreme.
The idea is to make little scripts in ARC for every dance move and make them start via music recognition (is there such a control in ARC ?)
Anyways, i hope they arrive soon and i'll keep y'all updated!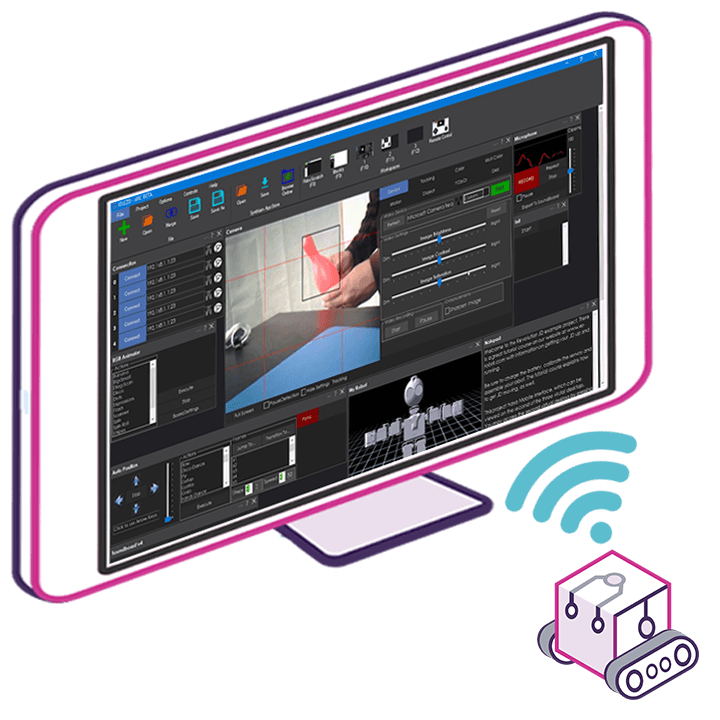 Upgrade to ARC Pro
With Synthiam ARC Pro, you're not just programming a robot; you're shaping the future of automation, one innovative idea at a time.