Hi friends
Browsing around the instructables site I found this kid in Indonesia! His version of wal-e made of junk really impressed me.

http://www.instructables.com/id/Robot-real-size-LowCost-walle-made-from-water-pipe/

Specially because all the electronics are taken from old toys! I wrote him asking if he have heard about EZ-b. He said yes, but unfortunately have no money to buy one.
So, I was wandering, with that kind of talent, what this kid would be able to do with an Ez-b in hands..
So, here is my proposition. Why don't we send him a board as a gift?!
Mabe we could find 20 members that could contribute with, let's say, 15 dollars, and we could send him that?
What you guys think?
And, DJ, do you think the shop would be able to manage contributions and send him the kit?
Just an idea...
Greetings from Brazil!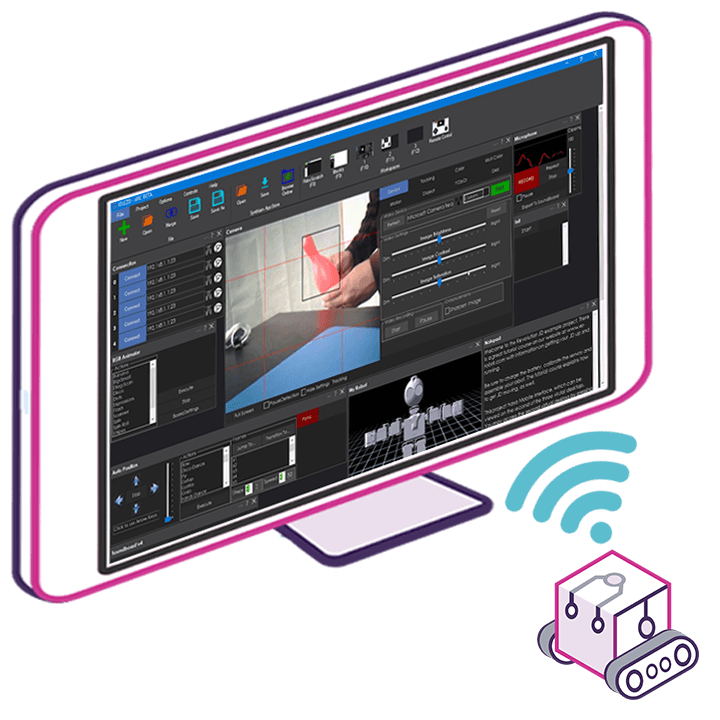 Upgrade to ARC Pro
Synthiam ARC Pro is a cool new tool that will help unleash your creativity with programming robots in just seconds!