Hi gang,
I have no problem getting servos to change speed using the ServoSpeed command in scripts and if I don't set the speed they run at 100%. However, I've had an issue with servos not using the full speed range available. In the scripting manual for this command it tells us:
" The servo speed is a number between 0 (fastest) and 10 (slowest)". 

With some of my smaller servos like the Micro sizes Hitec HS-85MG or the Mini HS-225MG I only have a couple speed settings with the ServoSpeed command that works: 0 is full speed, 1 is 1/2 speed and 2 will let the servos move as slow as the minute hand of a clock. Anything above that is as good as stop. I have noticed with other bigger servos I'll get better speed changes as I go toward 10.
Is this normal with different brands or sizes of servos? Is there any way to stretch this out so I can get better speed choices between 0 and 10?
Skip to comments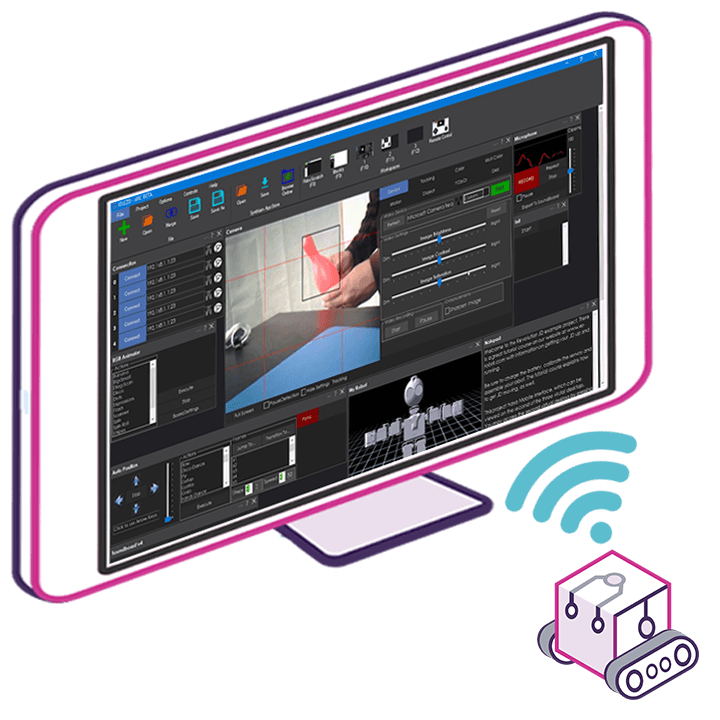 Upgrade to ARC Pro
Unleash your creativity with the power of easy robot programming using Synthiam ARC Pro