I don't think this has been discussed before and I hope I can explain it correctly.

I have a Robot with two arms with 6 servo's each. I use Auto Position all the time to accomplish actions when called upon. Auto-Position works like magic. What I want to do is physically take my robot arm and hold it in the position I want and save that position as a frame. I think this might be possible by reading the each servo's pots location and saving them as a frame. It would be easier and quicker to create frames if this was possible. Can it be done as I have explained.

It would be like a stop motion snapshot that can be saved as a frame.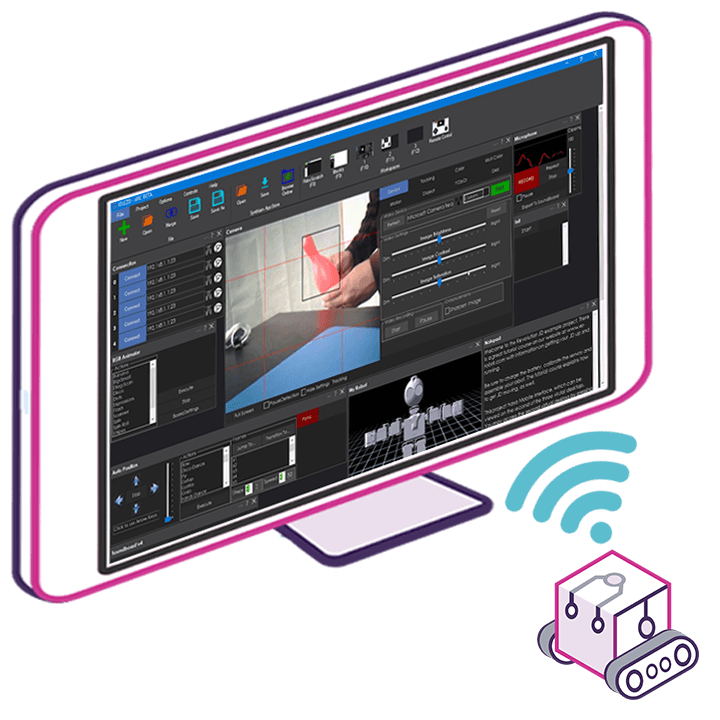 Upgrade to ARC Pro
Harnessing the power of ARC Pro, your robot can be more than just a simple automated machine.