Hi everyone,
I am new to the EZ-Robot community and I am trying my hands on my own EZ-Robot myself! I intend to program the robot (JD Humanoid) by using Visual Studio 2012, C#. As I had just started, I would like to know how would I be able to start off.
I would like to create a sequence of movements/interactions for my robot. i.e. Blinking of eyes > Speech > Movement of limbs
It would be nice if any of you can help by showing me several sample codes for me to reference with.
Thanks, Ms BeastStrong
Skip to comments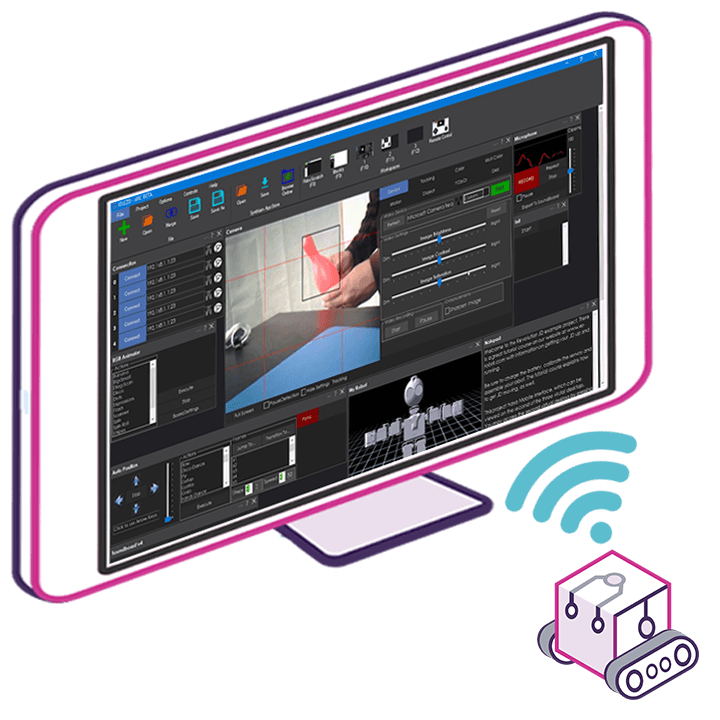 Upgrade to ARC Pro
Harnessing the power of ARC Pro, your robot can be more than just a simple automated machine.