So wouldn't it be neat to have leagues and competitions? I want to hear your opinions. Tell me if there's any kind of interesting competitions lots of members of all ages could compete in. So far here is a short list of the standard ones. Not to say that any of these will happen but let's talk.
Sumo Robot competition

Maze solving time trials

Firefighting ( find a flame , put it out)

Dance off competitions

Indoor Obstacles course / Rescue League -Search and Rescue - find a object or checkpoint then go back to start while navigating over uneven terrain and around objects.
tell us your suggestions or ideas , express your excitement
Skip to comments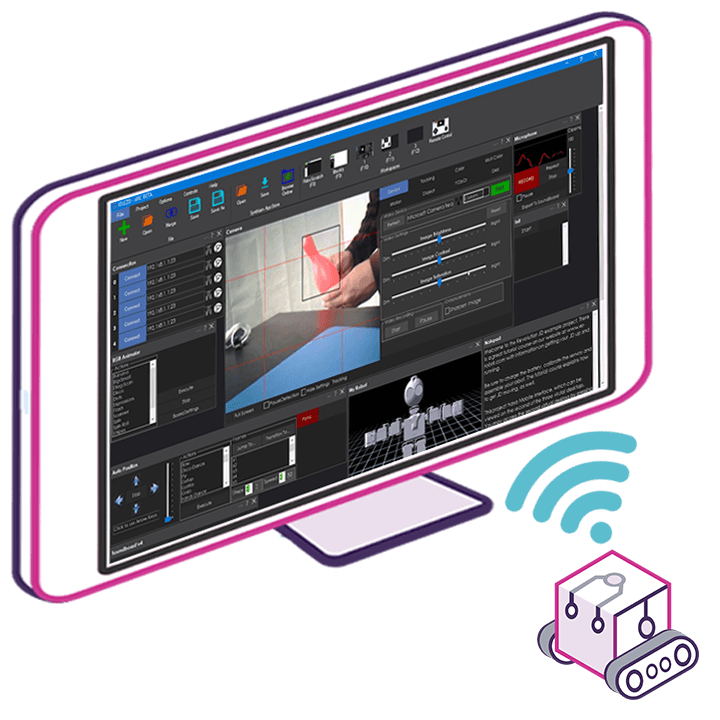 Upgrade to ARC Pro
ARC Pro is your passport to a world of endless possibilities in robot programming, waiting for you to explore.