hi
i just purchased the pan tilt hat. i know it works because i tried the python examples.
But how can i get ARC to recognize it?
I do have the ez server installed on the rpi with a camera, it connects, i tried the camera control example and the video works. i added the vertical servo, tried to set it up as D0, D1 and D2. neither will control the pan and tilt hat. i believe the pan and tilt works of of i2C but i am not certain.
information on the pan and tilt hat can be found at http://pimoroni.com/pantilthat
please help, Thank you in advance.
---
Skip to comments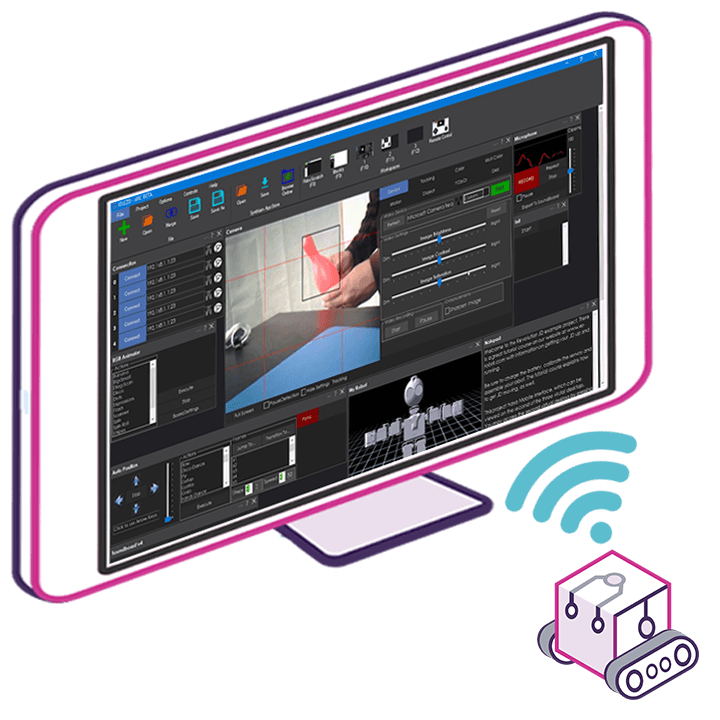 Upgrade to ARC Pro
Stay at the forefront of robot programming innovation with ARC Pro, ensuring your robot is always equipped with the latest advancements.