I've got 3 h-bridges and the ez-b wired up and in close proximity to each other.

I live in constant fear that I will bump one into the other and short something out.

Whats the best way to keep them separated?

Is this what a breadboard is for?

Is moving a project from a breadboard to a chassis a big deal or can you just pop the breadboard right on the top of a flat chassis? (such as is sold on this site)

On a related note, what's the best way to join multiple power wires (or any wires)? I'm sure there is some standard way to join all these wires other than twisting them together and taping them with electrical tape


For example, I've got a 7.2V RC battery pack that needs to be wired into my 3 bridges. What's the best way to attach one battery pack to 3 devices?

Thanks!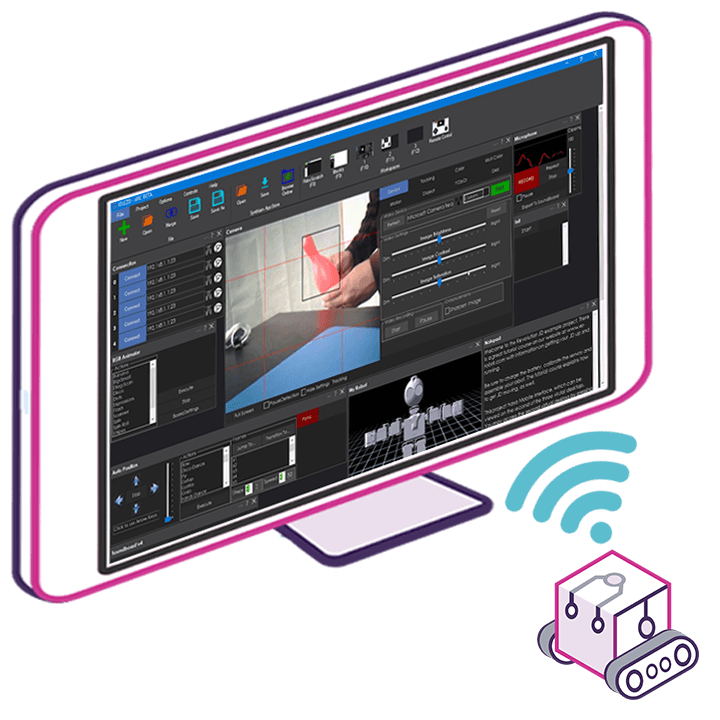 Upgrade to ARC Pro
Synthiam ARC Pro is a cool new tool that will help unleash your creativity with programming robots in just seconds!