I have an annoying little problem I hope someone can help me with. So, when I power up my EZ-B4 the servos connected to it briefly pulse. Not a problem and expected. All my connected servos have limited speeds and set min/max movement positions. But, after the V4 and my PC connect and I move a servo, any servo, with my controller for the first time, each servo I trigger turns at maximum speed and on the second command I send the servos, they move at their correct set speeds and possitions.

Please tell me if there is a way to stop this from happening and get the servos to turn at the speeds I have set. If this carries on its going to cause damage to components and body parts (not mine). *stress*

I remember seeing a thread talking about something similar but can't find it now, and not sure if it was fully relevant to the issues I'm facing.

Of course I would be greatful for any help to resolve this.

Cheers.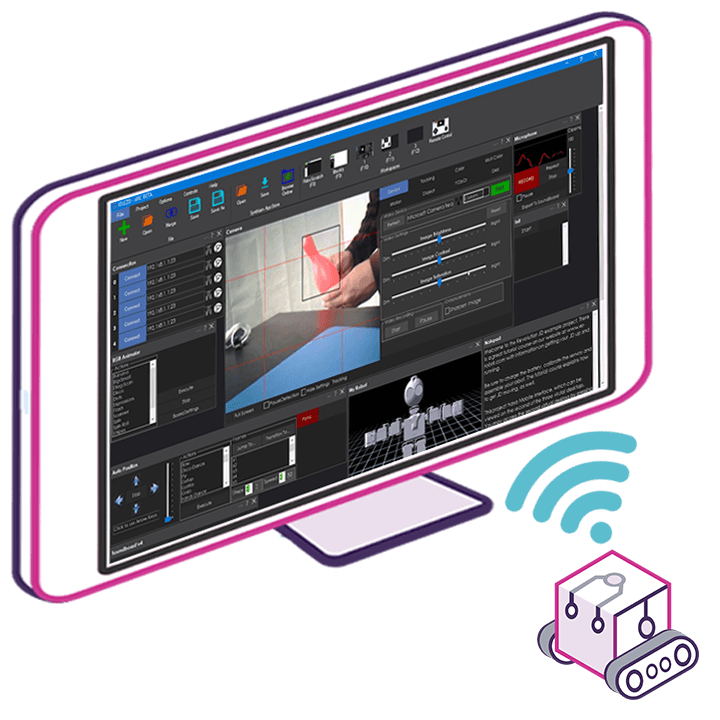 Upgrade to ARC Pro
Unleash your creativity with the power of easy robot programming using Synthiam ARC Pro