Has anyone figured out way to get the goto() function to work with variable so it can goto the last defined loop such as this :
Code:
 $lastLoop = ""
:loop1 $last = "loop1"
left(200, 0) sleep(100)
print($last)
goto($last)
this would allow to have the equivalent to calling a function and resuming the current loop after its execution. It would prevent me from using too many scripts and avoid lots of redundancies. My project currently has 50 scripts so I'm trying to find a way to shrink this number.
Skip to comments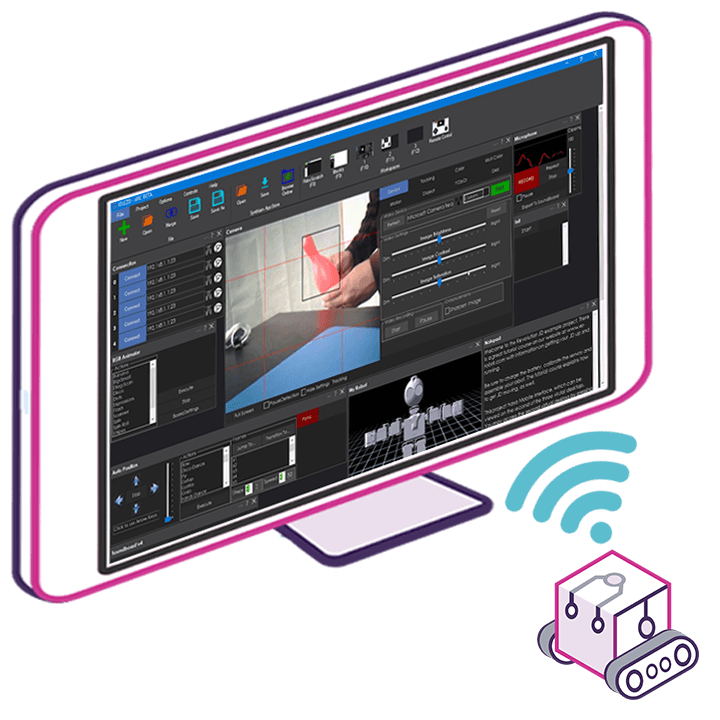 Upgrade to ARC Pro
Harnessing the power of ARC Pro, your robot can be more than just a simple automated machine.