3dGuy
Canada
Asked — Edited
Hello Everyone,
I have an EZB LoTiny (such a great little device) set up with 7 ez-robot HDD servos.
The problem I am having problem is with random servos activating, moving anywhere from 1 to 180 degrees. This will happen when the board is powered up and not connected to WIFI and also when it IS connected to WiFi and to EZ builder.
Once connected to ARC and the servos are moved with either autopoistion or any servo control the servos will act normal and the problem does not come back again until repowered again.
I am using a voltage supply @ 6.5 volts.
I have a couple of EZ-B v4/2 that work without any issues.
Any thoughts would be appreciated or ways of testing?
Skip to comments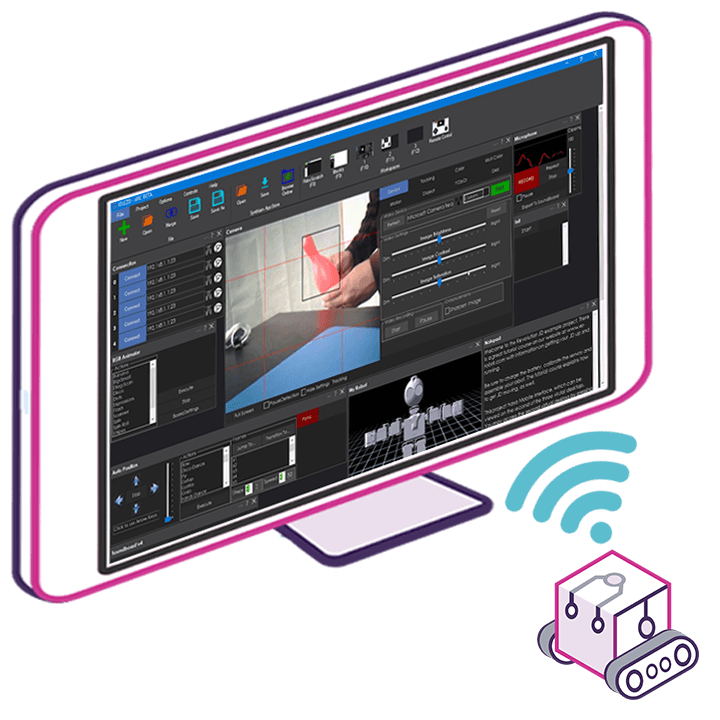 Upgrade to ARC Pro
Subscribe to ARC Pro, and your robot will become a canvas for your imagination, limited only by your creativity.