Dear Synthiam Team,
Windows 10 has all new Updates and I installed the newest ARC Software - today its not possible to open the Software. its Halloween, all robots are outside and the Software is dead - for one week ?! the problem has nothing to do with Windows Updates. on a computer with last updates from 01.08.2020 its not possible to open ARC. so the synthiam software automatically shut down today on all systems in Europe or worldwide.  all my friends have the same issue. is this the future? synthiam shut down all systems by the internet.. yesterday all was working fine.
it is sad to see this development.
by the way: the one years old ARC is working fine! I have one Computer with ARC from 2019 and no internet! with ARC I can work and connect all EZBs. I can open ARC with newest windows updates, too. ARC is working - ARC is down. But its not possible to use ARC Save-Files with ARC. Not compatible. its to late to programm all robots again with ARC.
this is the first time since beginning that Synthiam Software crashes my holidays. thank you ARC.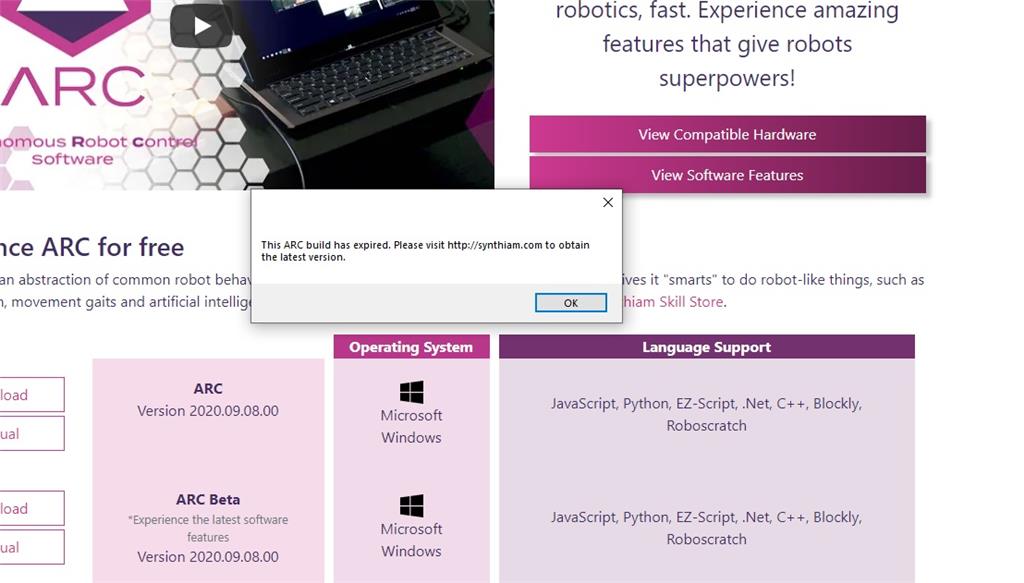 ---
Skip to comments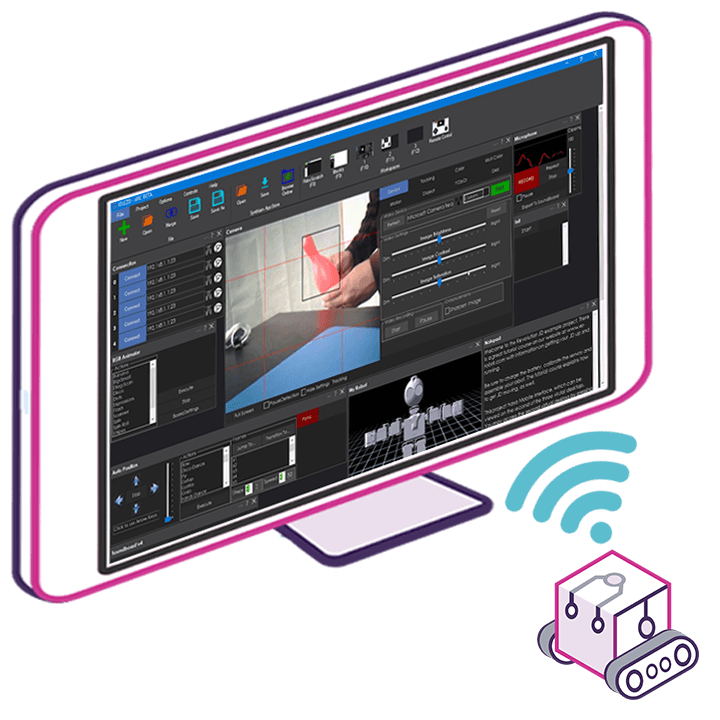 Upgrade to ARC Pro
Stay on the cutting edge of robotics with ARC Pro, guaranteeing that your robot is always ahead of the game.