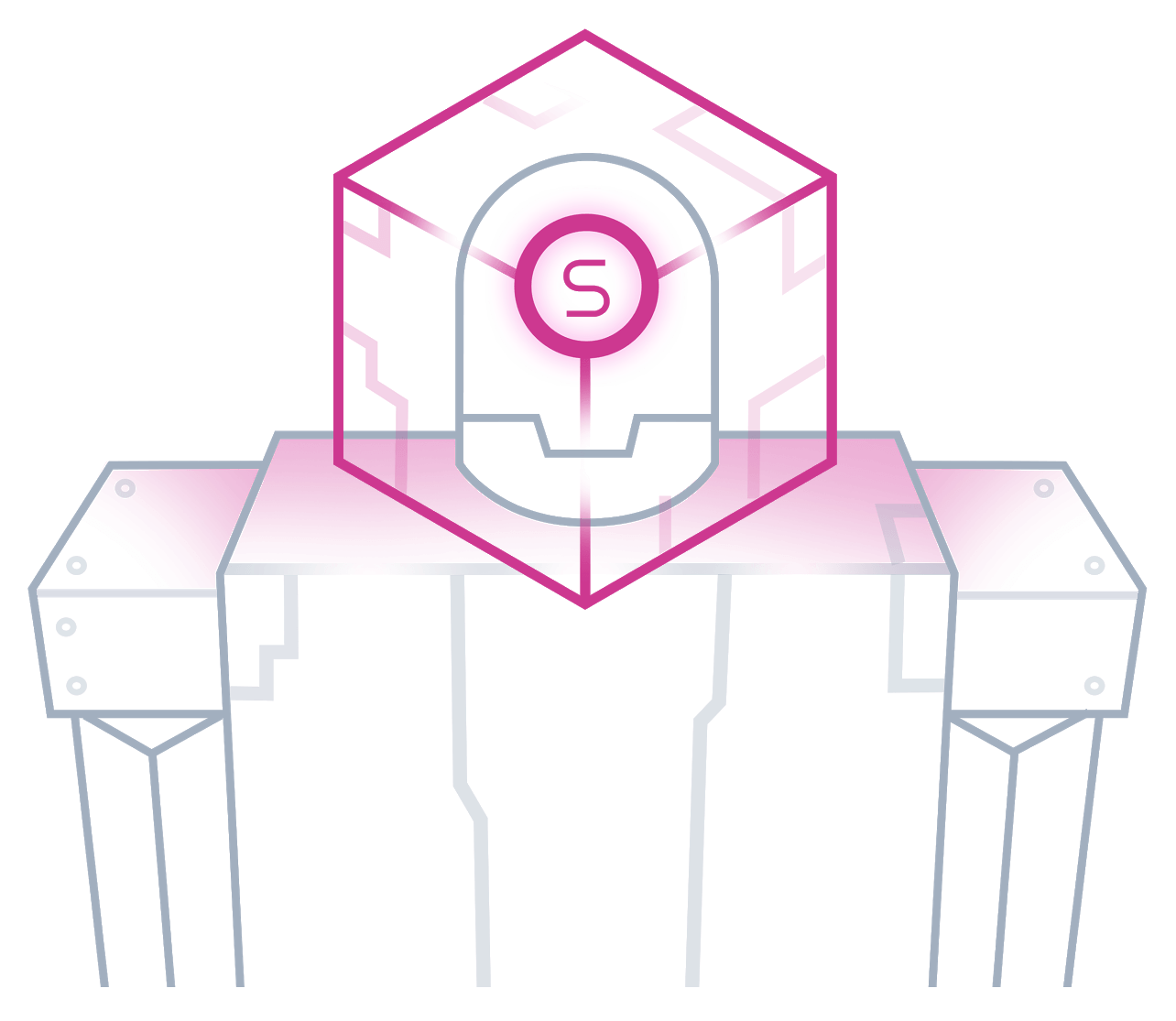 EZ-Builder is getting a makeover... This includes new colors, buttons, controls and more. This release is the first in our series of makeover updates. I want you to be proud of the fantastic
EZ-Builder
application you have inspired for me to create. Show off your EZ-Robot in style!
Changes:
- New startup splash intro
- New startup audio
- ESC key cancels splash intro
- Splash intro not displayed when file is loaded from command line or explorer
- Custom
Movement Panel
is controlled by external controls
- Camera Control saves and restores selected video device
- HTTP Server displays mouse location in Live Remote Control
- Wallpaper feature removed to be replaced with user defined wallpapers in next update
Enjoy!