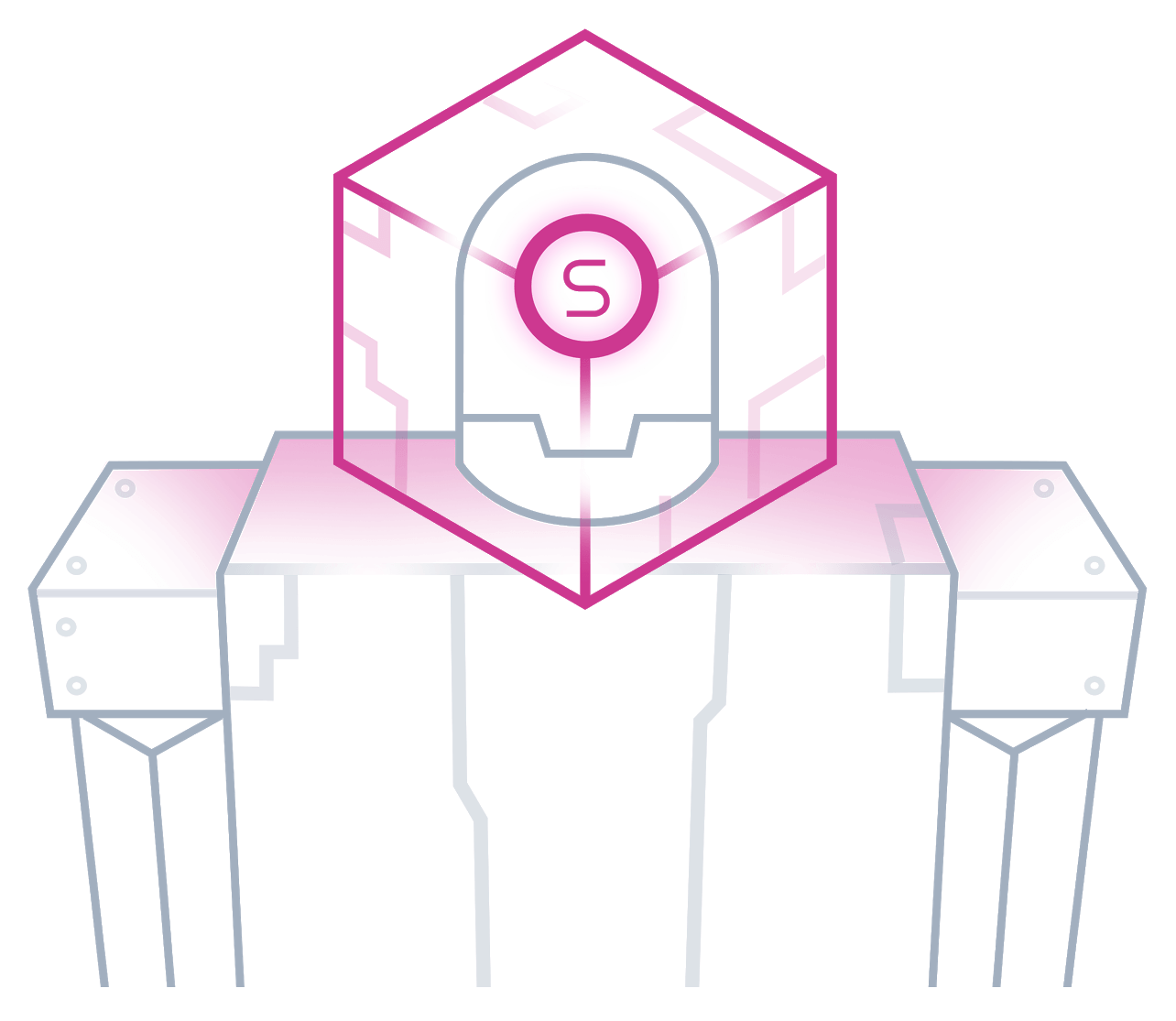 Yesterday we began focusing on the GPS support for your EZ-Robot. We've also added native support for the Sabertooth Electronic Motor Controller. In this release, we've added logging support to the GPS and more configuration options for the Sabertooth. The new Sabertooth options allow speed configuration between Forward, Reverse, Left and Right motions.


Changes
- Additional parameters added to Sabertooth
- GPS has logging ability and additional


We are working toward having your robot follow pre-recorded gps positions.