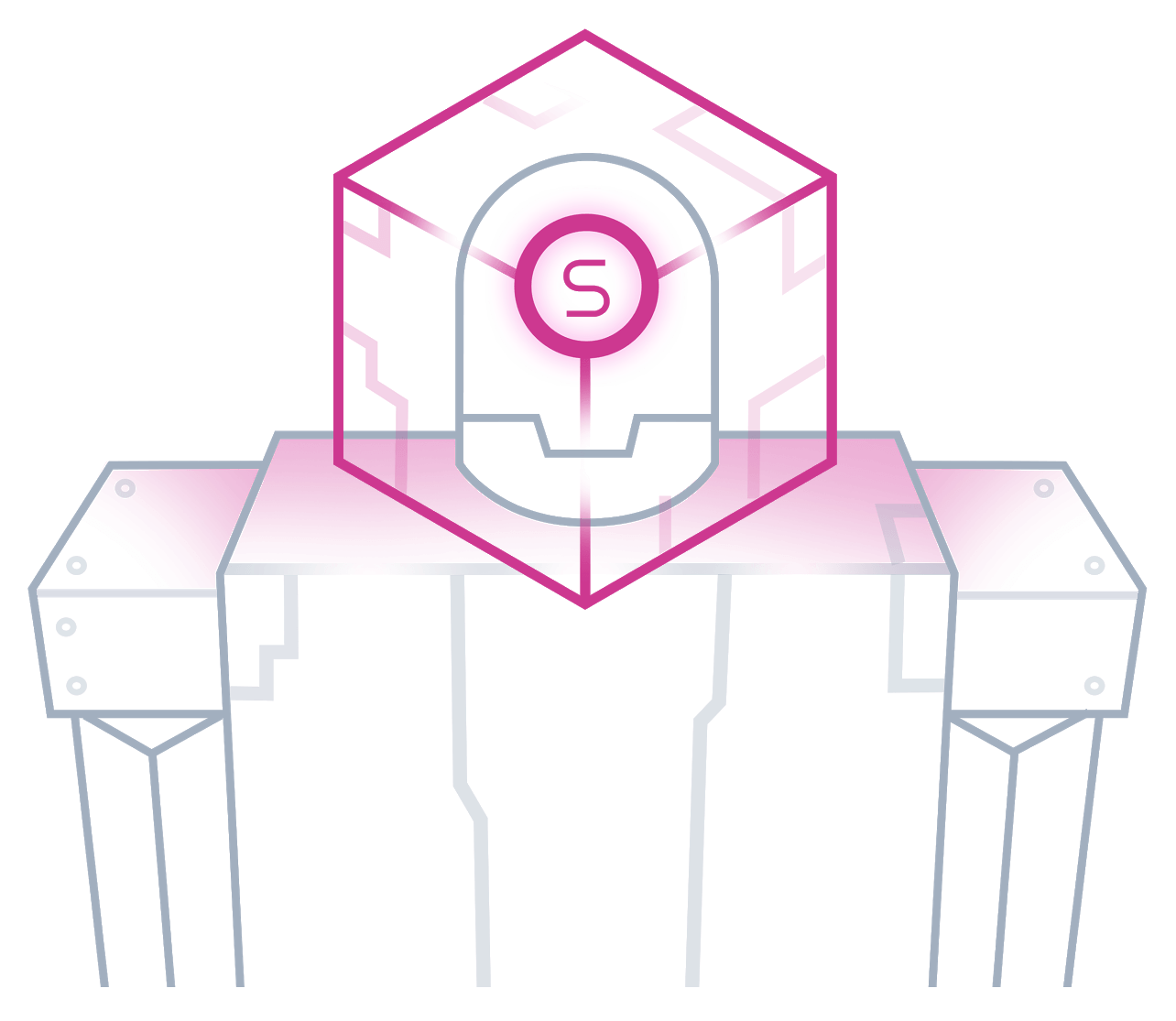 Hello! Here are the details of the 2012.02.17.00 release.
HTTP Server Live Control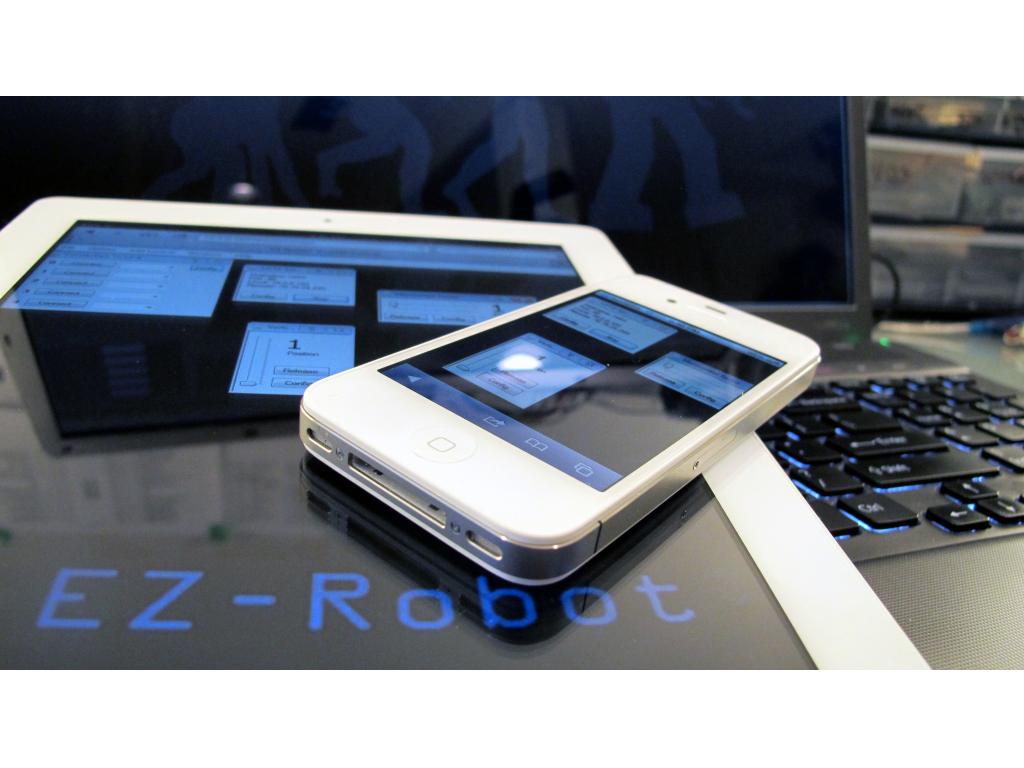 - The new Live control in the HTTP server allows connected devices to interact with
EZ-Builder
in real-time over the web browser. This includes ipad, iphone, android, firefox, safari, internet explorer, and even blackberry. Do people still use blackberry?
- Does not require any additional plug-ins or activex stuff
. It's just magic!
- Now you can control your robot at home from the office with your phone
Brookestone Rover Support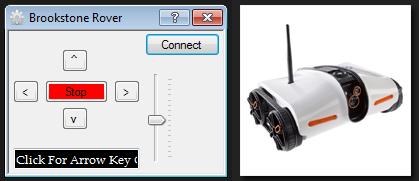 -
EZ-Builder
now supports connectivity to the Brookstone Rover and the Rover's Camera.
- The brookstone rover panel works like all other panels - speech recognition, joystick, wii, webserver, camera tracking, etc...
Camera Control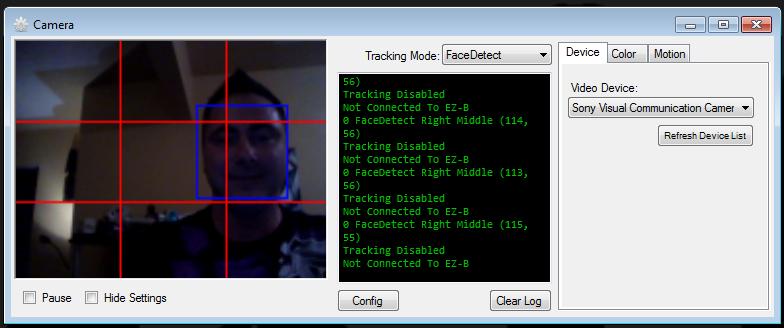 - I've made the camera control size adjustable. You can full screen the image, if you'd like to see large pixels :). Or you can hide the settings and fit the window somewhere snug away.
Pulse Width Modulation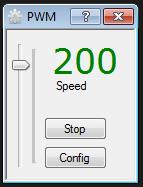 - The new pulse width modulation control allows pulses of current to simulate voltage control. This means you can adjust the speed of an HBridge, or the brightness of an LED
Touch Pad Movement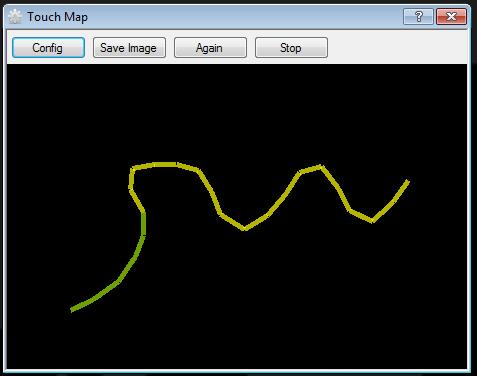 - Drag your finger or the mouse cursor and sketch the route of your robot. When you release your finger, or mouse the robot will drive that path.
- This control compliments any movement panel.
- Control takes some configuration to adjust turn distance and forward speeds.
Touch Movement
- Instead of using a regular movement panel, this is great for tablets. Lets you drag your finger on the screen to move the robot.
- Controls any movement panel.