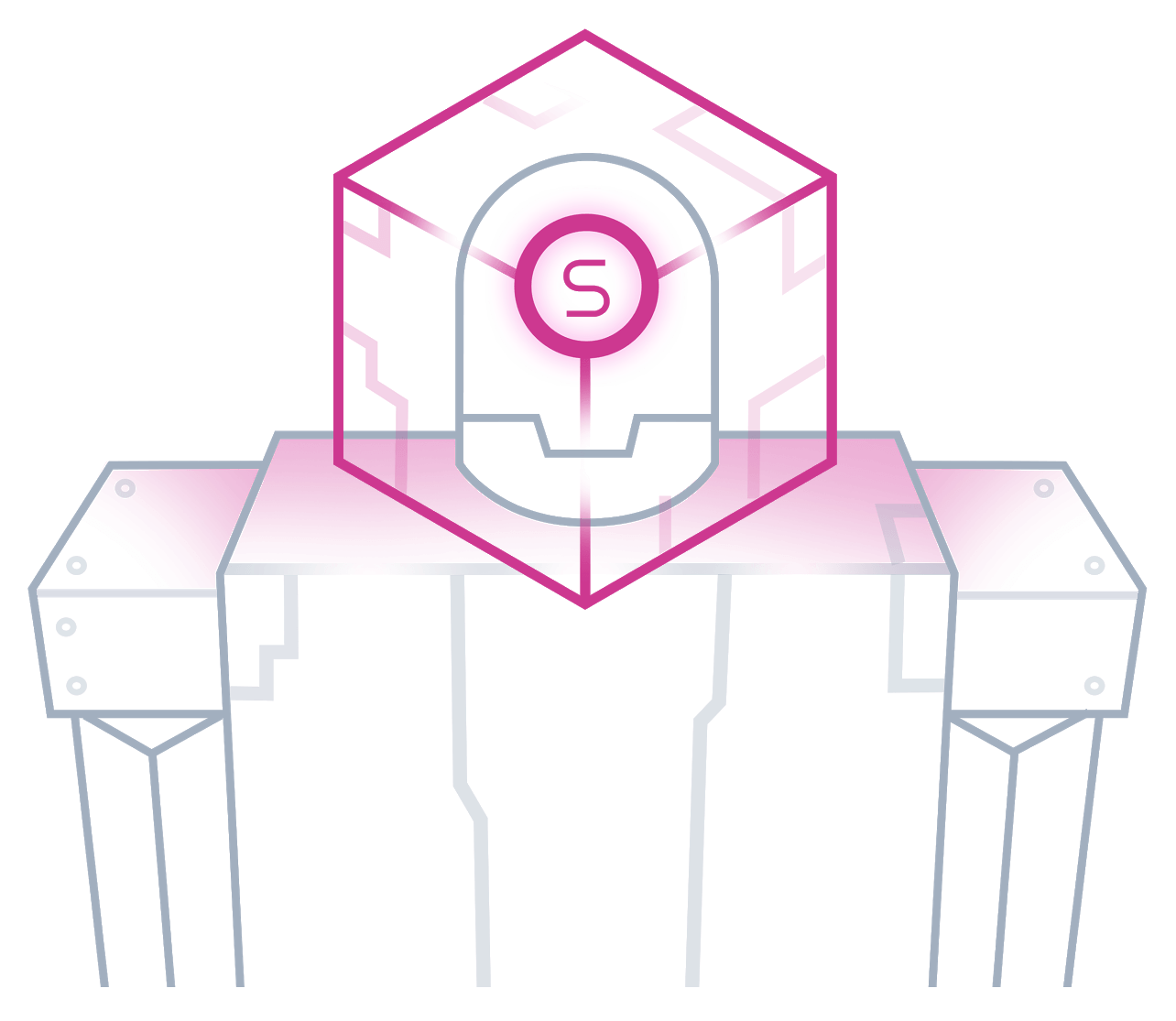 Download and install the latest EZ-Builder robot programming software to experience these updates.
Download EZ-Builder
This latest version of
EZ-Builder
contains new features and enhancements to camera tracking. The new tracking algorithms are much faster and more reliable - many new settings also. The latest feature is Relative Position Tracking. This feature is to be used if your camera is stationary and you are controlling a robot arm, robot eyes, or other appendages.
Updates
-
EZ-Builder
v2011.12.10.00
Changes
- New Motion tracking algorithm
- New Color tracking algorithm
- New Camera Config Layout - Hide Settings saves with project for smaller window
- New Track By Relative Position for
servo
Tracking - Watch video demo below to see it work
- New Roomba
Movement Panel
Features