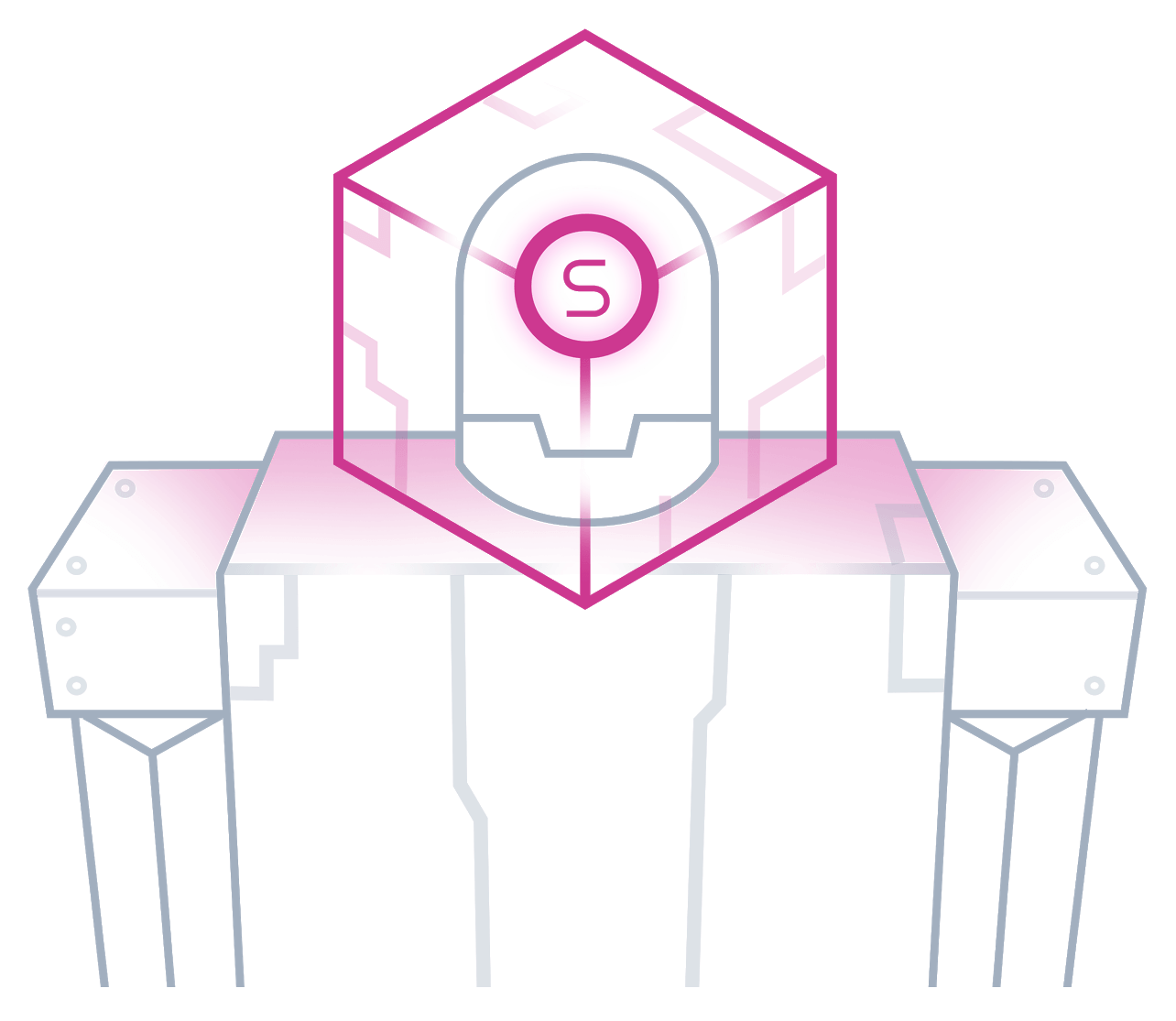 Download and install the latest EZ-Builder robot programming software to experience these updates.
Download EZ-Builder
Updates
-
EZ-Builder
v2011.10.07.00
Changes
- Camera tracking fix when
servo
reached maximum position, would not recover
- Camera Tracking adjustable frame count to trigger script
- Changed default background
I think that's it. Just a few camera tracking issues resolved. And that new option.