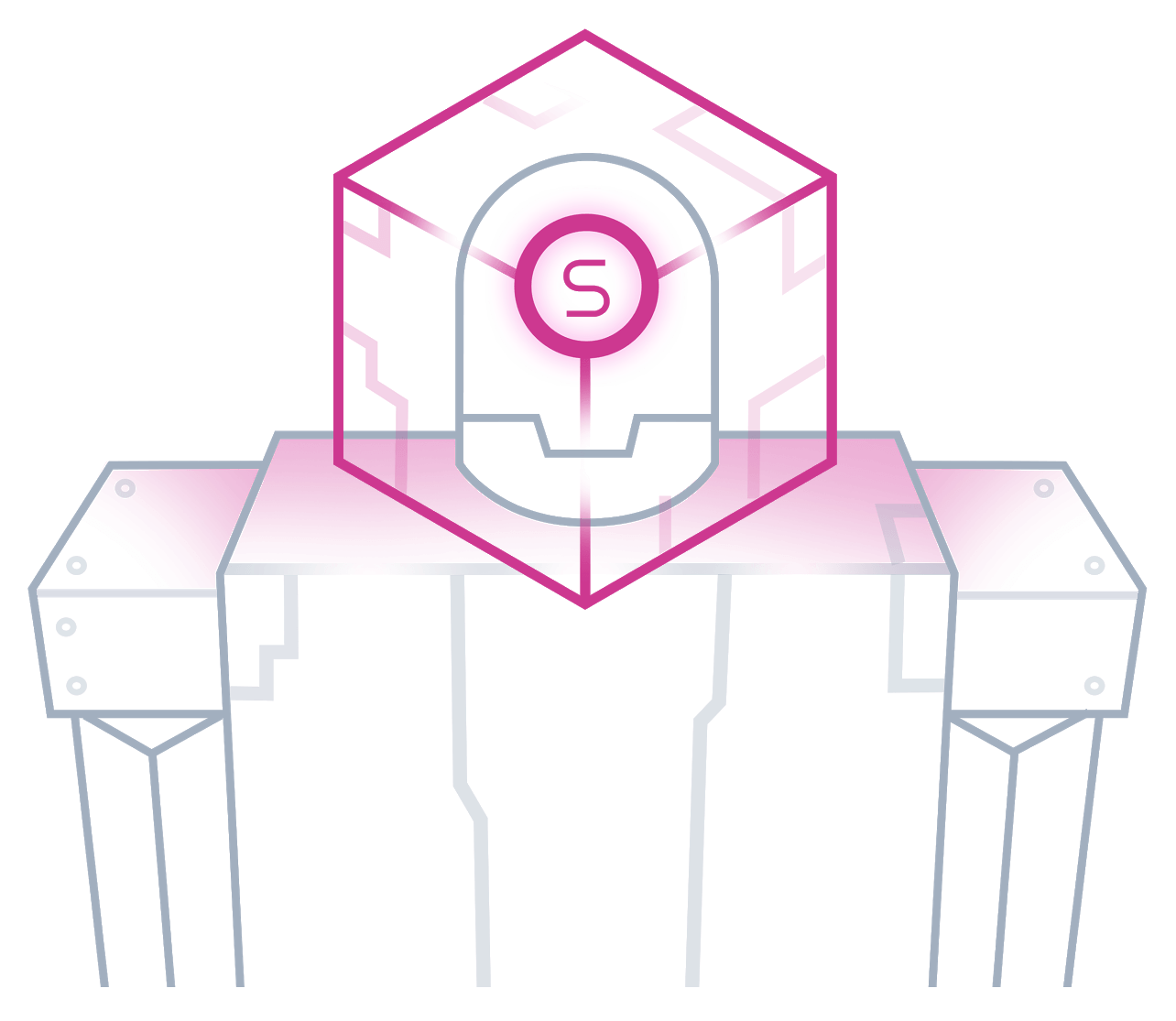 Download and install the latest ARC robot programming software to experience these updates.
Get ARC
Changes:
- Happy New Year
- Audio Buffer Enhancement for quicker audio play and response
- Camera video performance decreased lag time by a 50 milliseconds in every second will increase framerate
- Biggest performance boost yet. The last few performance increases have been a result of experimenting with Microsoft's TPL to handle the many many threadable controls and background functions in
ARC
and EZ-B.DLL. While the TPL has provided performance improvements, I have recognized significant overhead in Microsoft's Task Factory which handles thread pooling and resource allocation. Since EZ-Robot is responsible and aware of our resources, i decided to write my own TPL task factory equivalent and replace Microsoft's library. This has provided the biggest performance increase that
ARC
has ever seen for EZ-Script, Audio, Video Tracking and general UI responsiveness. I call it the EZTaskScheduler, which is technically a factory, scheduler and thread handler all in one. I'm quite pleased with the result, and i'm certain you will be too.
- Added new
EZ-Script
examples in the examples folder that installs with ez-builder. One that is relevant to this release is the Procedural 4 (Threading) example.