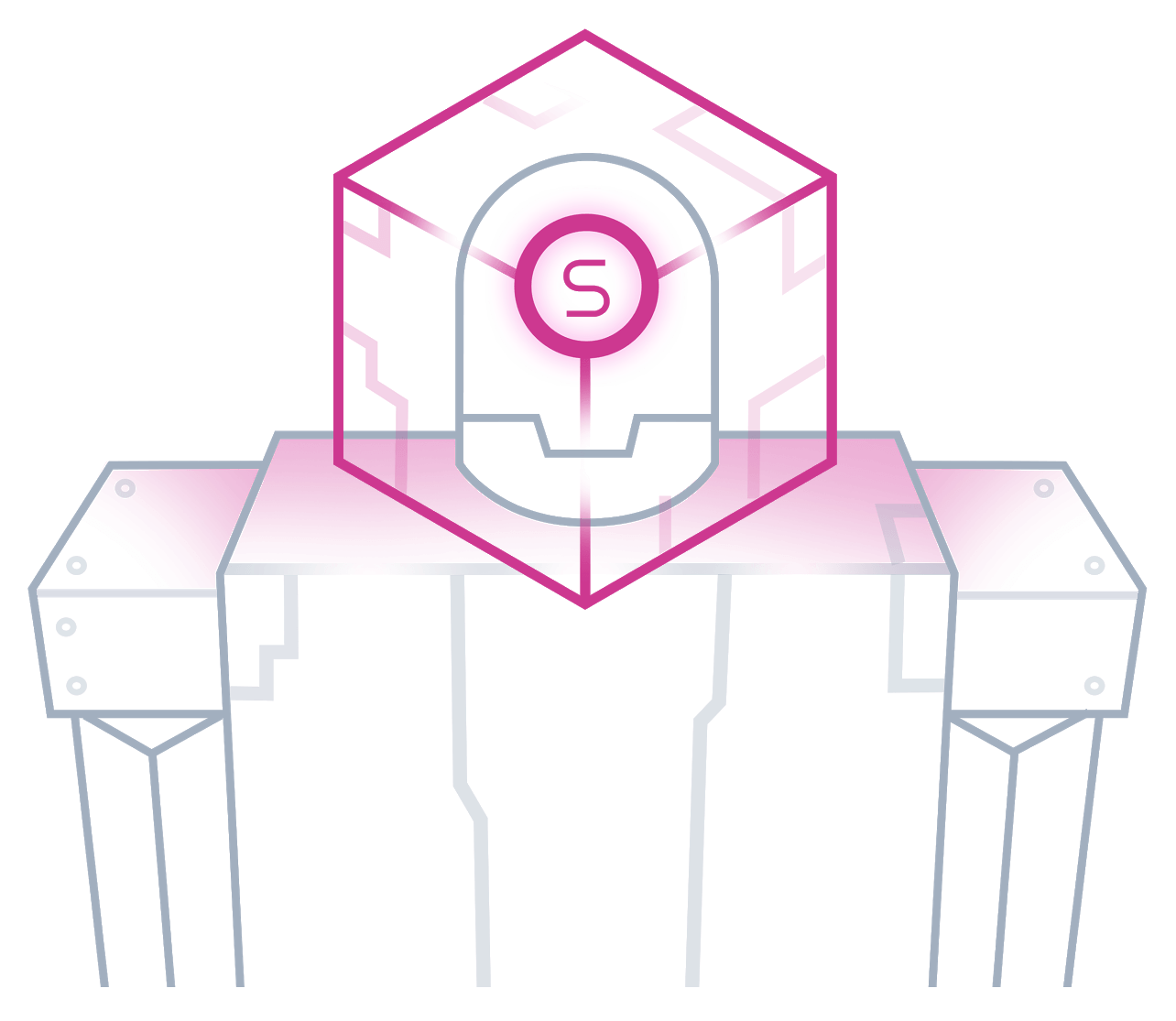 Download and install the latest ARC robot programming software to experience these updates.
Get ARC
This new release has a few enhancements for
ARC
for Windows. This also has a huge change to the
EZ-Script
Compiler Cache. What I had done is created a pre-compiled cache of the
EZ-Script
operational codes. The cache is updated every time you edit an EZ-Script, or load a new project. This provides a significantly noticeable improvement to any actions that use EZ-Script. This includes Custom Movement Panel, WiiMote, Joysticks, etc..
Changes:
- Pre-Compiled cache of EZ-Script
- New camera command for ControlCommand(): ClearLastGlyph (i.e. ControlCommand("Camera", ClearLastGlyph)
- Array reference by variable fix (i.e. $Variable[$n] )
- Fine tune adjustments to the Face Detection and custom HAAR object detection algorithm
-
EZ-Script
commands DefineArray and FillArray will create an array that now displays values of each location in the Variable Viewer. If you are an array user, you'll see