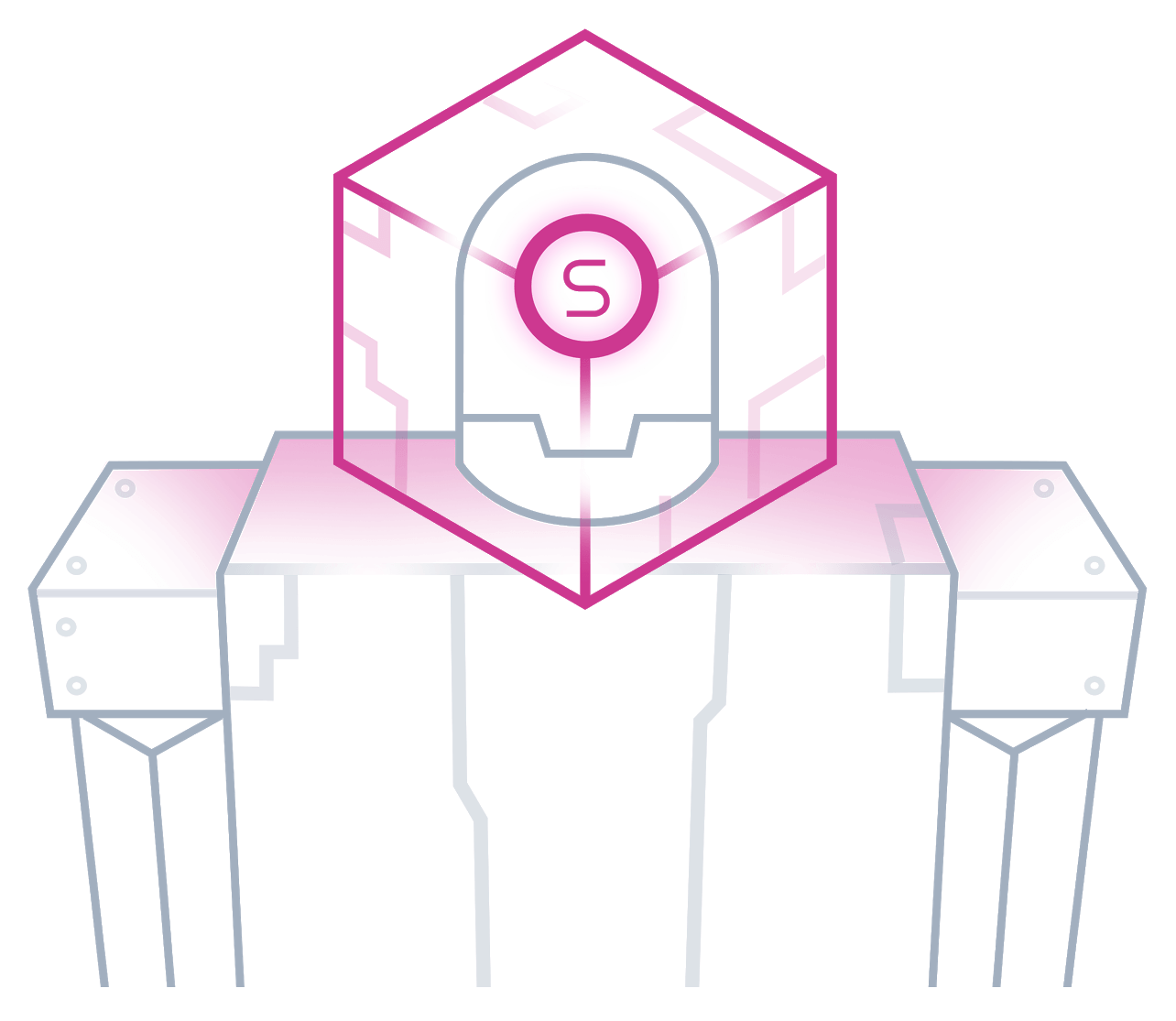 Download and install the latest ARC robot programming software to experience these updates.
Get ARC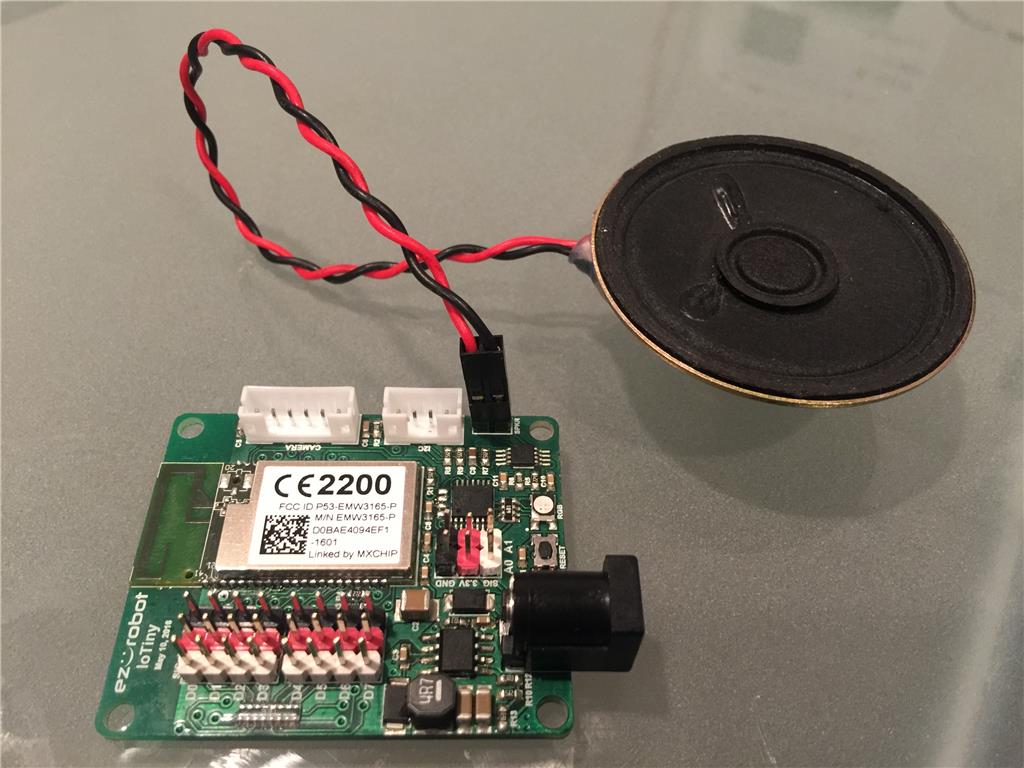 - 100% compatible with
ARC
for PC,
Android and iOS
- incredibly small footprint!
- 8 digital I/O (servos, switches, buttons, uart, ultrasonic distance, etc)
- 2 adc
- energy effecient digital switching power supply
- amplified audio and speaker for wifi streaming
- ezrobot camera port
- i2c connector
- web interface
- telnet interface
- OTA firmware upgradable
Best of all, it's going to be very affordable! a fraction of the cost of the ezb v4 powerhouse. This will be great for small diy robots or iot devices.
Status: hardware is done. Firmware has two minor tweaks to complete. Should see it on the store with the other ezbits (inverted pendulum, neo pixel controller, etc) over the summer