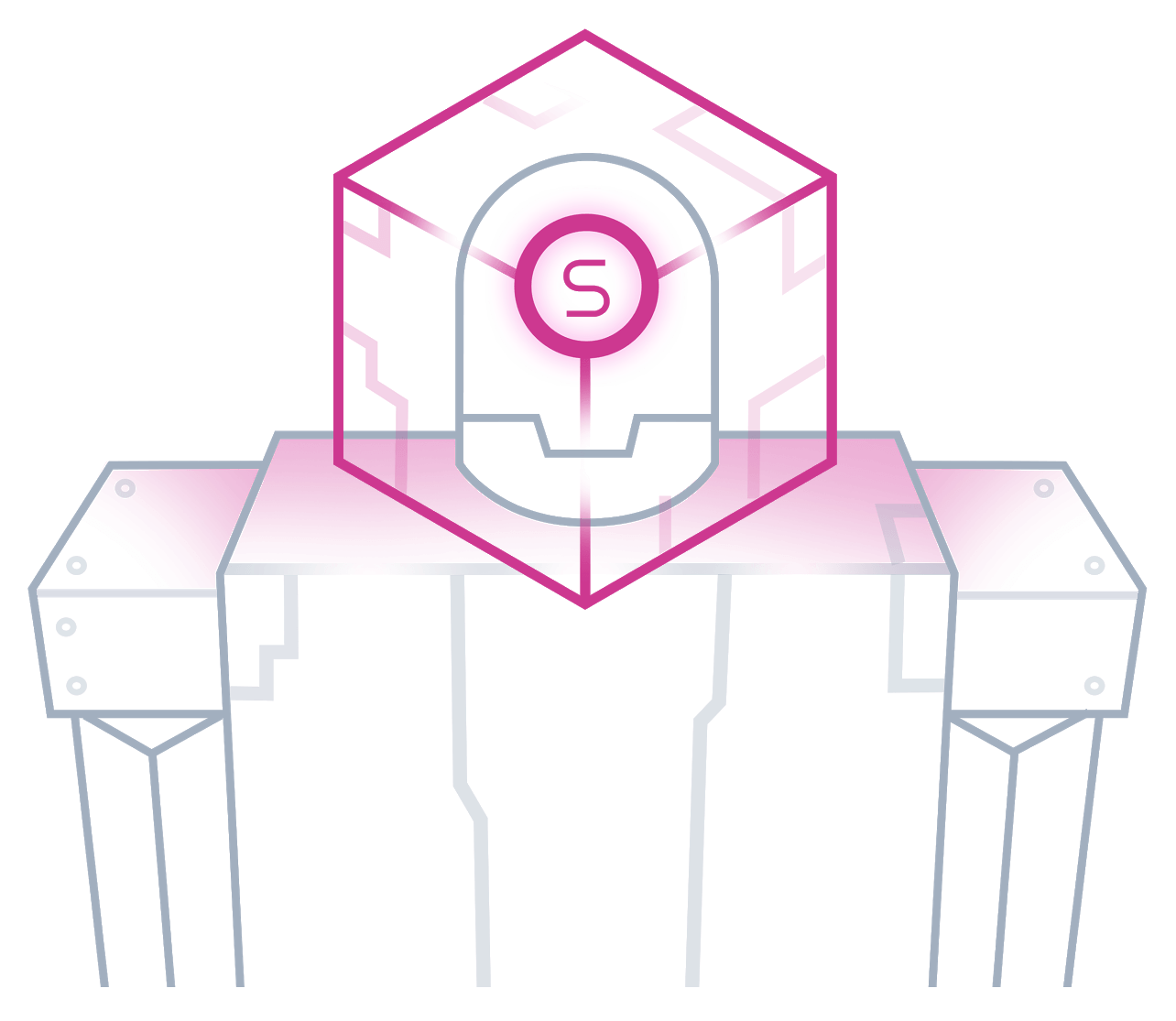 Download and install the latest ARC robot programming software to experience these updates.
Get ARC
Changes:
- lowered font size of the number selector by one point to fit 125% dpi screen res when editing
Auto Position
angles
- no default
EZ-Script
when adding buttons to mobile interface. this allows
Blockly
or syntax editor to be displayed when editing based on user's preferences setting
- sort auto positions list in
Blockly
-
Blockly
ControlCommand()
in utility accepts multi parameters, as long as the multi parameters do not require user input (i.e. items displayed [in square brackets] mean user data.
Example:
This is displayed: ControlCommand("RGBAnimator", startAction, "Smiles")
This is not displayed: ControlCommand("RGBAnimator", startAction, [action name])
- added Goto and Label for
Blockly
- changed camera grid default from 1/3 parts to 1/4
- camera grid lines save/reload
-
Blockly
Say is renamed to Say EZB to reflect
EZ-Script
syntax