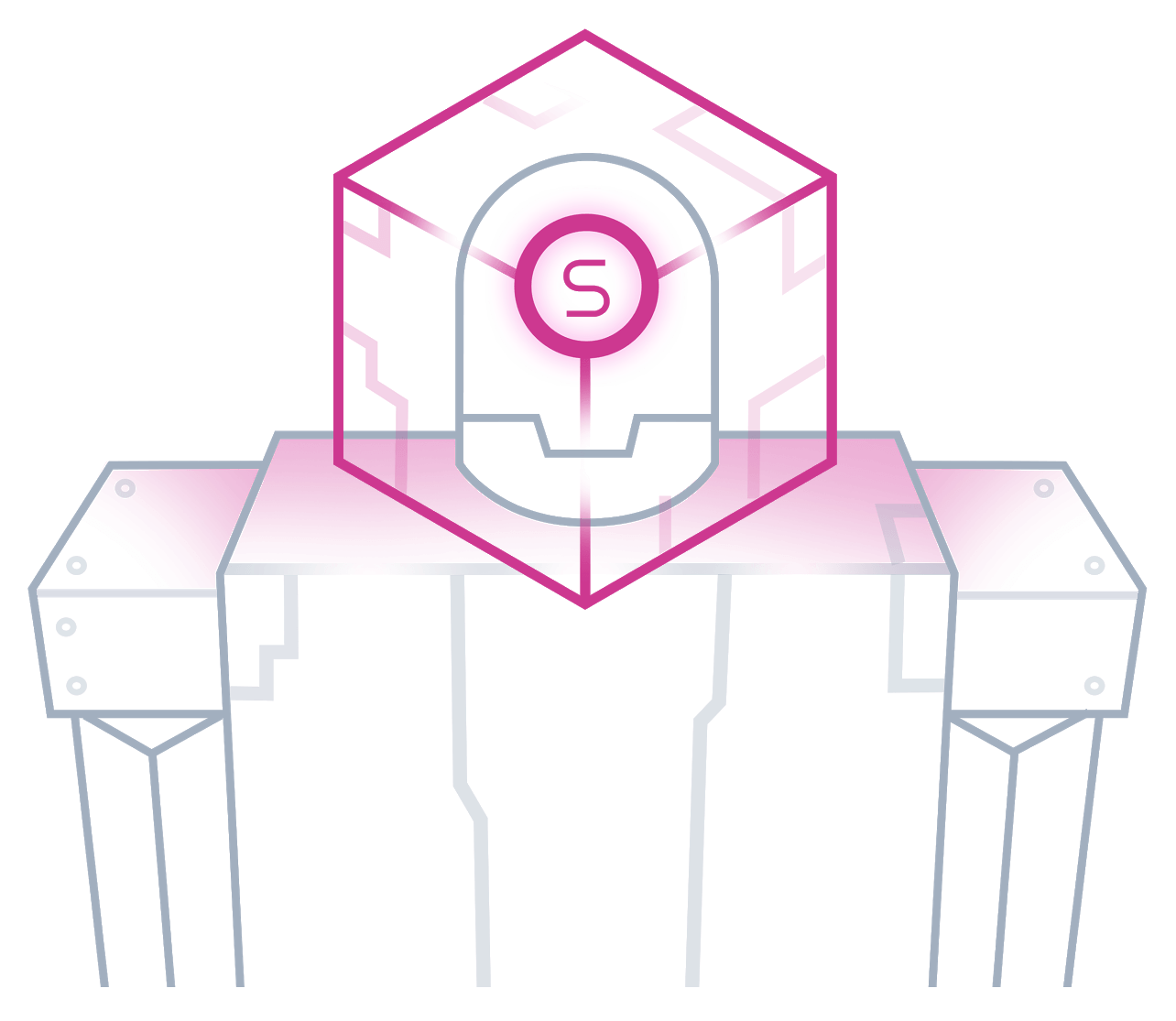 Download and install the latest ARC robot programming software to experience these updates.
Get ARC
Changes:
- This fixes the bug where a script is told to stop when not running will lock up the script forever
- added command support for the new ez-b v4 camera
- added additional virtual ports for the SSC-32 control
- new control : SSC-32 for adding an ssc-32 to your
ARC
project which connects to ez-b v4 or PC COM port:
http://www.ez-robot.com/Tutorials/Help.aspx?id=216
- fix in the Serial Terminal (pc) for large ammounts of data being transmitted would lock up UI
SSC-32 Control
The new SSC-32 control will allow
ARC
or an ez-b v4 to directly connect to the SSC-32
servo
controller. This means you can connect the SSC-32 or SSC-32U directly to your PC via COM port -or- use the EZ-B v4's expansion UART. The V0-V31 ports are therefore used to control the Port 0-31 on the SSC-32.
Here's a video demonstrating the new tracking without grid lines using JD