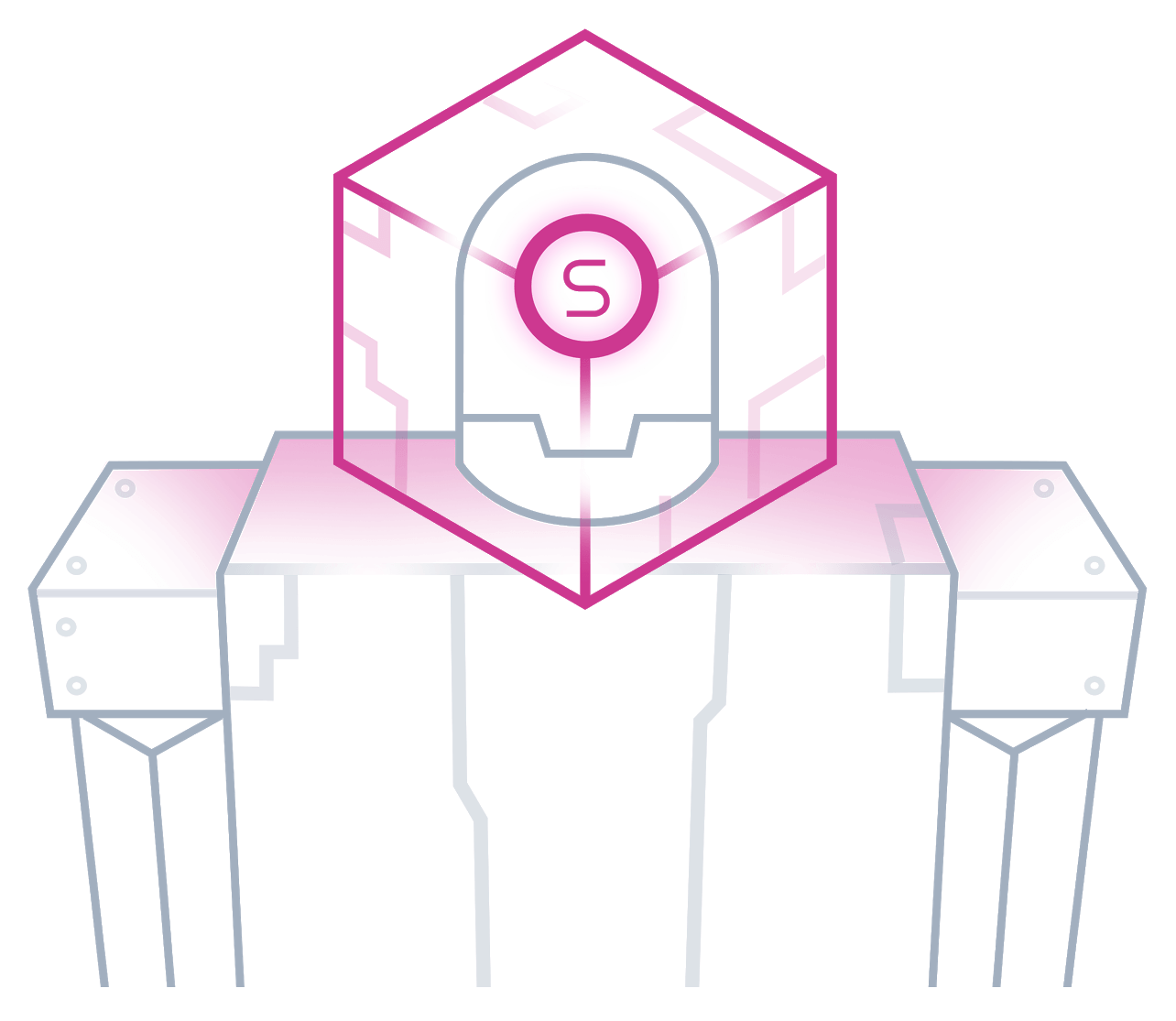 Download and install the latest ARC robot programming software to experience these updates.
Get ARC
This latest release of
ARC
has a pretty big change. We have upgraded to Visual Studio 2013 and a bunch of things have changed from VS 2010. Let me know if you have any installation issues...
Warning: This is a very beta installer. Only upgrade to this version if you are volunteering to help debug the installation issues*Note: You must uninstall the previous ARC version before installing this
1) Visit Control Panel
2) select Programs and Features
3) Select
ARC
in the list and uninstall
4) Reboot
5) Install the latest version
Changes:
- Updated GUI with flat buttons
- Connection control has Scan and Web config buttons for EZ-B v4