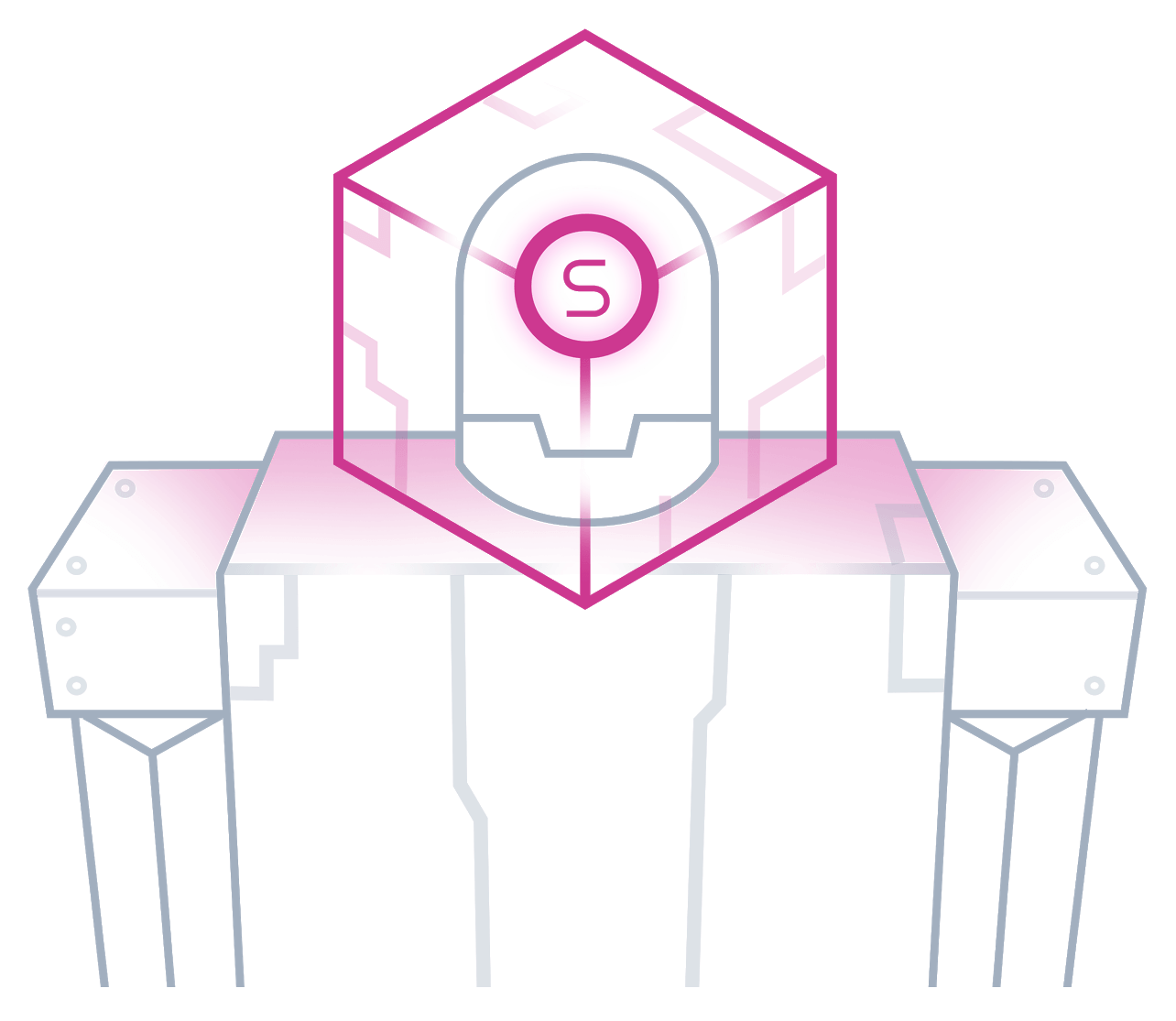 Download and install the latest ARC robot programming software to experience these updates.
Get ARC
This release has a few updates for the new [sku:40] support. As well as a bug fix for the virtual desktop support. It would appear our friend
Dave
has been hard at work on his
Full Size B9 Lost in Space EZ-Robot
and found an interesting bug! Don't worry dave, here's the fix!
Changes:
- Fix for loading projects with duplicate controls when using virtual desktops
-
Auto Position
Fine Tune now allows math to the
servo
positions so you can easily upgrade to the v4
servo
positions (180) from the v3 (100).