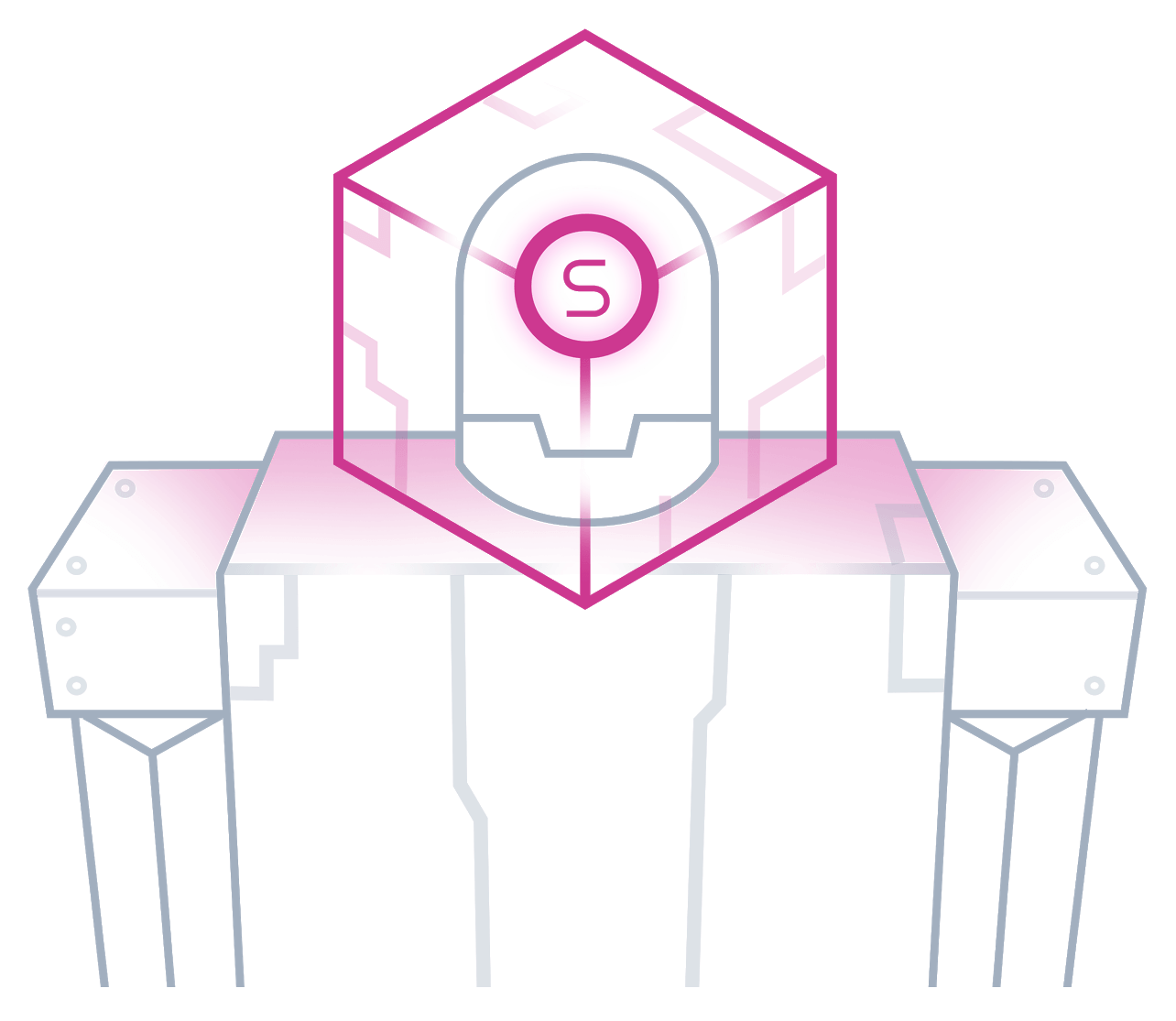 I finally got around to looking into the Twitter issue. Seems they discontinued the v1 api and force everyone to use the v1.1 api. The differences are substantial so
ARC
was not compatible with their update. This release includes the Twitter fix...
Changes:
- Camera Control has a two new variables for the object location quadrant
- Twitter fix for v1.1 api. Now updates Tweets and Images. Tweets use the Tweet()
EZ-Script
command. And images can be uploaded using the Camera's
ControlCommand()
syntax. Look at the
Cheat Sheet
tab when editing
EZ-Script
for example syntax.