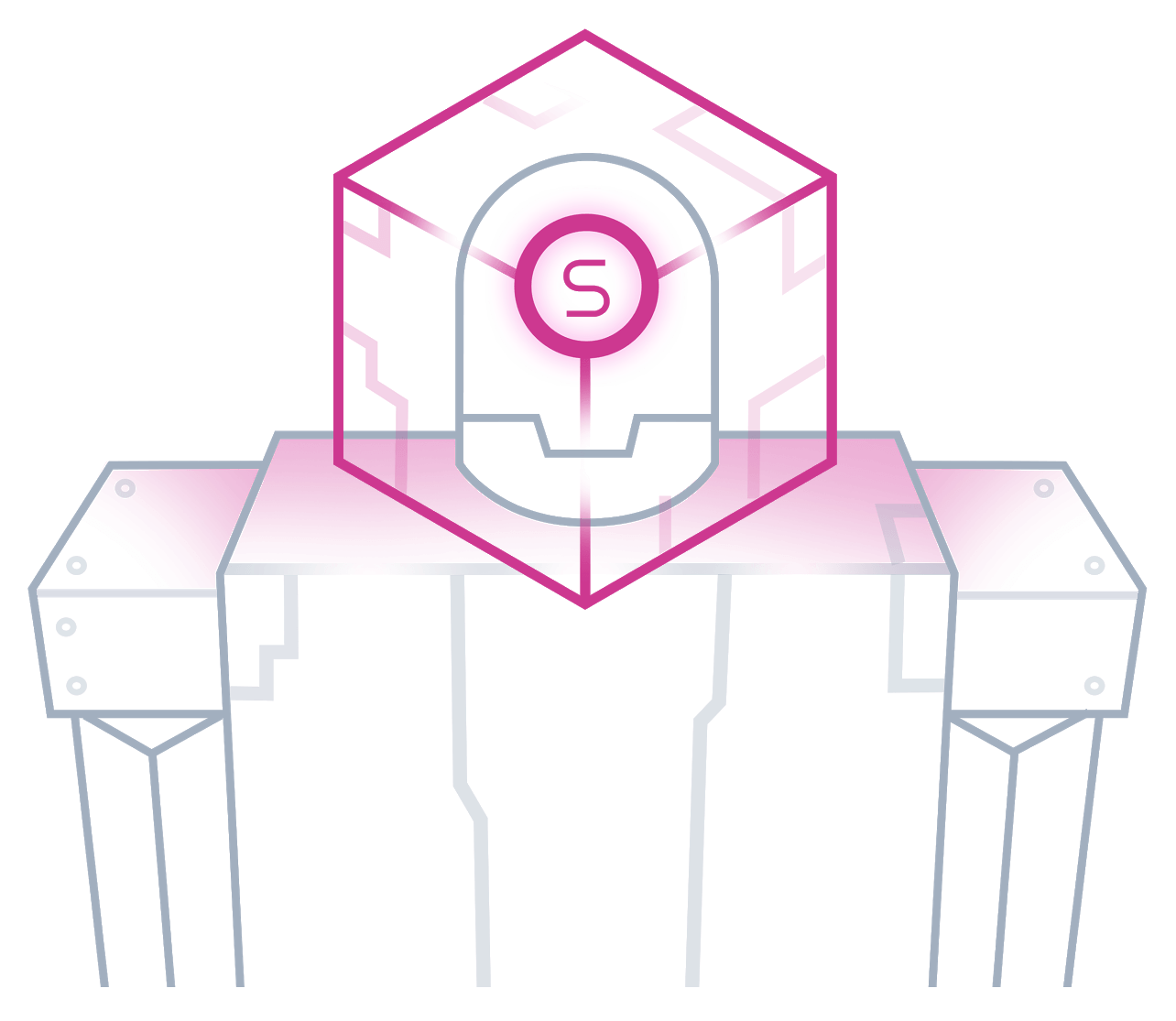 This is a recommended update. It contains a few enhancements to the GUI and a couple of interested new features.
Changes:
- Performance increase for Multi Color tracking. You probably won't notice the increase, but it's there. It's a very small enhancement.
-
ControlCommand()
for Multi Color Tracking options. Check the
Cheat Sheet
tab when editing scripts to see the available
ControlCommand()
for the Camera Control.
-
servo
Summary generates
EZ-Script
for the specified positions. This is great if you use the summary control to move your ez-robot's servos into init position. You may now press the Copy button and it generates
EZ-Script
with Servo() commands. Finally, paste the contents into an
EZ-Script
control and voila!
- Script Editors display Clipboard command shortcuts in a top menu (called Edit). This is because some people have asked how to copy, cut, paste who didn't know there are generic windows shortcut keys.
- A few GUI changes. Button resizes, default form sizes, etc.. Just esthetics enhancements.