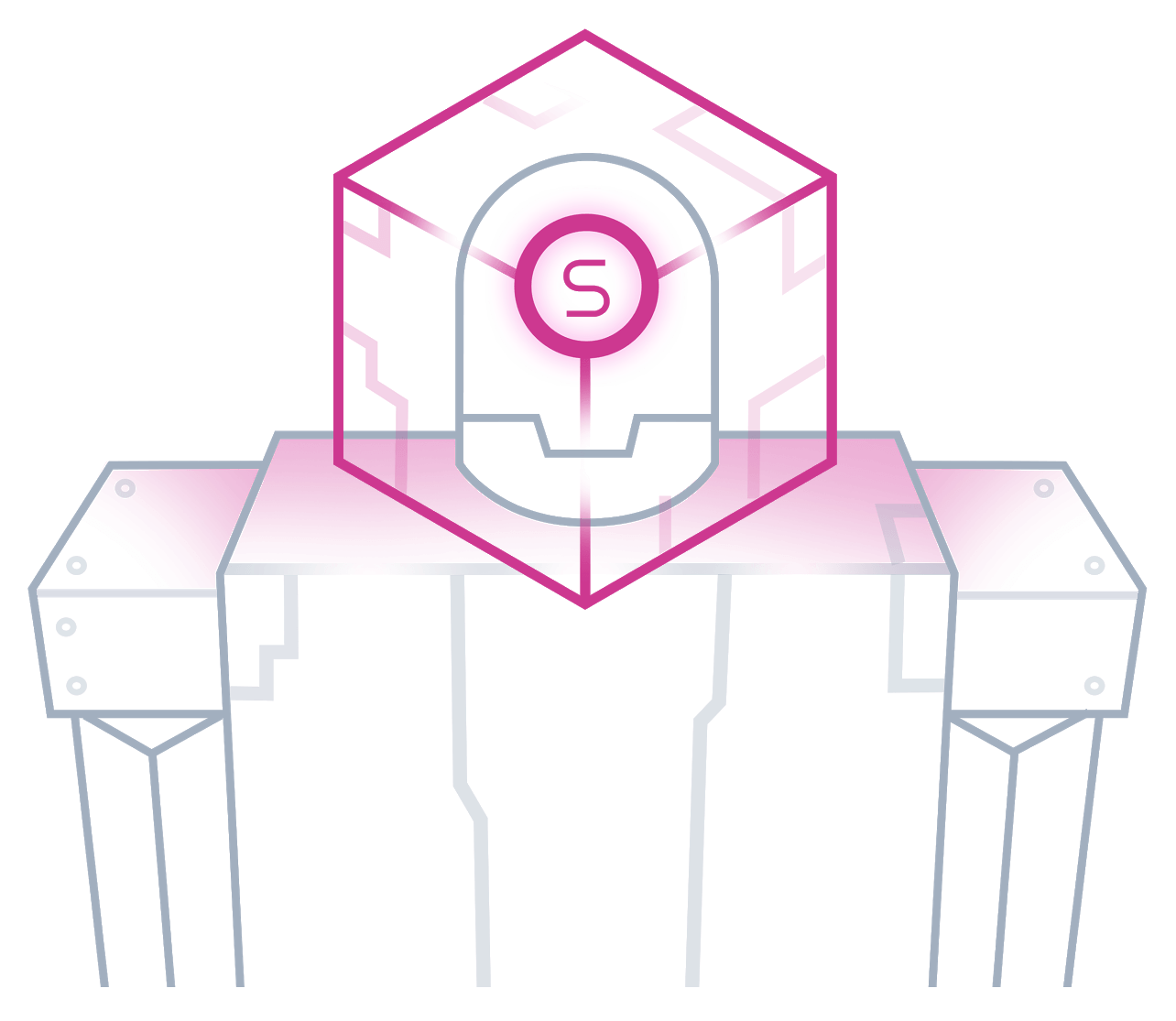 Sometimes... Something strange happens in my head... Something pops in and says "Dude, try this".
If that voice/vision wasn't telling me how to make EZ-Robot any better, then I would be alarmed.
In this case, we are all safe! Over the past while, I had been considering a few options to increase the tracking speed and response of the Camera Control. I would try something, and it would partially work. I would try something else, and it would break. Last night, something clicked!
This release increases the response of the camera control with the EZ-Robot Wireless Camera. It also decreases the CPU usage! A few new features have been added, including an adjustable framerate. The underlying Control framework has been rewritten, thanks to a lengthy plane ride today.
I hope you enjoy these new enhancements
Changes:
- Smoother camera control video and uses less resources
- Super fast video response with ez-robot wireless camera
- Adjustable capture speed framerate
- Windows 8 fix with closing some controls on slower AMD processors
- Camera control initializes all user defined variables when control is loaded
- JPEG Streaming bug fix in Camera Control when viewing an image by an HTTP:// source
- Floor map turn resolution increased
- Another attempt at preventing controls from creeping on low resolution displays
- Sleep()
EZ-Script
command has increased resolution
- Fixed some
EZ-Script
manual
entries