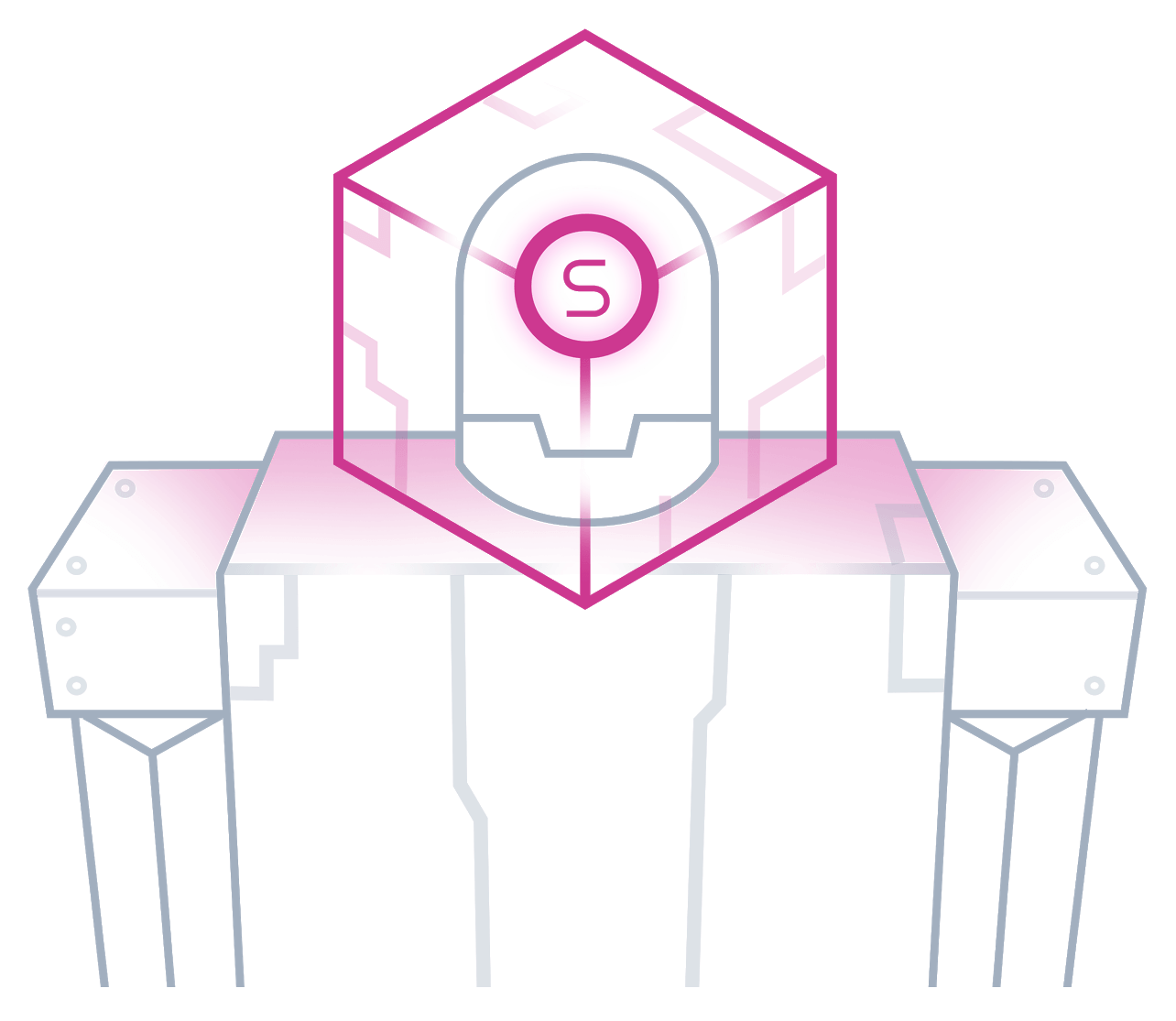 Download and install the latest ARC robot programming software to experience these updates.
Get ARC
Communicate with your robot with QR Codes? Only with EZ-Robot! Due to your loyal support, we will never stop advancing the world of robotics. It's our passion to make robotics accessible to everyone! This means continually developing new features, new features, new features, and more new features
Changes
- Camera Control now detects QR Codes!
- New
EZ-Script
ControlCommand()
parameters for Camera QRCode detection control
- New Example to demonstrate QR Code (Examples -> EZScript -> Functions -> Camera)
Enjoy