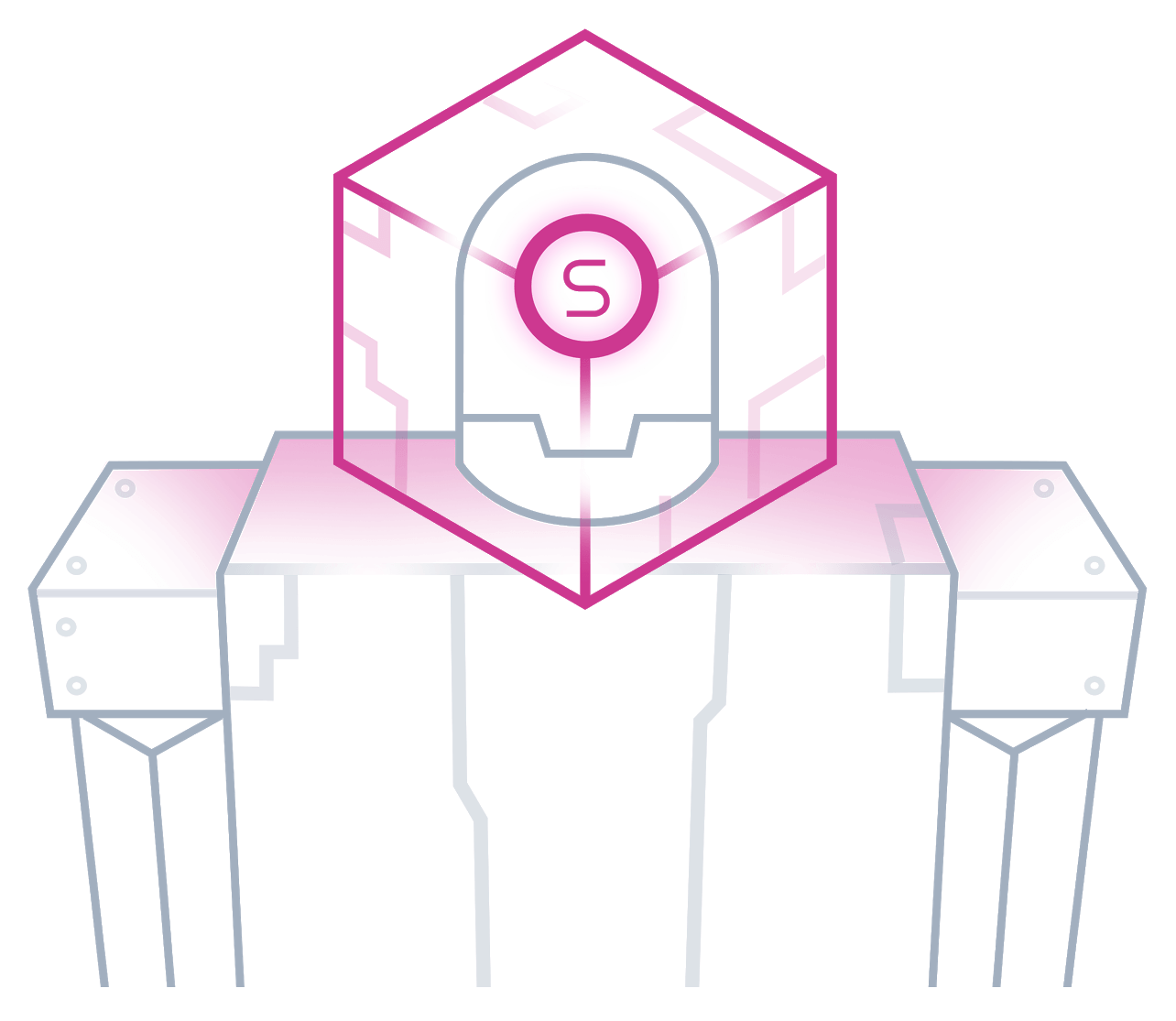 This update contains a few new features for
EZ-Script
and the HTTP Server. The
EZ-Script
enhancement displays the list of User Controls and their supported
ControlCommand
methods. Rather than having to search through the help manual, the
Cheat Sheet
tab will display the list of methods and controls.
Changes:
-
EZ-Script
Config windows have a new tab "Cheat Sheet". This displays the list of Controls and their
ControlCommand
methods.
- HTTP Server includes new "Script Console" page to execute realtime
EZ-Script
over web browser
- HTTP Server supports Web Service to execute and return values from the
EZ-Script
compiler. This is for remote processing applications that wish to control
ARC
via
EZ-Script
and HTTP.
Enjoy