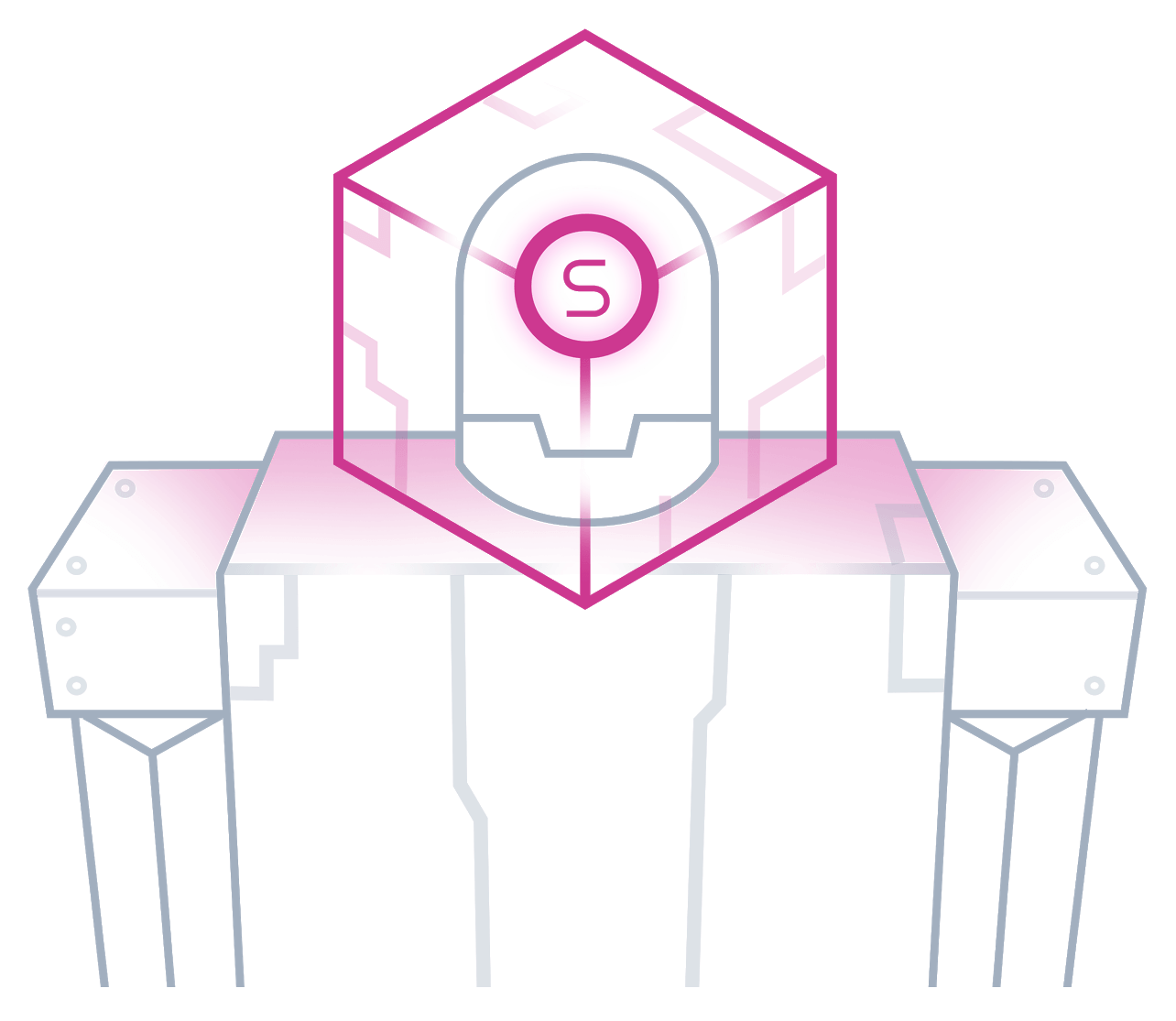 Download and install the latest ARC robot programming software to experience these updates.
Get ARC
Do you have a RoboSapien toy kicking around? Time to do something awesome with it! This EZ-Robot release implements a few new awesomeness! Yeah, "awesomeness" is a word. With the new firmware update from this release, you may now follow our tutorial video and control your RoboSapien v1 and v2.
This release also implements a long over due feature for file associations. The .EZB files are now associated with EZ-Builder, this also includes downloadable internet files too. When you are on the community forum, and someone has pasted an EZB file, you can click and select OPEN. The file will be openned into
ARC
directly. Also, you can double-click any EZB file on your drive and open EZ-Builder.
Changes:
- RoboSapien Movement Panel
- RoboSapien
EZ-Script
commands (all remote commands supported)
- File Associations
- 4800 BPS Baud Serial Support