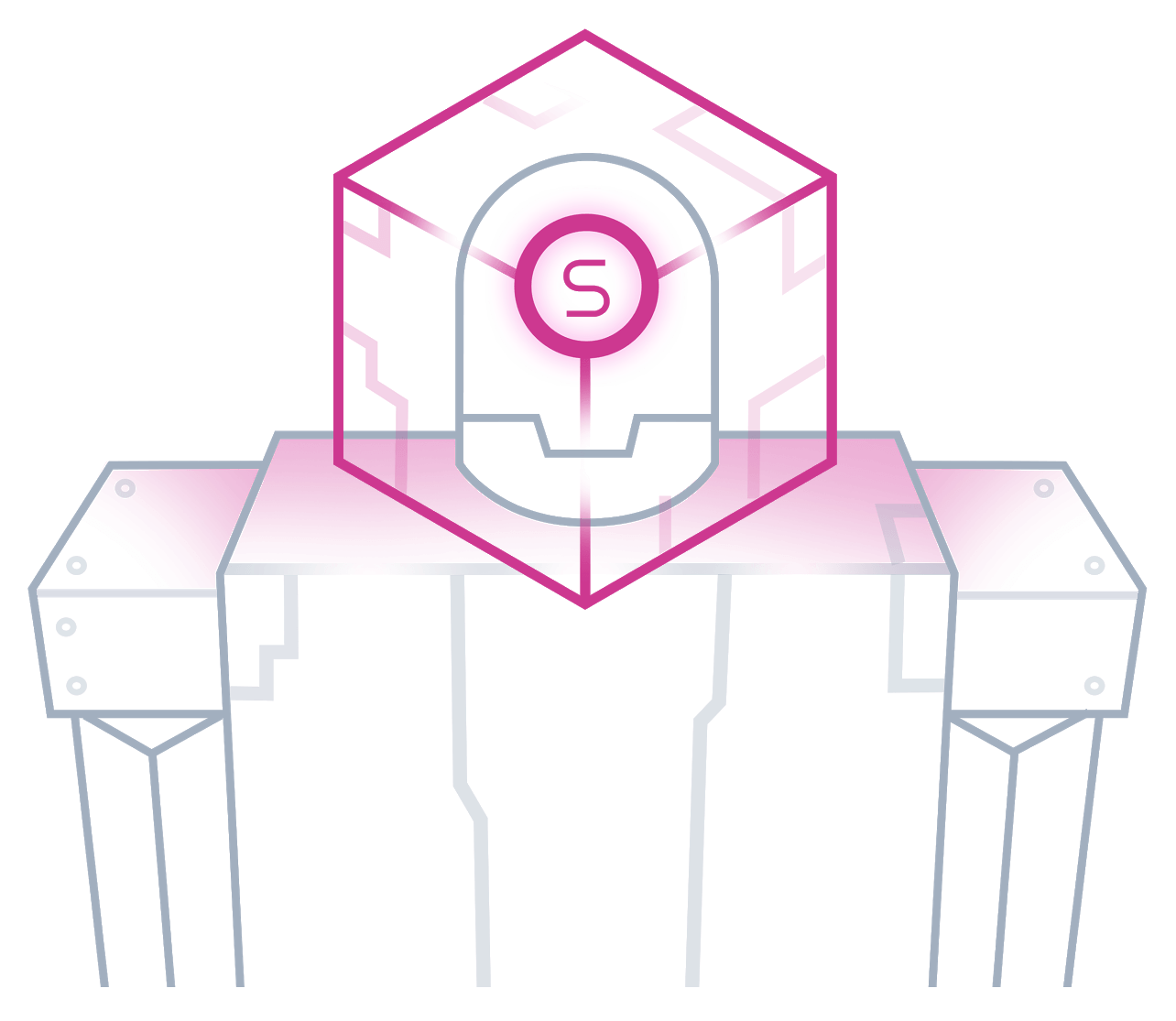 Download and install the latest ARC robot programming software to experience these updates.
Get ARC
Has anyone noticed that
ARC
Mobile has vision tracking now? It also works in
RoboScratch
Mobile. The iOS version will not be online until Apple approves it, maybe next week? But the Android version is online in
Google Play
...
Color, Multi Color, Glyph and Face tracking works with
ARC
Mobile