Beta Release 2019.11.12.00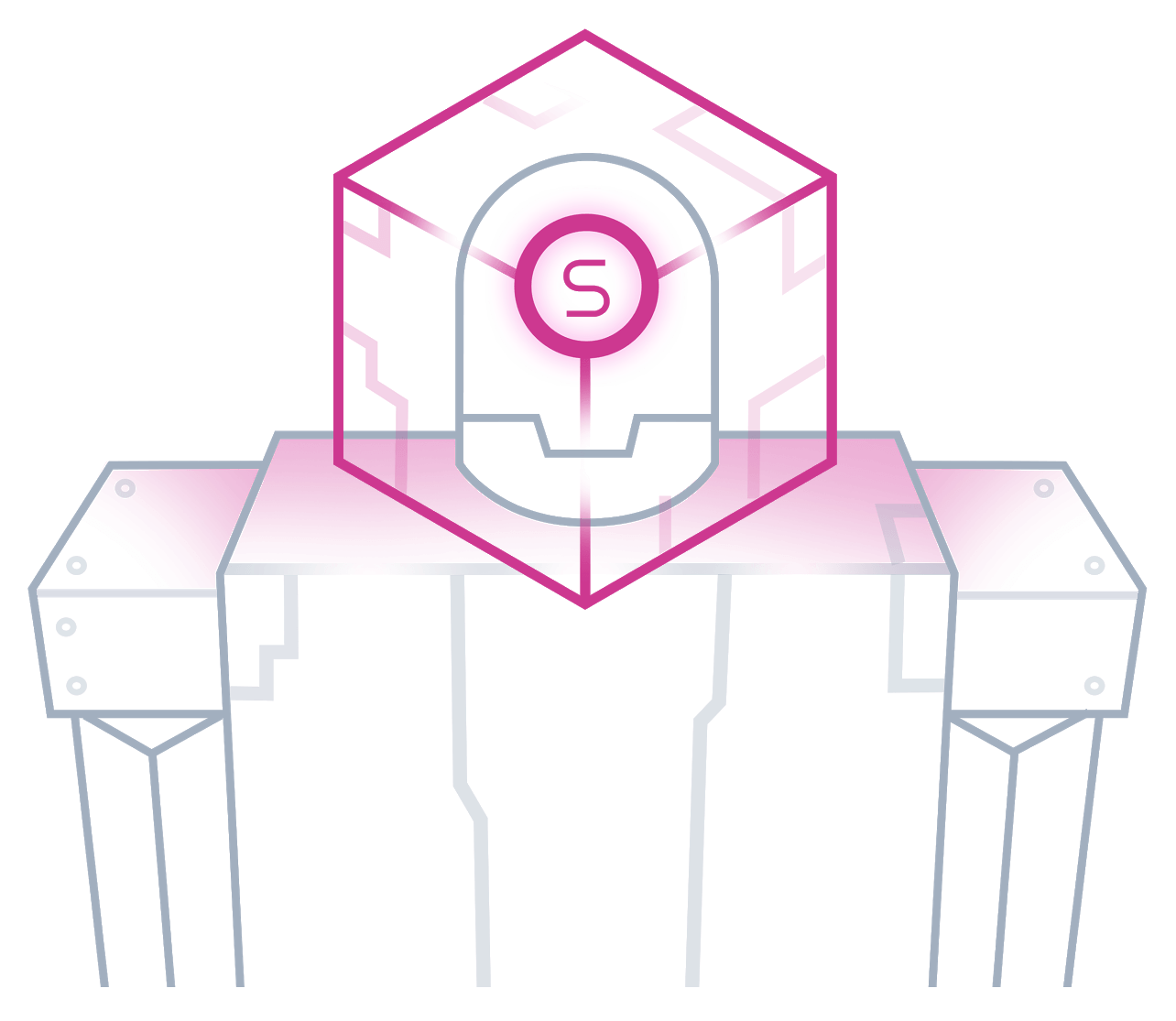 Download and install the latest ARC robot programming software to experience these updates.
Get ARC
Changes:
- Significant UI and theme renderer updates
-
behavior control
plugins: Theme renderer can skip controls by adding the tag "SkipTheme" to the control property
- Invert
servo
positions in
Auto Position
Fine Tune utility menu
- New version of cognitive vision which returns objects detected in the image as variables. Read more
HERE
.