ARC 2021.10.03.00 (Early Access & Runtime)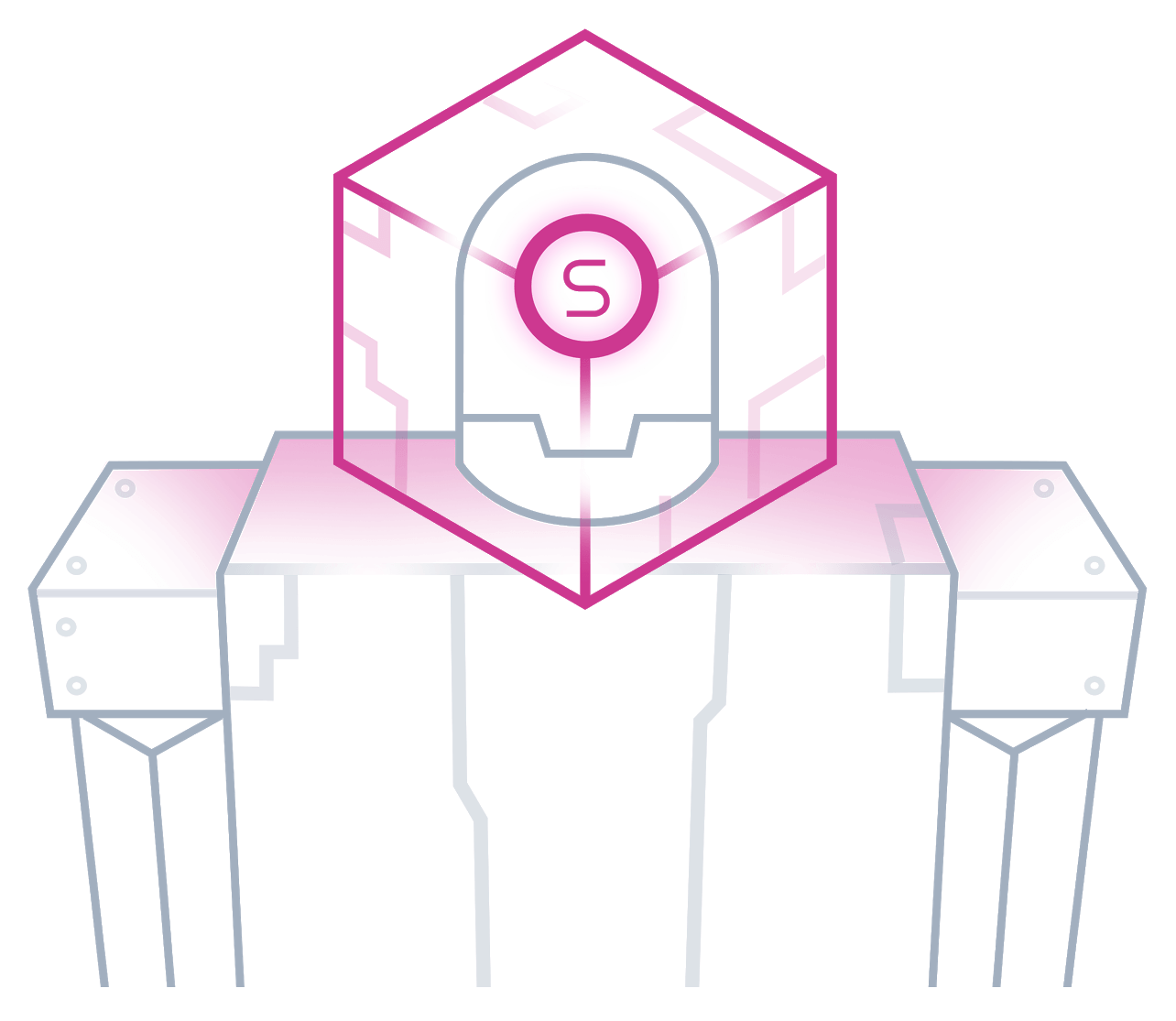 Download and install the latest ARC robot programming software to experience these updates.
Get ARC
Changes:
- Fix for audio not playing on legacy EZ-Robot EZ-B v4.x/1 controllers
- Fix for importing legacy project formats using modified
servo
Movement Panel
(port definitions did not load)
- EZB Board image updates based on connected EZB during the port selection. Read about it
HERE
- Digital ports and
servo
ports now have board index options
- updated Arduino mega capability to include UART and sr04 ping
- added subscription plan
manual
button to the main menu bar
*Note: This release requires that you update the mobile app (if applicable). Both iOS and Android have been published as of this update and will be available shortly once passed through their systems.