ARC 2021.06.11.00 (Early Access & Runtime)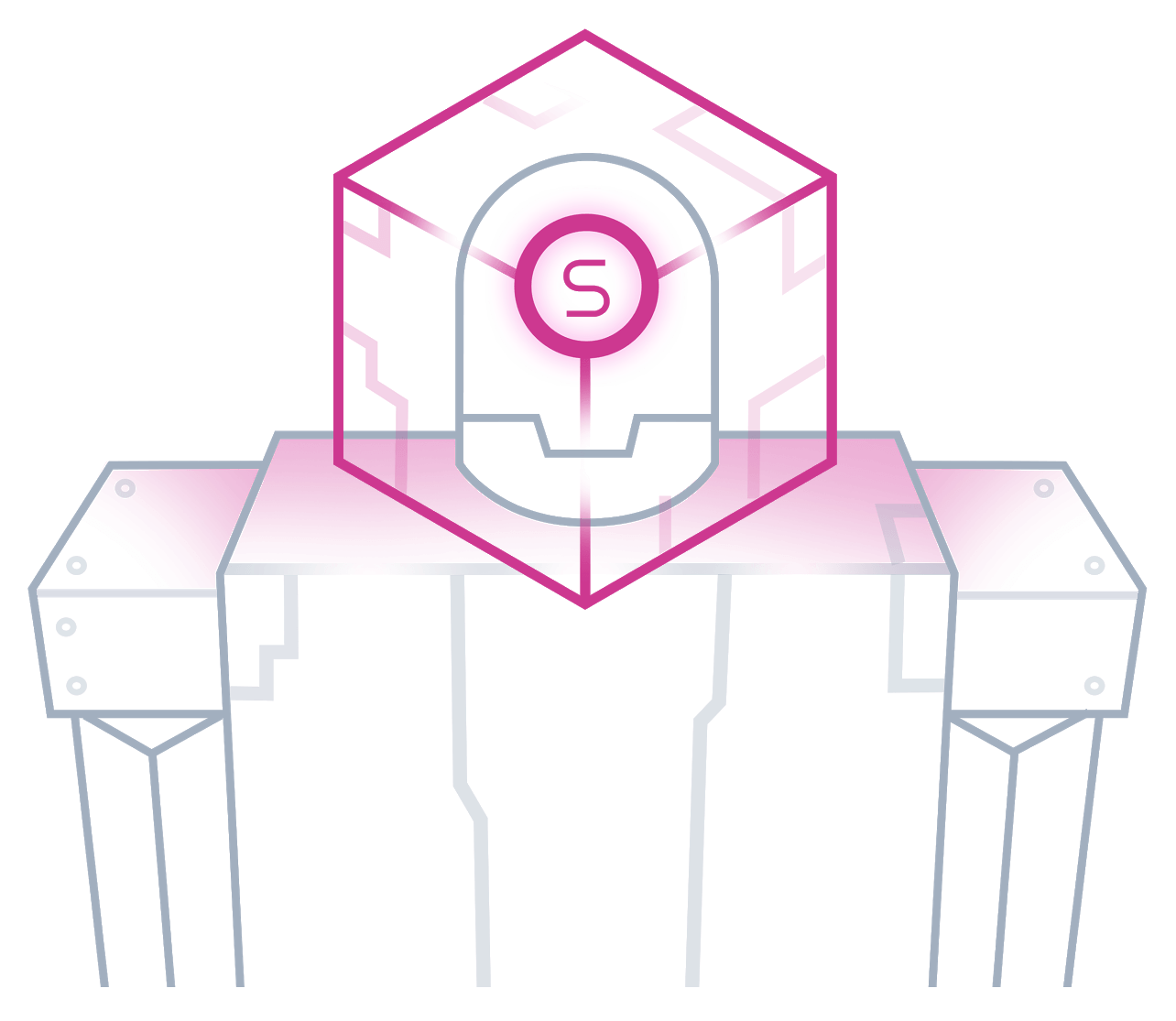 Download and install the latest ARC robot programming software to experience these updates.
Get ARC
This release includes a significant update to the
servo
manager. The
servo
manager for all robot skills now includes advanced settings in the Advanced button when editing servos. The button was renamed from Multi
servo
to Advanced due to the addition of new features.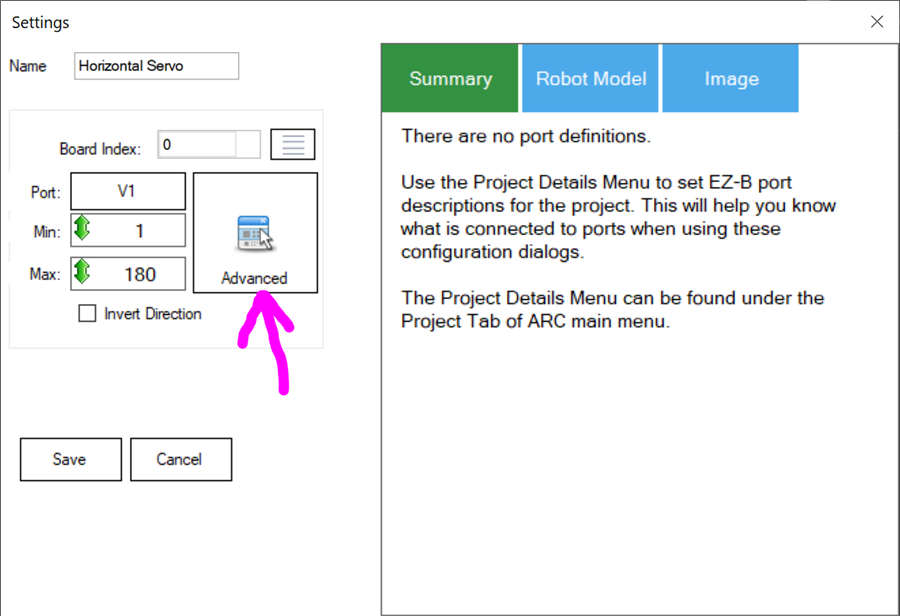 Pressing this button when editing servos for a robot skill will present a new improved multi
servo
menu. The new menu provides the same functionality of being able to add multiple servos, but also specifying advanced parameters. The parameters are displayed whether or not the
servo
or EZB supports the parameters. Due note that not all servos or EZBs support the Velocity, Acceleration, and Speed parameters. Check with the robot skill driver or EZB firmware capability for support.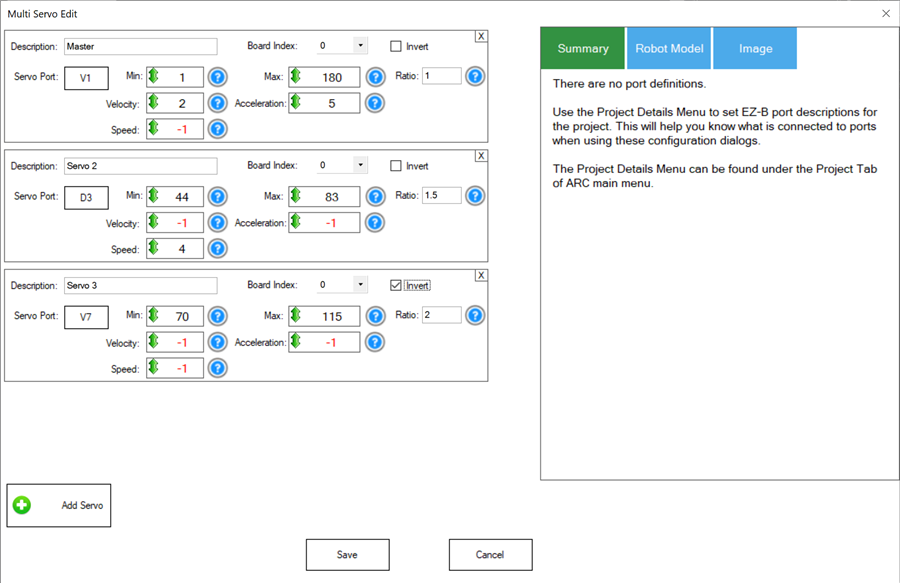 The new parameters have question marks next to them. This is important to notice that the value of -1 means "ignore". This is similar to how the
Auto Position
treats -1 for speed parameters.

The
Auto Position
has also been updated to allow specifying of the new advanced parameters for frames added to an action. The parameters can be edited or specified when adding a frame to the list.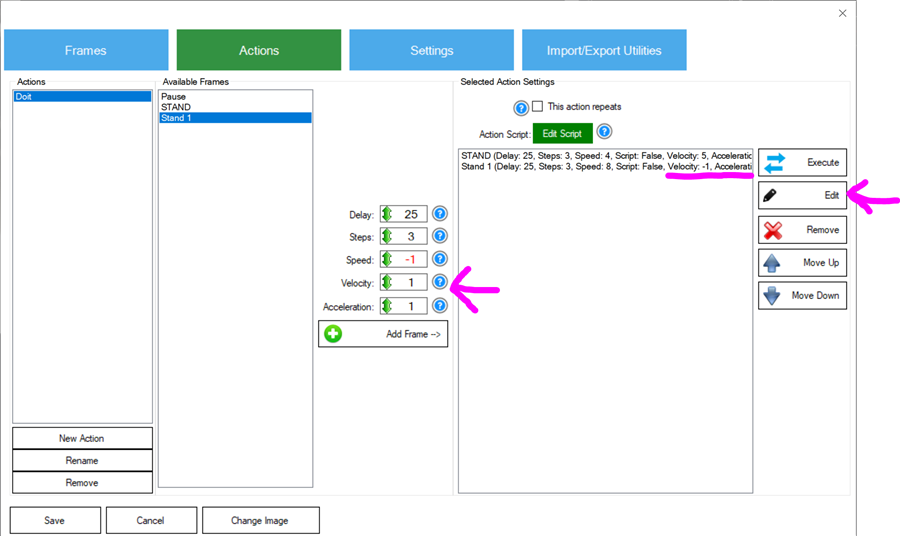 Other Changes:
- cheatsheet doesn't quote the parameter list because it was making commands with multiple parameters not quoted
- removed the built-in mip
Movement Panel
because there's a new improved v2 robot skill