Skip to comments
This is a tutorial on how to modify the Tamiya Bulldozer to be driven by modified servos rather than the DC motorset. The software controlling this robot is EZ-Builder.

Description:
The Tamiya Bulldozer Kit is a favourite amongst robot builders. There is only one problem with the kit... It is powered by DC gear driven motors, yuck!

This project demonstrates how to modify the bulldozer kit to use modified servos in place of the DC motor set. The modified servos provide greater accuracy of speed control. They are also pretty strong without needing to move quickly.

The software controlling the robot is EZ-Builder.

Video:

Peripherals:
1 x EZ-Robot Complete Kit
1 x Tamiya Bulldozer Kit
1 x sharp gp2d05 distance sensor
Tools:
Screw Driver
Small Side Cutters
Hot Glue Gun
Zip Ties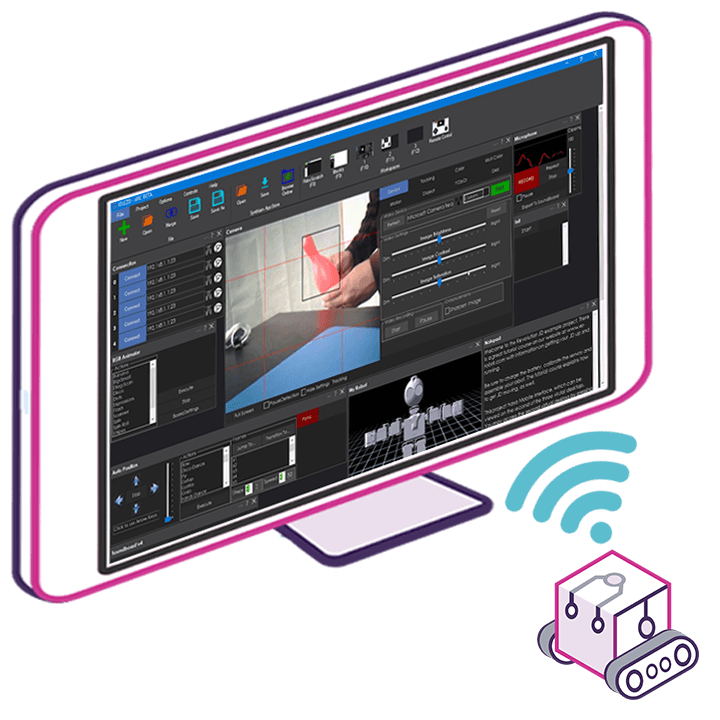 Upgrade to ARC Pro
Synthiam ARC Pro is a cool new tool that will help unleash your creativity with programming robots in just seconds!