Skip to comments
I'm starting a new thread for my custom 3D projects so I can showcase them in just one thread from now on.

And since it is Friday the 13th, (ch ch ch ch, ah ah ah) I made JD a mask to go over the standard face.

I might have to print two so I can paint one in Chicago Blackhawk's colors.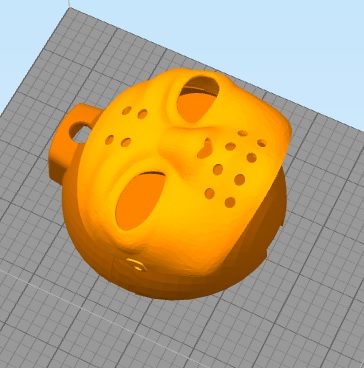 JD Hockey Mask .stl