Skip to comments
Here is my small B9 robot made from the trendmasters toy from the 90s.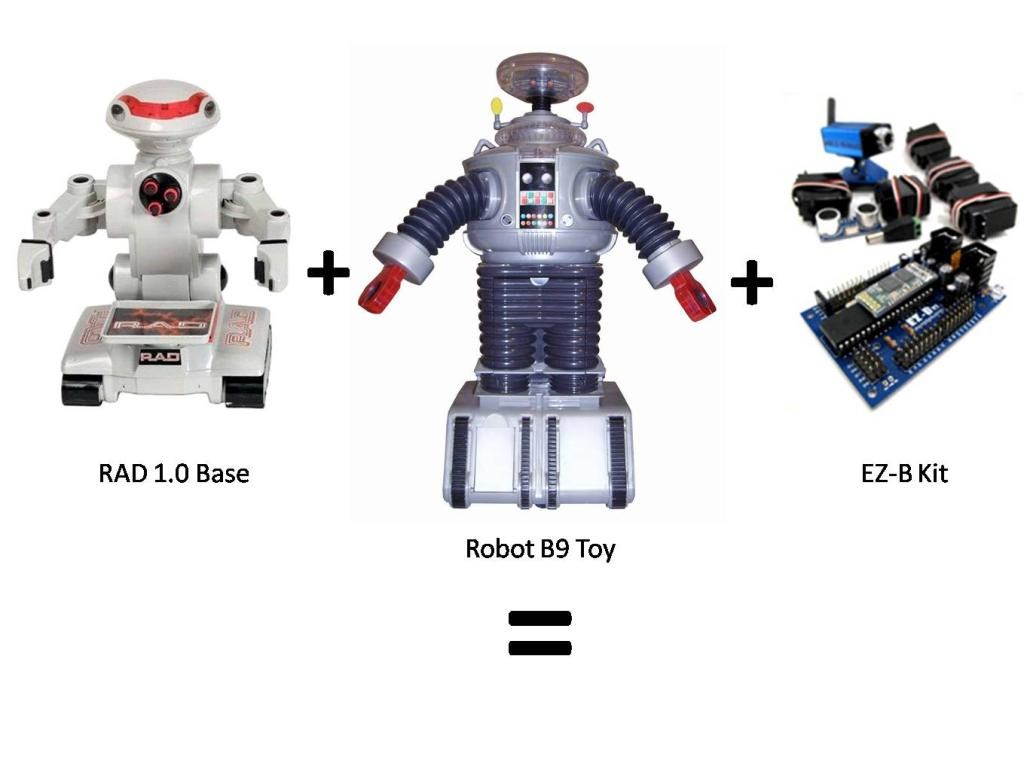 I combined the Trendmasters Robot B9 and a RAD drive section with the EZ-B and a lot of work. For details of the build process, please click
here


Here are the side by side before and after pics of Mini B. This thread will be devoted to the programming phase.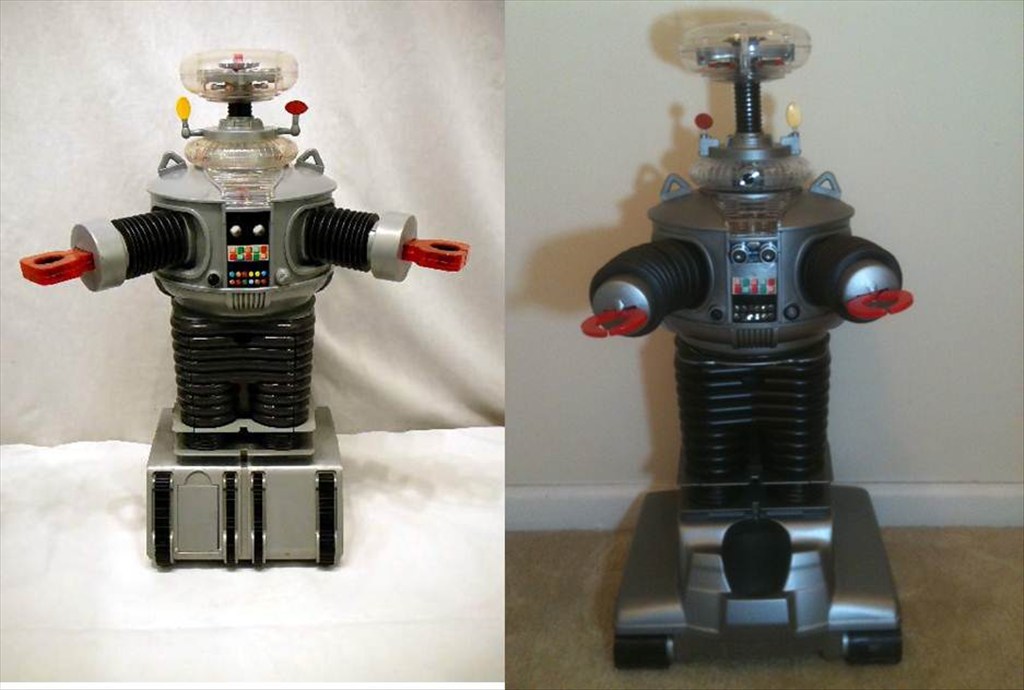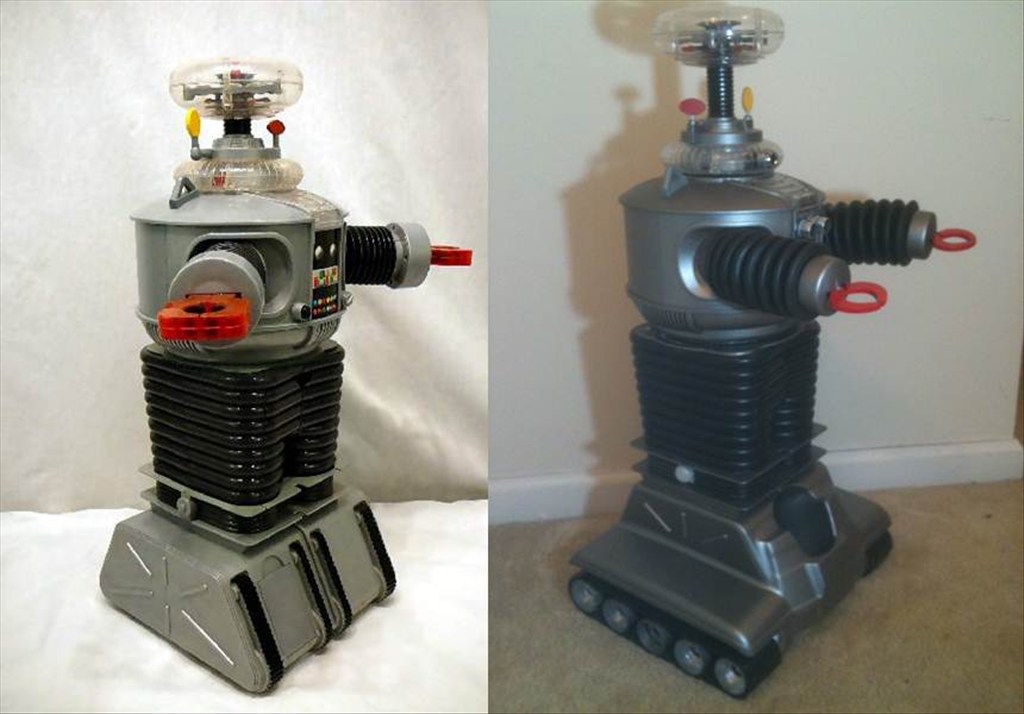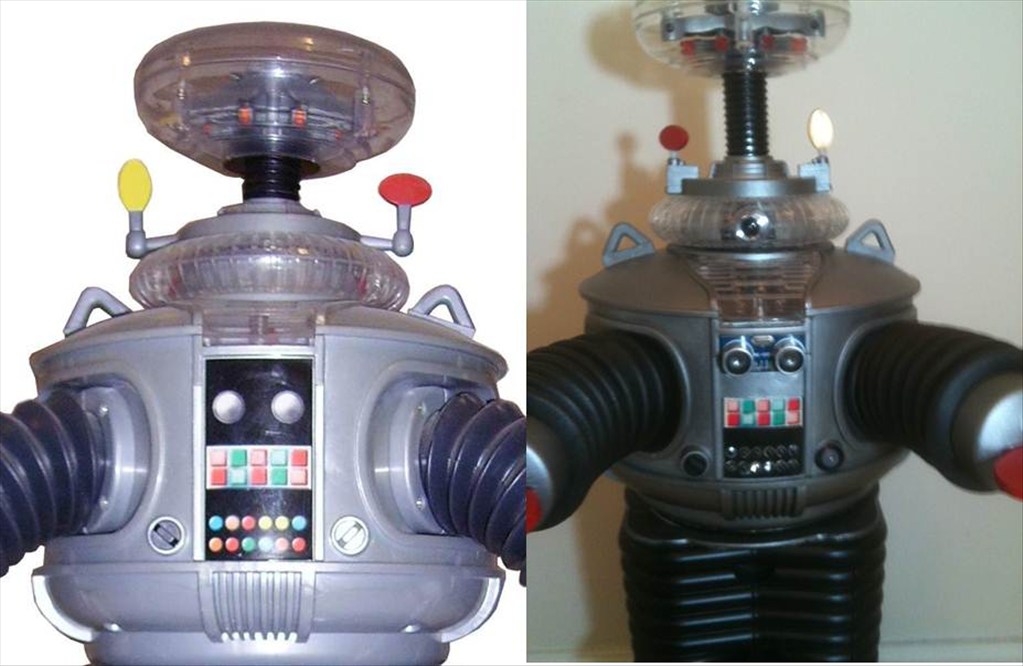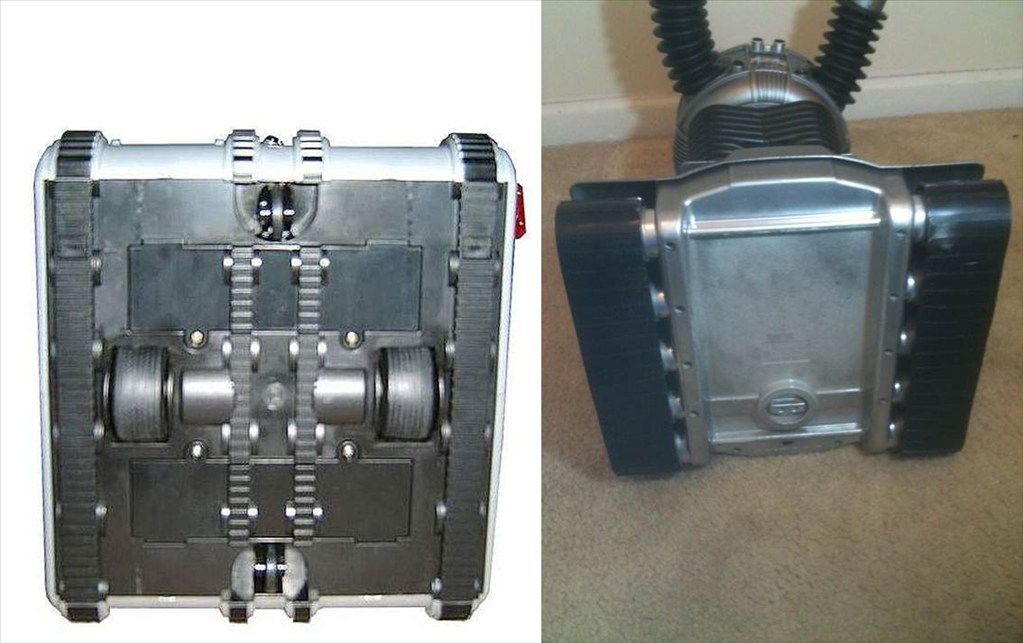 And here is my first attempt at programming him. I like the way I have the antenna moving, but I still need a lot of work on the "Danger Will Robinson!"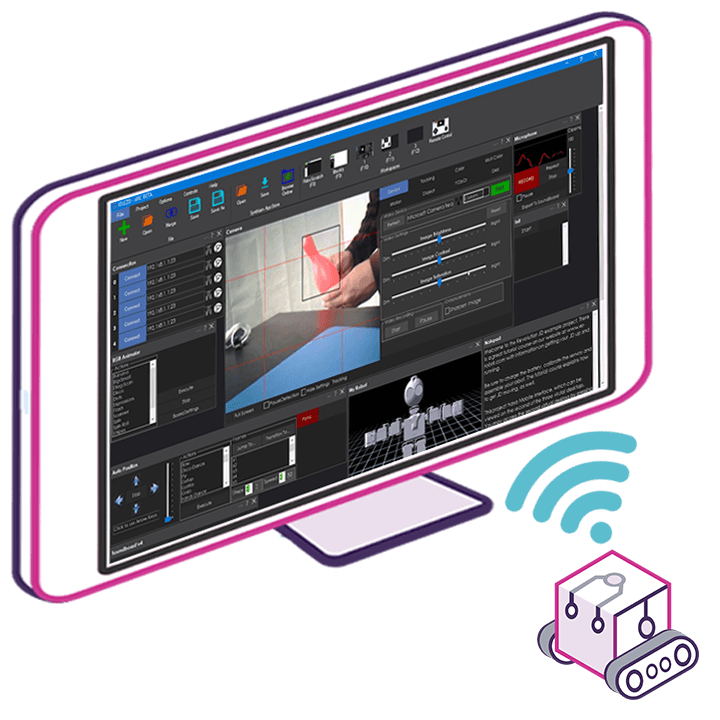 Upgrade to ARC Pro
Harnessing the power of ARC Pro, your robot can be more than just a simple automated machine.