Skip to comments
I'm not talking about the iPhone clone (haha)
Here's R0-F6, my love letter to the SW universe. R0 is the dome style, using an R7 body scheme, and custom details designed by me. The "F6" designation, "f" is the sixth letter in the alphabet, so "F6" is short for "order 66" when the emperor ordered all Jedi be exterminated. I support that since I hate Jedi scum.

As you can see, he's a long way from completion, but he's gonna be simple, well in EZ robot standards anyway. 2 motors to drive, 1 motor for the dome, 2 servos to drive the holoprojector eye, and a few blinking lights. All mobile app controlled. He's gonna be mostly black, and I designed all the droid sounds using the BeeBot app.

Paint wise, he's gonna be mostly flat black and silver, plus some metallic anodized red in some details.

Enjoy and hope you like it.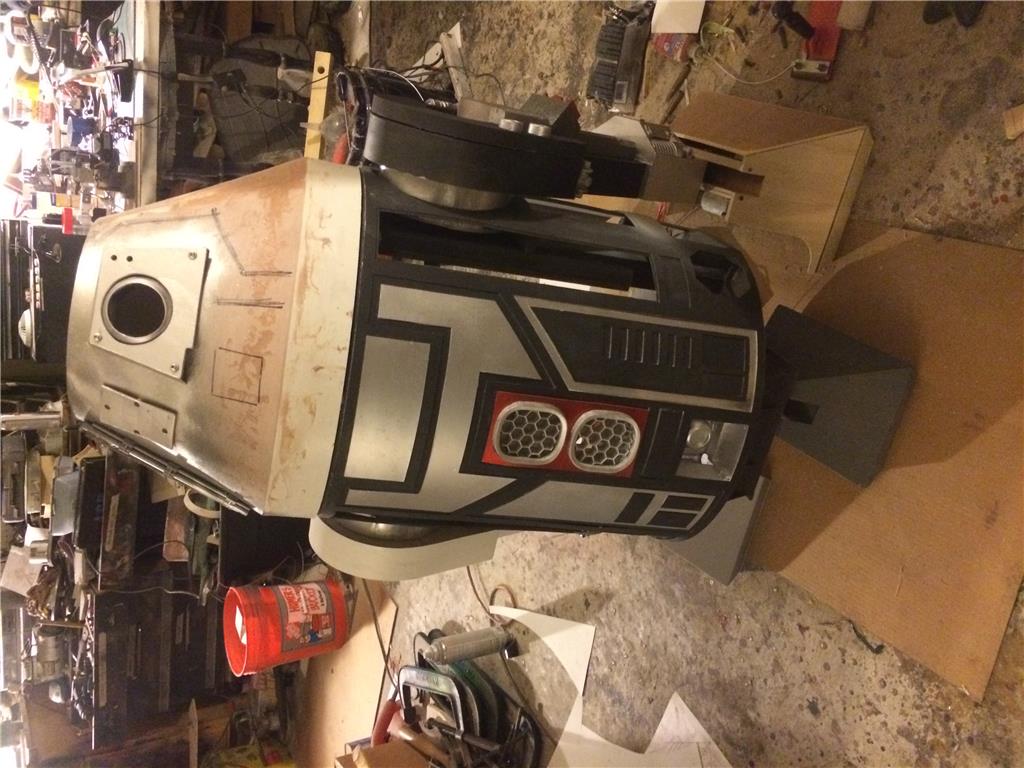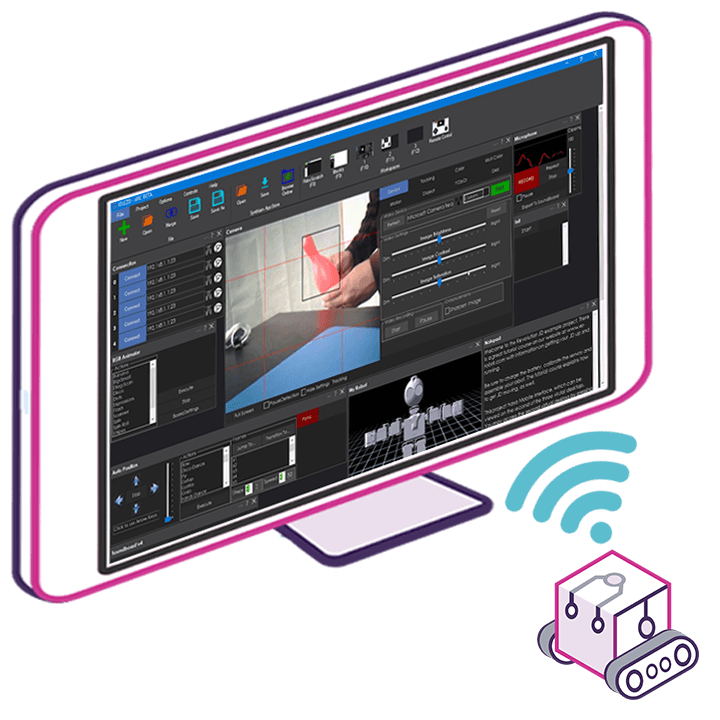 Upgrade to ARC Pro
Synthiam ARC Pro is a cool new tool that will help unleash your creativity with programming robots in just seconds!