Skip to comments
I've been impressed with some of the amazing robots (the original EZ-Robot kits and home builts) on this site and while mine is much smaller, I'm happy with it and how it is going. In 2002 & 2003, I tried making a small autonomous robot. This year, I bought an EZ-B and with the wireless monitoring of the sensors has made a huge contribution to getting it going again. Someday I may want to have the full processing on-board without WiFi, but I am far from that point.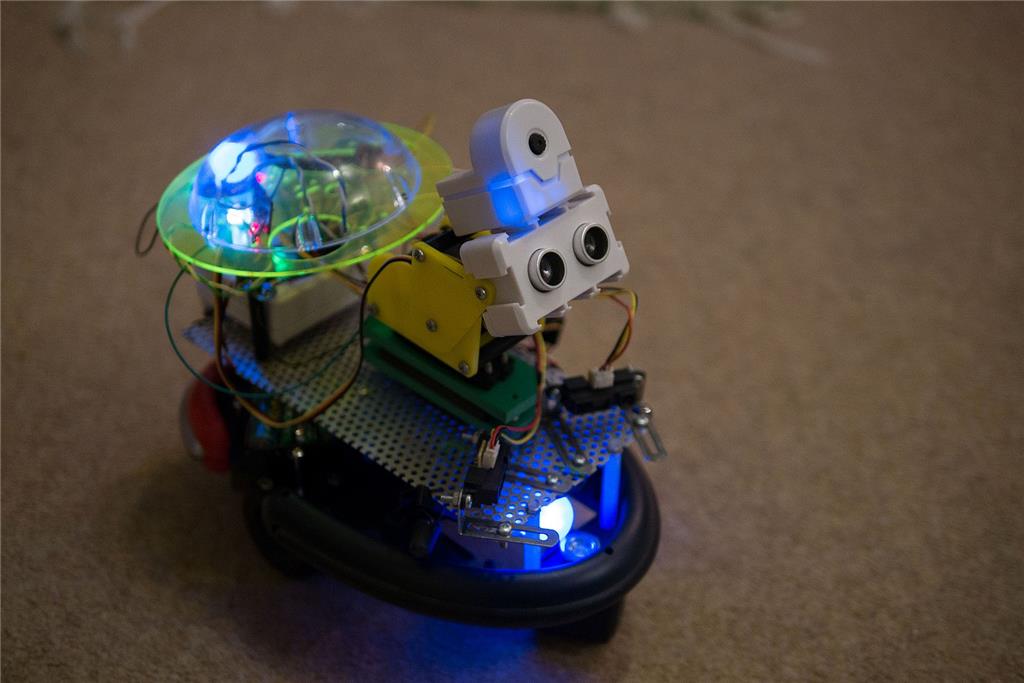 This video shows obstacle avoidance with 2 infrared detectors and 1 ultrasonic sonar. It also has the ability to target human/animal activity in the room to play with. The robot is built around an EZ-B v4 controller on top of the Cybot chassis and motors. The pauses are mainly to re-asses situations where sensor data is suspect to digital noise from the drive motors back on the main power supply.


My next goal is to add a sensor on the back so it can back out of situations with confidence and also to have more reliable sensor data so the robot can move more smoothly/organically around room obstacles. It would be great if I could find a way to make the gear motors more quiet too.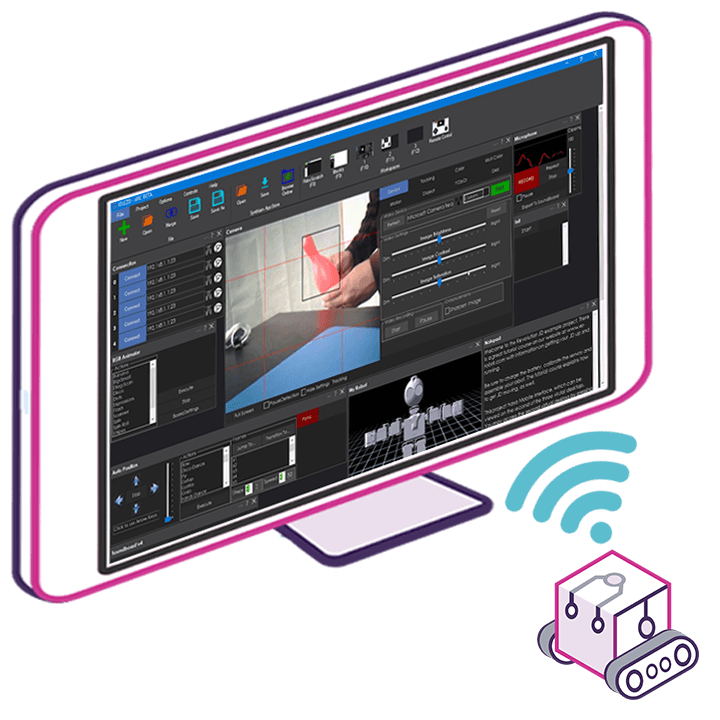 Upgrade to ARC Pro
Synthiam ARC Pro is a cool new tool that will help unleash your creativity with programming robots in just seconds!